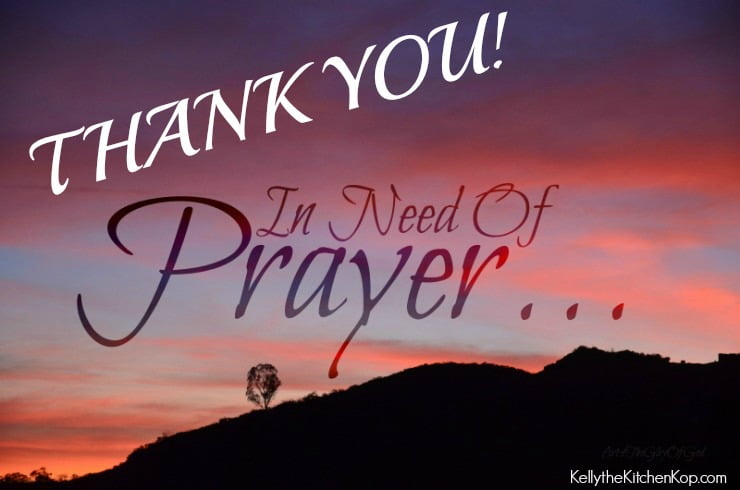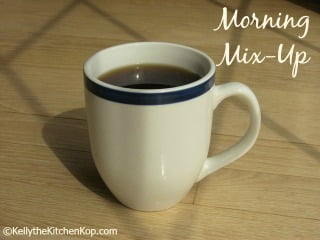 Good morning everyone, thank you all SO much for praying with us for Kent's job situation (find out what happened last month at that link).  Many of you emailed or checked in for updates and said you were still praying, and I'm so thankful to all of you for caring and for each of you who prayed!
Here's the update on what happened next…  
The first week he was off he had 7 resumes out, the next week he had 3 meetings, the 3rd week he had 2 really good offers, and last week he started his new job!  He's working for a big company, which is exciting for him because in the past he was at smaller companies and had to be jack-of-all-trades, but here they have a department for everything!  No one can believe how quickly the process went for this company to hire him, because normally at this level the wheels move slowly and it takes many weeks or months, but thankfully Kent has a good reputation after working in this field for almost 30 years and a lot of people know him there, so they pushed it through quickly.  He is SO impressed with the people and the professional top-notch way things are done there — we are amazed at how the Lord worked this out.  Please thank Him with us, and then pray for all who are still unemployed.  It's a scary place to be.  If you know someone who has been out of work for a while, slip them a nice gift card or something.  Doing it anonymously is even better.
Here's what I've found for you this week…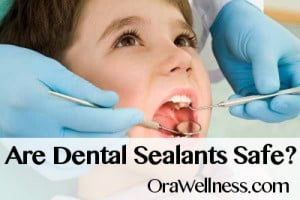 There's only a few more days to get this deal on a non-toxic bed that LASTS.  My friend, Cindy, just bought one and had this to say:  "We are loving our new bed!!!  We got the frame that has massage & wave features.  Plus, the bed tilts up like a hospital bed — head and/or feet.  When head/feet are tilted up, it feels like a super comfy recliner!  It's great for John because he used to sleep half sitting up, propped with pillows, because of all his shoulder surgeries.  Now he can tilt his side up and mine can stay down.  Very cool!  The bed is a split King."  Read more about this $500+ offer in my other post.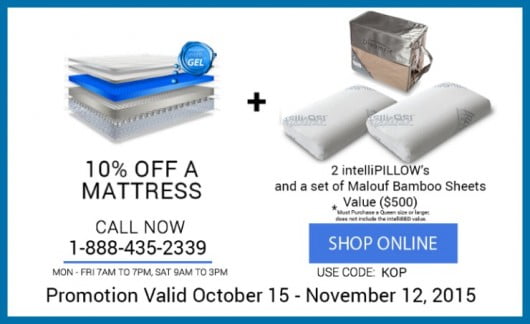 Mood swings, PMS, urinary tract infections, hot flashes, varicose veins, menopause, osteoporosis, breast cancer, uterine fibroids, morning sickness, cramps, cold feet… It's 

fun

 

being

 a 

woman

, right? 🙂  Did you see my post last week:  Are Bioidentical Hormones Natural? Thoughts from the Other Side of the Issue?  My favorite homeopath, Joette Calabrese, made a short video to inspire you to successfully treat yourself and the beloved females in your life.  Here's Joette:  "Although medical and surgical overkill are routinely inflicted on all Americans, its primary  victims are women. Women visit doctors seven times as often as do men – with an attendant increase in risk. I believe the greatest risk to your health is the doctor who practices Modern Medicine."  Robert S. Mendelsohn, MD.  So … what does this mean for you?  It means you not only need to know there is an alternative to modern medicine, but you also need to know exactly which homeopathic medicine to employ instead. It will embolden you. It will save you money. But most importantly, it will likely save you from the effects of the dangers inherent in medicine of commerce. Think of the possibilities, then say NO to the medical conveyor belt."  Watch the video here.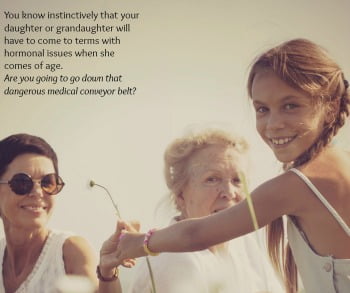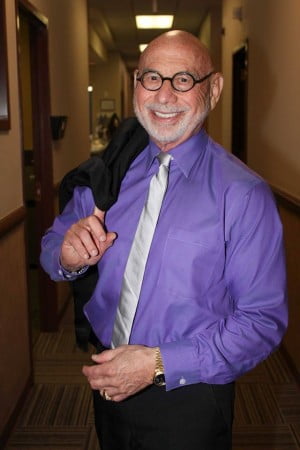 I thought this was a funny picture on Facebook last week, and a commenter there mentioned some shoes she loves for comfort, but I thought they were cute, too!  See them here.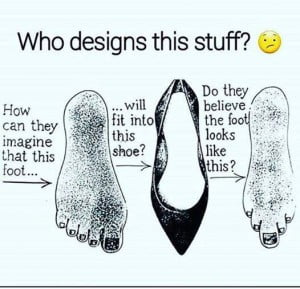 Have you ever used the Squatty Potty to help you poop?  My friend, Bob, wrote a hilarious post about it, check it out here.  Also, I saw this article on foods to help you poop and couldn't believe it didn't even have any fermented foods listed.  If you're having digestion issues, the first goal should be getting your gut health strong again (and if you don't, it will lead to more problems like aut0-immune diseases, anxiety and/or depression, worse digestion issues, and more — read more here:  GAPS Diet for Rookies), and the best way to start is by adding in homemade broth and fermented foods.  OK, I take that back, yogurt was on that list, but this goat milk dairy kefir would be even better — it has more beneficial probiotics.  Or make your own here.  And sauerkraut is great, too.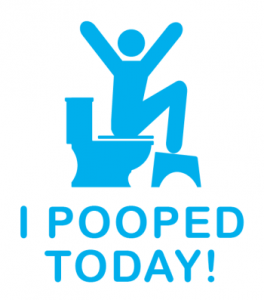 It's that time of year!  If you've been sick and tried everything, and still have to take an antibiotic, did you know there's ONE probiotic you can take while on an antibiotic?  Find out more here.
I love this "Calming the Child Synergy" essential oil blend — it smells heavenly and IS very calming. It's a combination of Roman chamomile, lavender, mandarine and tangerine essential oils that is safe for children but also good for adults (they should rename it "Calming Everybody"). You can get a pre-diluted roll-on (perfect to carry with you and apply as needed) or undiluted Calming the Child blend (perfect for diffusing)

.



Hopefully you're making your own mayo these days — it's SO simple, takes less than 5 minutes, and doesn't have the crap oils that the store-bought kinds have.  Here's how to do it.  Also, in case you've had trouble… I still get a LOT of thank you comments and emails from this post — maybe it will help you someday, too?  How to thicken failed mayo!
I know I'm always telling you guys about good movies you have to go see, but recently, I saw the BEST MOVIE OF THEM ALL and it's a TRUE story!  In fact I saw it twice.  I hope you'll go see this before it leaves the theater, because we need to spend our money on movies like this and VOTE with our dollars, so they'll make MORE!
Did you catch all of these recent posts? Here they are in case you missed them:
Have a good rest of your week everyone!
(Affiliate links are often included in Morning Mix-up posts.  Check out my affiliate disclaimer here.)