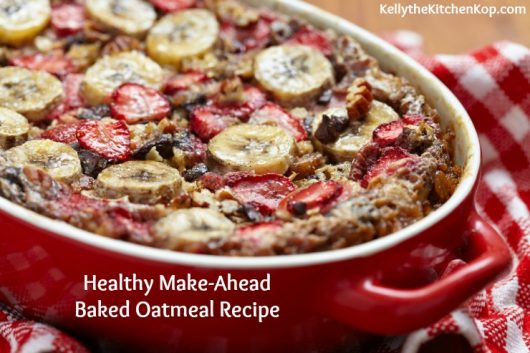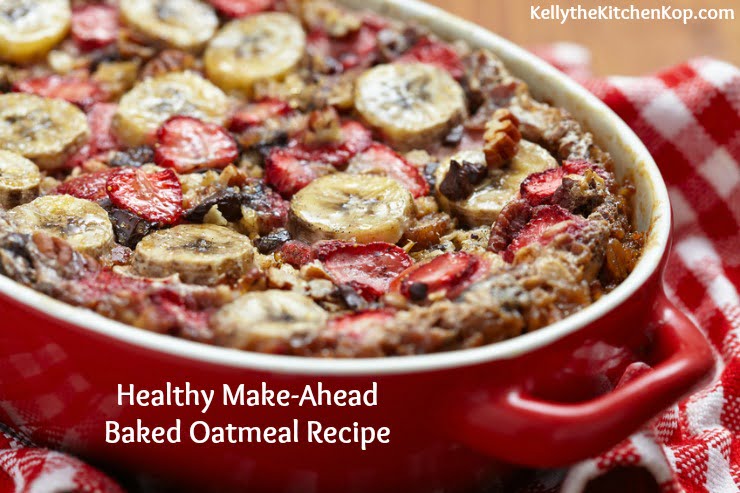 Superfood Organic Oatmeal Breakfast Recipe (How to Make the Perfect Oatmeal!)
Yield 1/2 Cup
Isn't it fun when you can get the most nutrition possible into one dish?!
Ingredients
1/4 cup organic rolled oats
1/4 cup whole milk or cream (watch to be sure you don't accidentally buy ultra-pasteurized, read more here about healthy milk choices)
1 teaspoon of whole grain flour — the phytase in the flour helps to break down the phytic acid (which is a mineral-blocking component in grains) — omit this if you're not starting this recipe the night before.  If you are gluten-free, I've learned from my super smart commenters that buckwheat flour would be a good substitution. 
1 egg yolk, preferably from pastured hens (this provides extra nutrients and extra creaminess, too).
Dash of sea salt
1 Tablespoon or so of real maple syrup or natural sweetener of choice.
More cream or whole milk depending on the consistency you like it.
A scoop of this collagen for even more nutrition! (Use the code KOP for 10% off).
Maybe 1 Tablespoon or more of pastured butter, just because it makes everything better!
A good way to get more probiotics into your family is to open up a capsule or two of these probiotics (no taste) into the oatmeal too!  (Again, you can get 10% off with the code KOP.)
See below for topping ideas…
Instructions
The night before mix together the oats, milk or cream, and flour in a small saucepan. Cover and leave it on the stove overnight (without the stove on) or in a warm-ish place.  If you forget to get it going like this the night before, omit the flour when you throw the ingredients all together in the morning.
The next morning about 5 minutes before you want to eat, mix in the rest of the ingredients, and cook on medium heat, stirring often to keep it from burning (turn it down if needed), and adding in more milk or cream to get it to the consistency you like.  I like it really creamy so add it quite a bit more milk and/or cream.  Cook until the oats are soft, about 3-4 minutes. (Soaked oats cook more quickly, so watch it closely.)
Add the toppings of your choice:
Organic berries -- I keep frozen organic berries on hand and just heat them up in a mug with water from our hot water tap and strain.
Kent likes to add nut butter (weird huh?)
Banana cut into hunks
Organic raisins or dried cranberries are yummy
Real cream makes everything better
You might try raw honey instead of maple syrup
You could also add more yogurt on top
Crispy nuts add a nice crunch, and candied pecans are extra yummy
Mini chocolate chips make the kids happy, but that's not my thing
More pastured butter, just cause that IS my thing
What are your favorite oatmeal add-ins?
Recipe by Kelly the Kitchen Kop at https://kellythekitchenkop.com/organic-oatmeal-recipe/