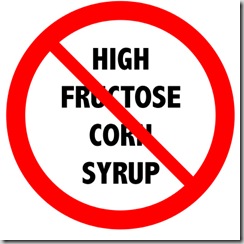 As if we need another reason to avoid HFCS.  Thanks to my friend, Bob, for sending a link to this article, Why is the FDA unwilling to study evidence of mercury in high-fructose corn syrup?
One more from Ethicurean.
The comments there are pretty interesting, too.  Let me know your thoughts!