Monday Mix-Up Page 2/Continued… (Click here to go back to page 1.)
Here's what I've found for you this week…
First:  a FREEBIE for you –>  Click here to get a guide with 4 Simple Steps to Make 2015 Your Healthiest Year!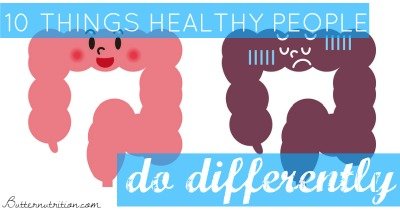 My friend, Jill, from Real Food Forager, was featured on her local NYC station recently and they talked about bone broth!  Check it out here.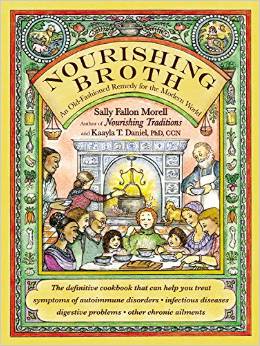 Have you had a food mill on your wish list?  Well now you can buy raffle tickets to try and win one and support the Farm-to-Consumer Legal Defense Fund at the same time, because *they* support our sustainable farmers who are sacrificing a lot to grow/raise safe food for us!  Click here for more info and to get tickets.
Isn't this the most precious Santa picture EVER?  (Source)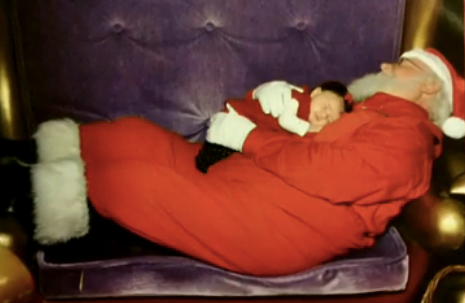 Here are last week's posts in case you missed them:
Have a great week!