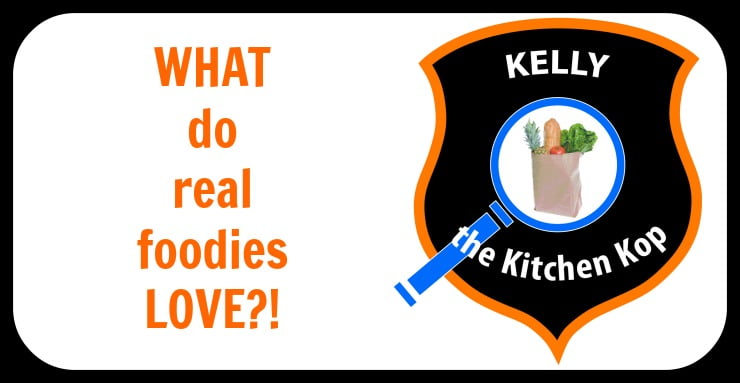 Do you ever wonder what other real foodies love?
…and what they're buying to make their lives easier or healthier?  Today I'll share what has been popular with readers around the Kitchen Kop blog lately…

Popular from Cultures for Health (one of my favorite sponsors)
I've been friends with the owner of Cultures for Health almost since I began blogging, and that's about when Julie started her business, too.  Her stuff remains popular not only because almost all real foodies want to try their hand at sourdough recipes, homemade yogurt, kefir soda, etc., but also because their customer service is crazy awesome.  Check them out here.  🙂
Popular from Perfect Supplements (another favorite sponsor)
I've also become friends with Dan, Paul, and Kristen at Perfect Supplements and look forward to seeing them again at the WAPF conference next month — are you going I hope?
Here's what's popular at Perfect Supplements: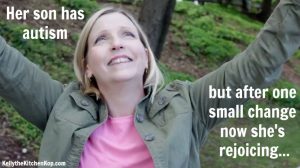 Popular on Amazon: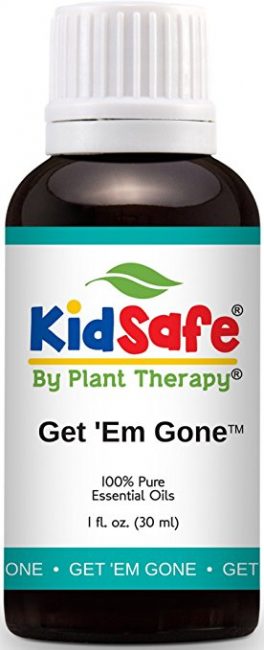 The GAPS Diet book remains popular because so many are realizing how the GAPS Diet can heal their gut, and therefore take care of all sorts of health issues.  If you have any chronic health problem (anxiety, depression, digestion issues, auto-immune diseases, behavior or learning issues in your kids, etc.), you'll want to get the scoop on this healing protocol.  Click here for the GAPS Starter Kit to get you going or read this post, GAPS Diet for Rookies.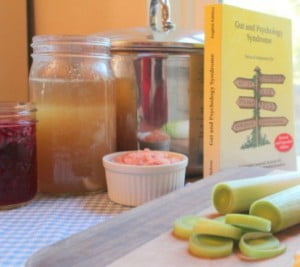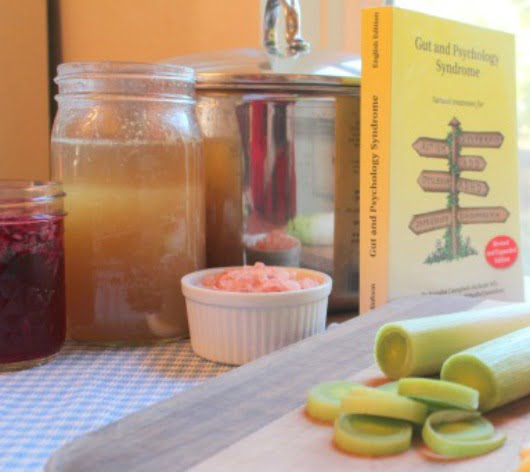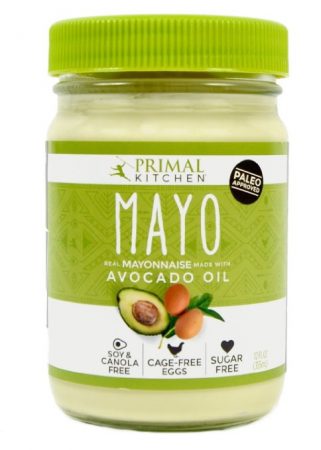 My favorite pan is still popular, probably because I rave about it all the time:  it's big enough to cook a lot at once and it cleans up SO nicely!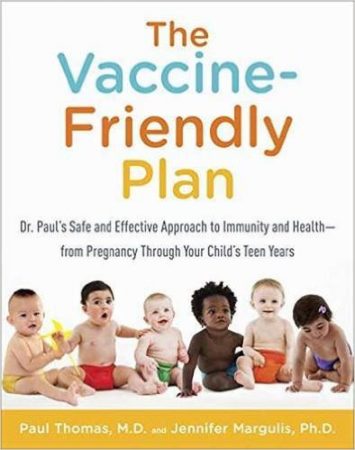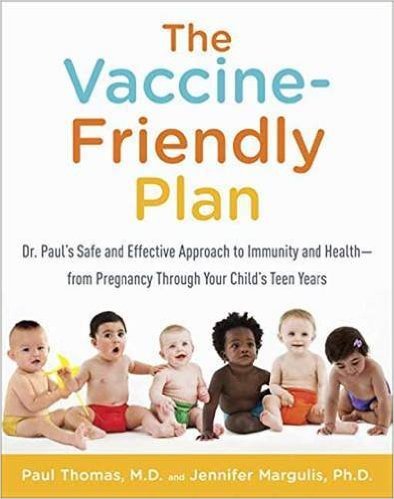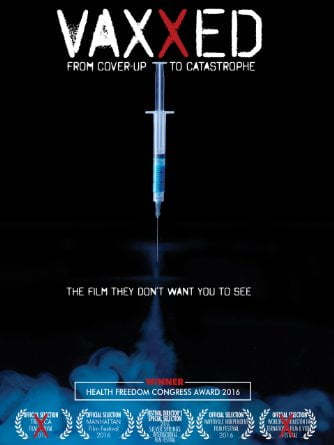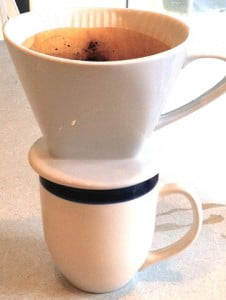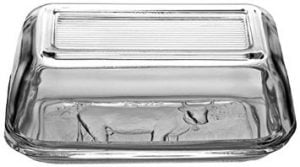 Yippee!  You guys are still buying my book, Real Food for Rookies!  I hope it has been a big help to those of you on this real food journey.  🙂  Read more about it here.  Or get it here in paperback or e-book.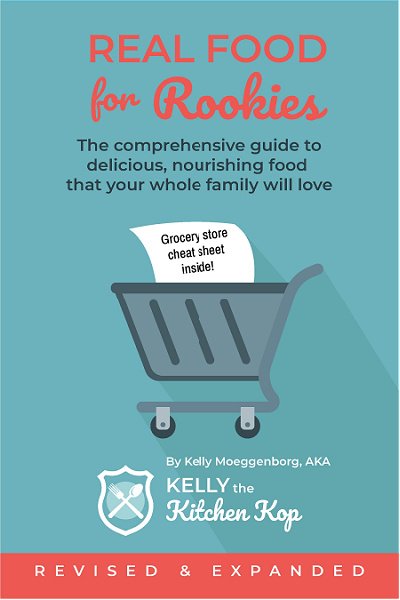 What did I miss that YOU love?
*Affiliate links are included above, thanks for helping me continue to serve you by keeping up on the latest in the world of health, nutrition, and real food.  🙂