Good morning readers!  I have one more prayer request for our niece, Hailee.  She's back in the hospital with a possible infection, please pray tests are negative so she doesn't have to spend Christmas there!  (Here is more on the accident if you don't know what I'm talking about.)  Shane could still use prayers for pain relief, too.  Your prayers mean so much to all of us, thank you from the bottom of our hearts.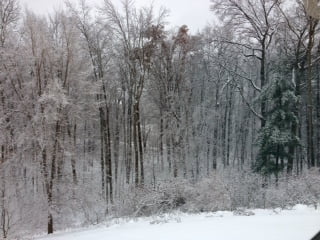 Michigan has been slammed with snow and mostly ice in the past few days.  You can't even walk to the mailbox safely, let alone drive in this stuff.  Why do I bring this up, as if I'm all old and fretting over the weather?  Just because I want you people in warmer climates to be THANKFUL.  That's all.
Here's what I have for you today:
A friend told me about this game for those of us into natural living.  What a neat way to teach our kids about herbs and their uses!  Wildcraft board game.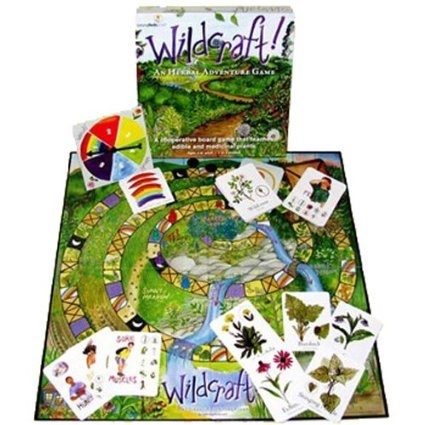 Check out the sign a friend sent me.  Aren't there times you would like to just wear it around?!  🙂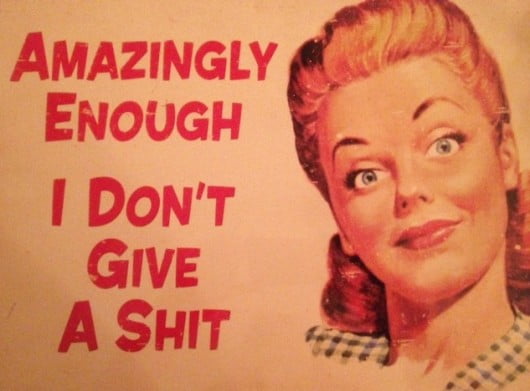 In the spirit of Monday morning randomness, this video brought tears to my eyes thinking of my sweet baby nieces who were born too early. Thankfully one of them who was born at 2# 5.5oz. survived and she's now getting close to 30!  



Did you hear the recent news spouting the dangers of antibacterial soaps?  One word:  DUH.  Isn't that what those of us with common sense have been saying for a while now???  This is the soap we use nowadays.  It's concentrated so I put it in our foam pumps and it lasts a long time.  The lavender smells so good!
On a much lighter note, here's another video that I came across and keep playing it for the kids and I because it's just so cute and has the best beat!  The little muppet heads dancing cracks us up.
Have a great week!