Wellllll, tell us how your Christmas was?!  Did you sing Happy Birthday to Jesus?   🙂  What was your favorite gift?  Or if you're like me, what was your favorite gift that your kids got?  Our daughter got the Michael Jackson dance game for the Wii, so when we got home on Christmas, guess what we did?  What a blast!  I love 80's music, and sadly, it is now what they call, "the oldies".  Ouch.
From the archives:  This Fluoride post has gotten some more hits recently when a blogger with a nasty tone got my reader friends riled up.  I love you guys!  (Starts with comment #22.)  
Here's a picture of my friend, Eva, and I on Christmas.  GET THIS:  She just turned 96, and is as sweet and sharp as ever.  She still lives alone, and my Mom & step-Dad, Carl, do her grocery shopping and take meals to her often, but she mostly does great on her own.  The piano in the background reminds me of the times when I was little and we'd visit and pound away on that thing.  She never seemed to get sick of us neighbor kids and was always happy for a visit.  It's weird that she was "old" to me back then when she was only in her 50's!  Funny how "old" changes as we age.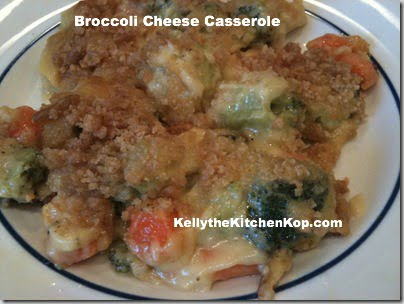 Have a great week!