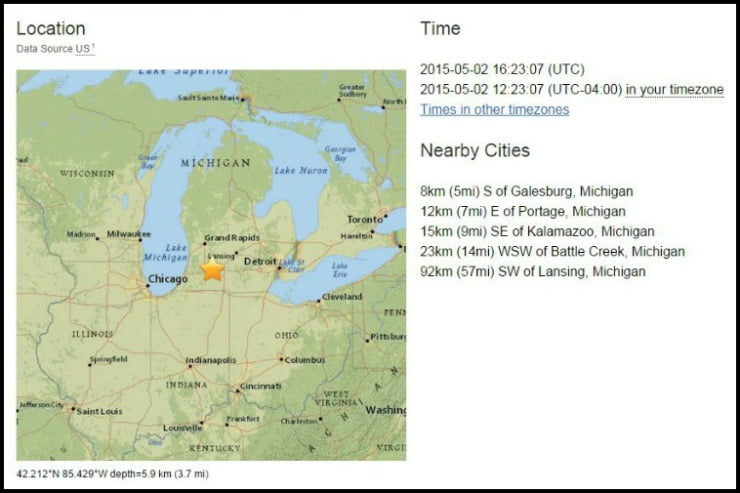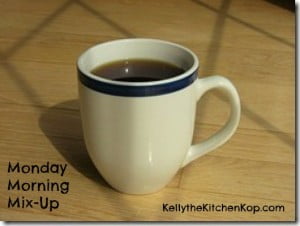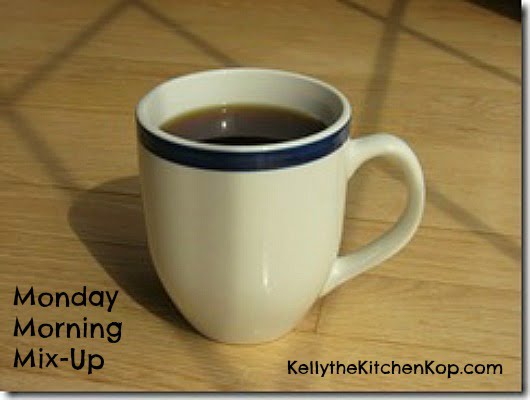 Good morning everyone.  🙂
The picture above is from Fox News, and it shows where an earthquake originated here in Michigan on Saturday!  Yep, you read that right, pretty wild, huh?  I was driving and Kent was biking, so neither of us or the kids felt it, but all our neighbors say it was freaky.  Read more here if you're interested:  4.2 Magnitude Earthquake Felt Across West Michigan.
Here's what I've found for you this week…

Hey Moms, here are a couple of posts I sent to a friend this week and I thought they might help you, too:
Is anyone else SOOOO EXCITED about Chipotle's news this week, that they are completely free of GMOs in their restaurant?  We're going there even more now so we can VOTE WITH OUR DOLLARS, and I hope you will too!  Sarah wrote an informative post about their choice of oil to switch to from the heart-killer soybean oil they were using:  Is Rice Bran Oil a Healthy Choice?  Also read about their plan for their tortillas.  🙂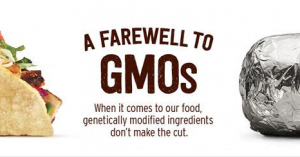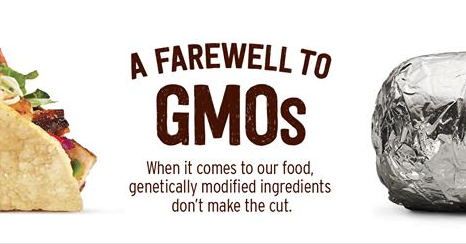 Did I tell you about my latest new snack find yet?  I love this granola.  It's not soaked, however the ingredient label is all pronounceable!  My favorite is the berry…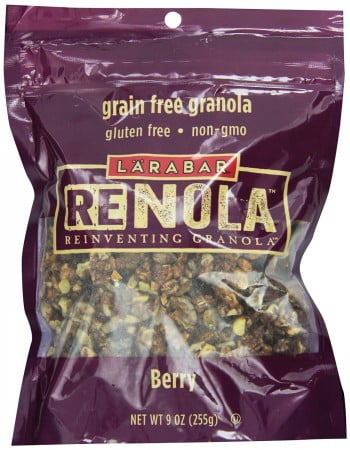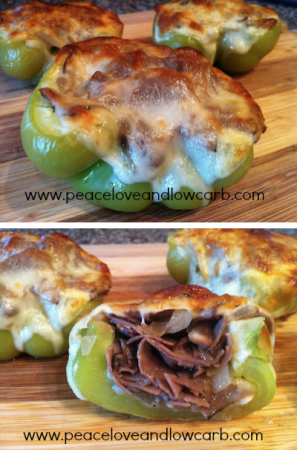 If you're worried about the dangers of too much screen time, you'll want to check out this new option that I'm super excited about.  I'm ordering the iPad one first because the kids use that one for school the most:
5 Ways to Help Nose-Pickers – I'm curious what you think about the suggestions there.  We've always just not made a big deal of it and eventually someone in public (or in school) will laugh at them once and they'll be done!
I love this about How to Nourish Your Teenagers, since we currently have TWO of them.  🙂
Did you catch last week's posts?  Here they arein case you missed them: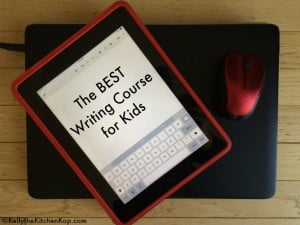 Have a good week everyone!
(Note:  Affiliate links are often included in Monday posts. Check out my official disclaimer here.)