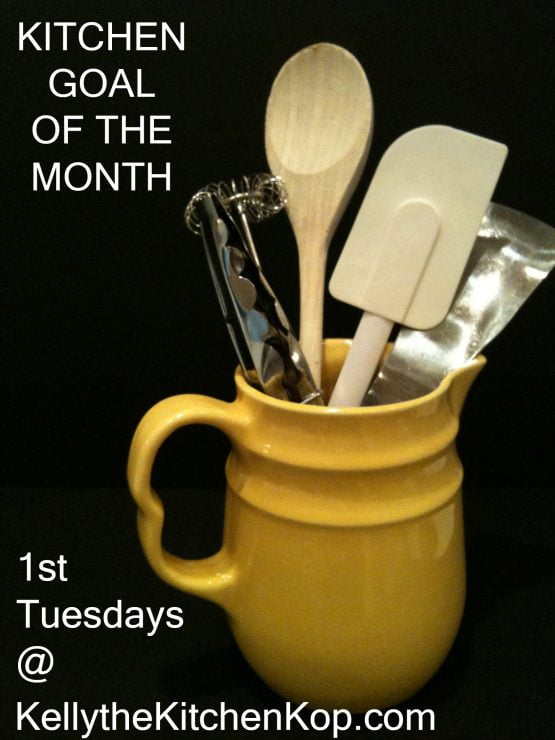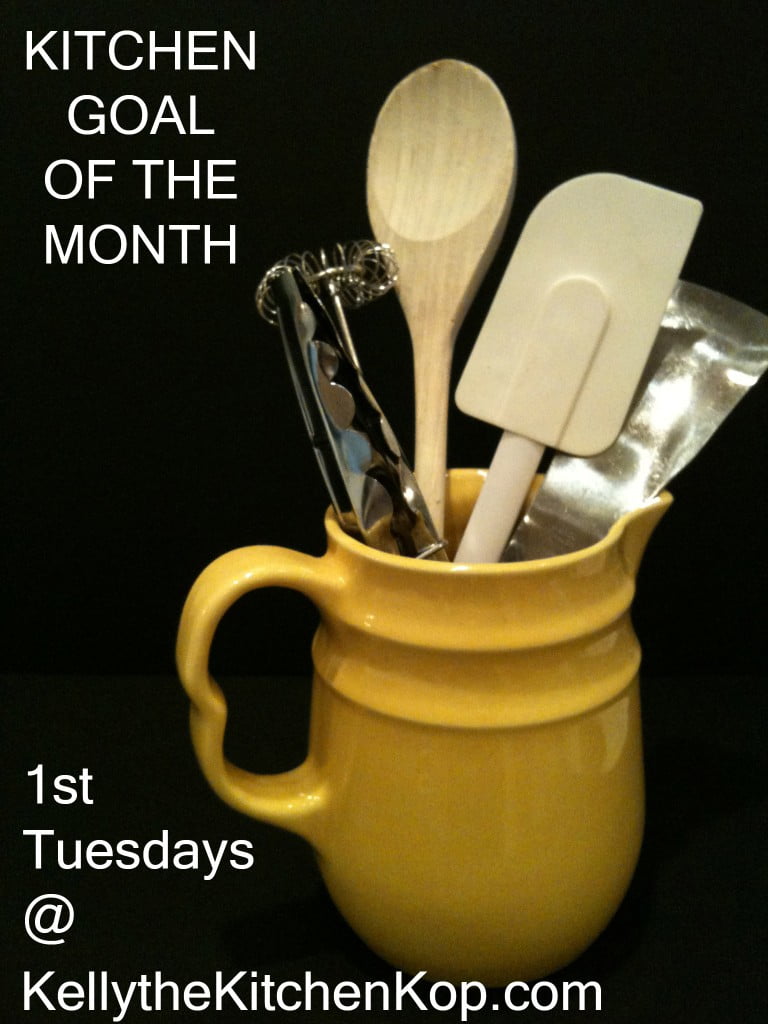 See this picture?  This is what's up for July around here:
With the warmer summer weather it's the perfect time to finally get my sourdough going for another shot at a homemade, mostly whole grain, tasty and light loaf of sourdough bread!  You probably saw this pathetic loaf, right? That was one of my many sourdough flops.  I'm still goin' again though, even if it does kill me to keep wasting so much organic flour…
The other packet in the picture is kefir grains.
My original batch got neglected in our downstairs fridge for a few months.  Oops.  I sorta forgot about it.  So I started another batch not long ago and it had an off smell.  Julie from Cultures for Health said to go ahead and ditch it and she sent me another starter.  Again.  She's so patient with all my mess ups!  If you need any probiotic fermented food starters for sourdough bread (many kinds to choose from!), kefir grains (make your kids some homemade kefir soda pop for a refreshing summer thirst quencher!), or she also has a variety of yogurt starters, buttermilk starters, and all kinds of other good stuff, be sure to check out their site.
So what's up this month in your kitchen?  Remember you're chatting here with other Real Food weirdoes like you and I who love to read about all this stuff, so share away!  🙂  Leave a link in the comments if you post about this at your blog (and feel free to grab that picture above), or you can just tell us all about it in the comments.
More you might like:
Have you seen my recipe for soaked whole grain bread that I've pretty much got down pat now?  It's soft (for real!) and tastes great!