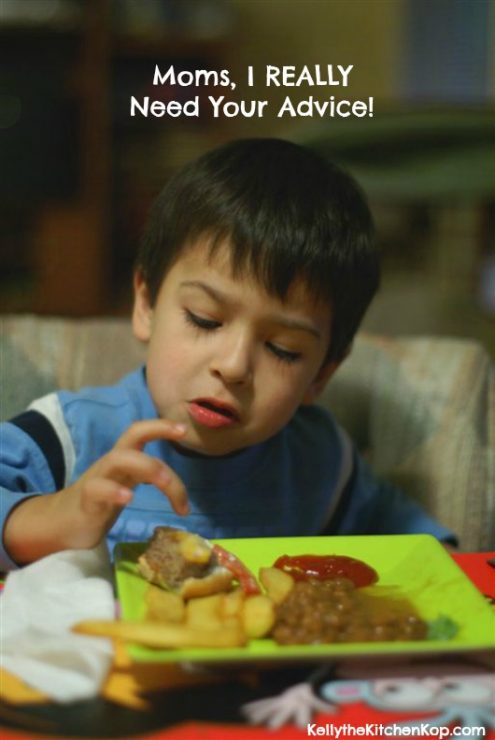 Hey friends, get this: I was asked to speak at the Weston Price/Wise Traditions National conference this fall in Alabama!
The theme of the conference is "Nutrition for all Seasons of Life" and my topic will be, "How to get your kids to eat real food".  
So my request is, will you help me come up with more helpful tips for parents that I can incorporate into my talk?
I know that for many of us, figuring out what in the world to feed our families, food they'll like and that is actually nourishing, is a real challenge.  If your child is picky or has food allergies, then we have to up our game even more.  Yet us Moms are smart and I'm sure you've learned a lot along the way.  I have too, and there are ideas I'm excited to share, but I could use even more, and that's where you come in!  I've created a survey below where I ask you a few specific questions about feeding your kids real food. You can share your success stories, and if you feel like you've had more frustrations instead, you can tell about the ways you're still struggling in this area so I can try to help you in future posts.
Win a copy of my book!
As a way to thank you for filling out the survey below (it's only a few questions, don't worry), you'll be entered to win one of 3 digital copies of my book, Real Food for Rookies!  I'll choose the 3 winners in one week and contact winners via email, but you'll still be able to answer the survey questions after that.
Here's the survey:
THANKS FOR YOUR HELP!!!
More stuff you may have missed: