Good morning reader friends.  What a crazy week of homeschooling, writing blog posts, and STILL putting final touches on my book — I can't believe how many times I've done "final edits", but I'm getting super excited because I know it will help a lot of people when it is finally published!  🙂
Last week the kids and I really got into our read-aloud (called Running for my Life – you have to read it, all of us agree it's a favorite!), and then we went outside for a hike through our woods in the snow (gorgeous and sunny but COLD), and then decided to blow off school all together that day and just have hot cocoa and read a few more chapters.  I'd love to do that every day!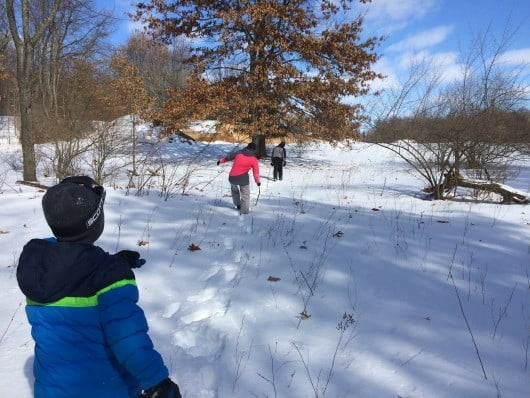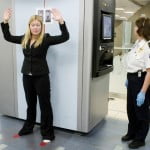 As I write this Kent is on a plane coming home from a week in Atlanta for business and I miss him!  He normally doesn't have to travel much in his new job, so this is different.  Thankfully we only had one teenager moment/blowup while he was gone, but we got through it (and she won't see her phone again for a loooong time, ha!  You gotta love those phones for the great consequences that taking it away provides).
So here's another reason I love my Hubs:  it doesn't phase him to be laughed at for what he knows is right.  He said when he opted out of the cancer machines at the airport that his boss thought it was hilarious because he'd never known anyone who did that before.  Read my post about how it went the first time I refused to walk through those airport machines like cattle:  I'm Not Normal.
Here's what I've found for you this week…
Check out my friend, Raine's, list of 10 Gut Healing Foods at a Glance.  How many of these nutrient-dense foods have you eaten today?  Want to get to work on healing your gut for good (and thereby healing your health conditions)?  Get Cara's GAPS Starter Kit.  Learn more about the GAPS Diet here:  What is the GAPS Diet / GAPS Diet for Rookies.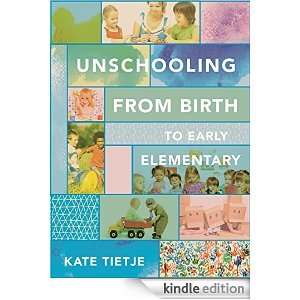 Have you heard of The Dark Act?  "Representatives Mike Pompeo (R-Kan.) and  G. K. Butterfield (D-N.C.) have introduced legislation dubbed the Deny Americans the Right-to-Know Act (DARK Act), which would deny consumers the right to know if there are genetically engineered ingredients in their food. We need you to take immediate action and tell Congress you support mandatory GE labeling!"  Click here to take action!
It's great that thinking on cholesterol is finally shifting:  U.S. government is poised to withdraw longstanding warnings about cholesterol, but obviously they still don't get it…  "The greater danger in this regard, these experts believe, lies not in products such as eggs, shrimp or lobster, which are high in cholesterol, but in too many servings of foods heavy with saturated fats, such as fatty meats, whole milk, and butter."  Why oh why must people still be so misinformed about all the benefits of my beloved butter?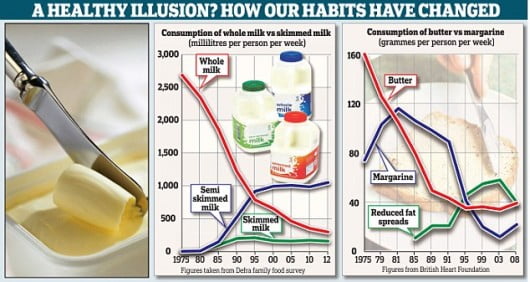 I know you're a THINKING person who doesn't blindly follow "experts", but instead digs deep to research and figure out what is best for you or your family, so you need to check out my friend, Kristen's post where she tells about a conversation she had recently with her PR friend.  I love how we are learning more about the trolls who are paid by big companies to come out of the woodwork and manipulate the news and public opinion, by either commenting on blogs or on social media.  We're onto you, scumbags!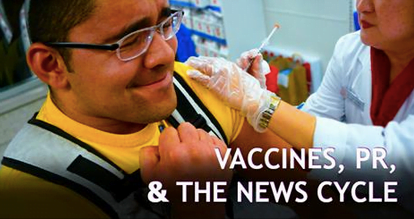 Apparently this trick to clear a stuffy nose really works — well, according to some of my Facebook readers anyway!  If you try it let us know.
Have you heard that Alzheimer's could be a form of diet-induced diabetes?  Here's an excerpt from Is Alzheimers Type 3 Diabetes?  "We know that the American diet is a fast track not only to obesity but to Type 2 diabetes and other preventable, non-communicable diseases, which now account for more deaths worldwide than all other causes combined.

We also already know that people with diabetes are at least twice as likely to get Alzheimer's, and that obesity alone increases the risk of impaired brain function.

What's new is the thought that while diabetes doesn't "cause" Alzheimer's, they have the same root: an over consumption of those "foods" that mess with insulin's many roles. (Genetics have an effect on susceptibility, as they appear to with all environmental diseases.) "Sugar is clearly implicated," says Dr. de la Monte, "but there could be other factors as well, including nitrates in food."

At the risk of boring you with another article on measles and us rotten "anti-vaxxers" (although in our case we did some vaccines but on a more spread out schedule), here's a well-written letter from a Mom of an unvaccinated kid to the Mom of an immunocompromised child with cancer.  I'd love to hear your thoughts on this article!
Have you guys seen this movie trailer?
Did you catch all of last week's posts?  Here they are in case you missed them:
Have a great week!