Good morning everyone, I'm getting a start on this post from my room at the Wise Traditions/Weston A. Price conference in Indianapolis.  It feels so good to be back here!  I missed last year, so when I started milling around and seeing so many old friends who are like family, and then meeting new ones who quickly become like family, it just feels like a slice of heaven.  I met the Buchi Kombucha people Friday and they were saying how cool it was that they didn't have to explain to even ONE person what kombucha is.  🙂  I'm not a "weirdo' here, or not as much of one, because everyone gets it.  By the way, after trying their ginger kombucha I'm thinking it's time for me to get back into brewing that stuff!  Since writing the post 5 Reasons Homemade Kefir Soda Pop is Better than Kombucha Tea, I haven't made it.  Besides the reasons in that post, I just thought it was too vinegary, but this stuff was awesome!  As a matter of fact, it was so good that I didn't even want to finish the glass of wine I just bought, it tastes fresh and alive, it's hard to explain without sounding even more nutso… 

Today I'll share lots of pictures from the conference, including my real foodie rock star pictures, along with some random links and goodies like normal on Mondays.  Here we go!
I obviously always learn SO much at the Wise Traditions conferences, and usually I'm live-tweeting a lot of it, too.  Click here to visit my conference trip sponsors, and scroll down to read through all my tweets throughout the weekend to get a recap of the talks I caught.  (I didn't catch a ton, because I was busy chatting with the vendors and all my friends – big shocker, right?!)  Of course, I'll be posting on a lot of what I learned in the coming weeks, too.  🙂      (Note:  I'm home now, but my friend and blog assistant, Jill, is still there tweeting from my account on all the Monday activities!)
Is this a cool idea or WHAT?! I'm thinking it's a perfect homeschooling project for the Christmas season: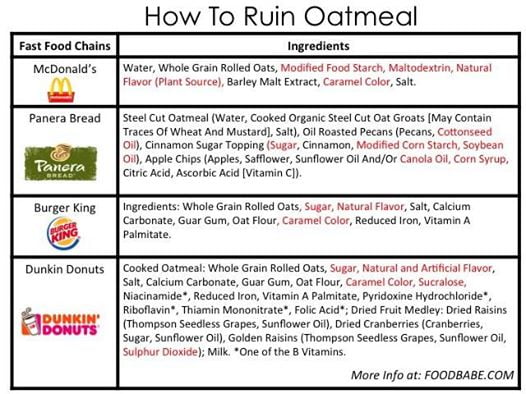 Did you catch all of these recent posts?