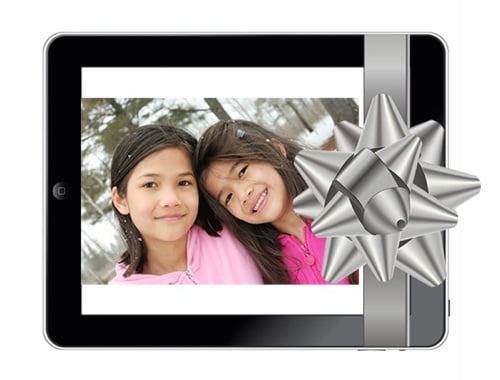 Happy Last Saturday in June!
Top 5 Most Popular Posts in June:
1.  The 'I Can't Believe it's Not Butter' People Contact Me – ha!   Should I have gone so easy on her?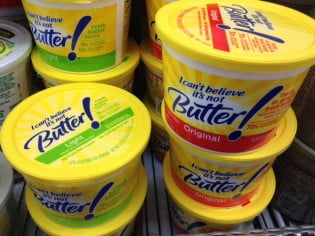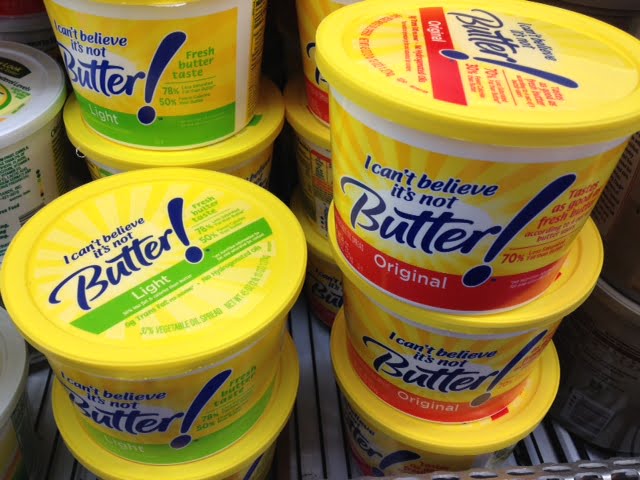 2.  The True Cause of Heart Disease – Do you still have loved ones who are avoiding butter to "protect their heart" or because their cholesterol is high? Even worse, do you have friends or family taking statins?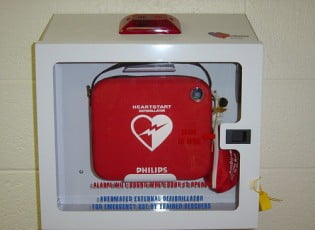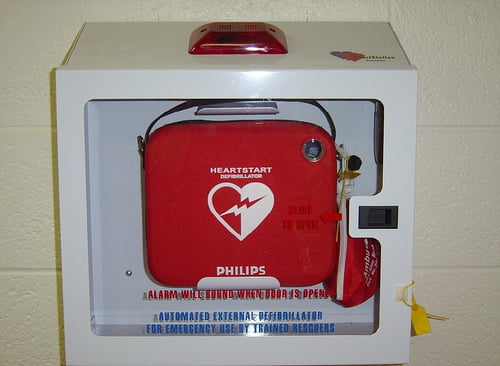 3.  Because I Want You to Know Both Sides – Why Many Still Vaccinate – Still undecided on the safety of vaccines?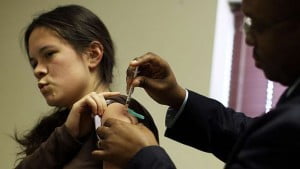 4.  Is Popcorn Good for You?  Is Popcorn GMO-free?  Do you enjoy a big bowl of popcorn now and then like we do and wonder if popcorn is a healthy snack?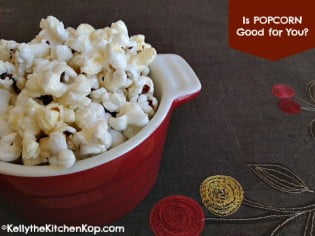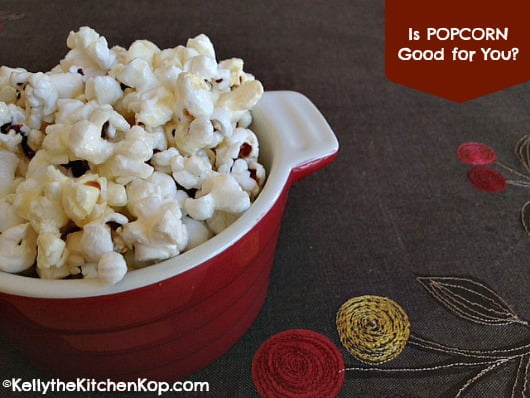 5.  I Probably Shouldn't Have Told the Chef That He's Using 'Crap' Oils in His Fryers…  I've done it again. I've gone and ran my mouth when I probably should've kept quiet.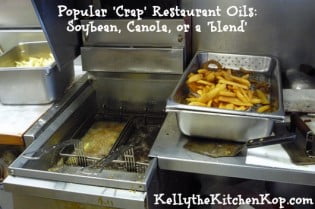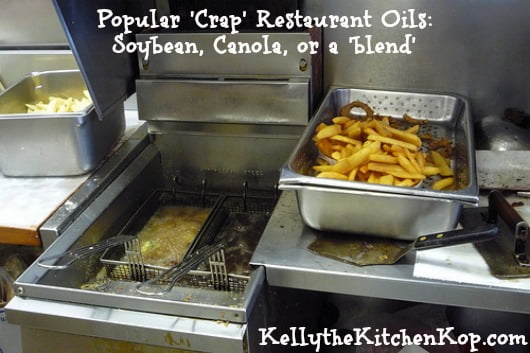 Be sure to jump into the conversation at those posts, and have a great weekend everyone!