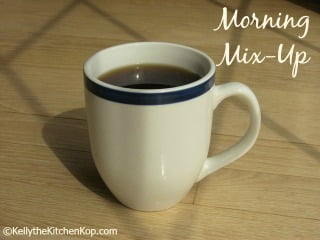 There is SO much I can't wait to share with you about our trip to Minnesota last week, but I don't want to try and cram it into one of these mix-up posts, so as soon as I can, I'll tell you all about it.  If I was a half-way decent blogger, I'd have been posting all sorts of updates and photos all over my different social media channels, but noooooo, I was too busy enjoying myself to think of throwing something up onto Facebook or Instagram!  (Besides a couple times when I remembered, mostly just the stuff that was scheduled ahead of time was running.)  So I'll get my trip post up soon where I'll tell you how my passion for real food was completely renewed!  First I have to edit gads of fun pictures, plus someone special is visiting us this week (I'm not allowed to talk about them on the blog, darn it), and I'm also helping to throw a big baby shower soon for our niece and nephew and those invites go out this week, too.  All good stuff!  🙂
Which reminds me…  I saw this PERFECT quote here that I wanted to share with you:
Wouldn't it be a shame if you were living a wonderful life and didn't even notice?
Isn't it so easy sometimes to run around complaining about how busy we are or about minor annoyances instead of stopping to take a breath and say to ourselves, "Wow, we're living the dream here."  Not that life is always rosy, but there are plenty of beautiful moments where we can look around and thank God for all the good stuff.  🙂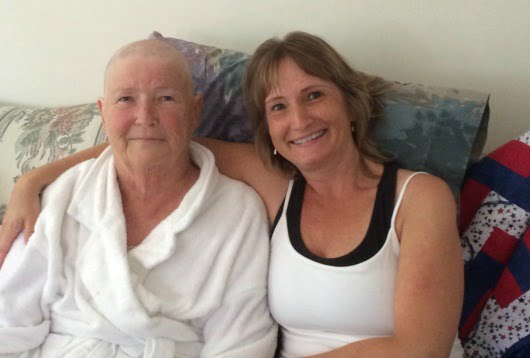 Speaking of blessings…  Today is one year since we had to say goodbye (for now) to Mom.  I've been extra weepy again this week because I still just-can't-believe that she isn't here with us anymore.  The shock and intense sadness is still so strong, not every day, but a lot of days.  I suppose that's all normal.  Kent and I, all four of our kids, and my sister will start the day off at a Mass being said for Mom, then Kent will go to work (thanks Babe!) and another sister will come so we can go out for lunch to celebrate.  Yes, celebrate, that it's been one year not since she died, but since she entered eternal life.  Thank you Lord that this isn't all there is.
Here's what else I've found for you this week…
Sadly, it's time to start thinking about back-to-school (I still have to finalize our curriculum for this year, yikes!), and we all want our new fall schedules to go off without a hitch.  Staying on top of meal planning would help so much!  If you haven't checked out Real Plans yet, you've got to — this video shows how simple and streamlined it can be to plan your family meals, even if you have food allergies or certain foods you need to avoid for whatever reason:
Click here to learn more about Real Plans!
Last night, Dr. Nicholas Gonzalez died of a heart attack at his home in New York City.

Dr. Nick was my friend. He loved helping people with cancer, he loved sharing his knowledge about how to treat cancer, and he loved talking about God and discussing Biblical topics as well as politics and current affairs.

After we became friends last year, he sent me several books, including a "Companion Bible." We shared the same Christian faith, the same distrust of the "mainstream media," and the same desire to spread the truth about cancer.

Dr. Nick could literally talk for hours about his vast knowledge of cancer and his life experiences.

Never shy on words, and never lacking passion, he was one of the most intelligent people I've ever met. 

Dr. Nick was one of the favorite interviewees in The Quest for The Cures last year and we had scheduled another interview with him in mid-August to be included in A Global Quest. Sadly, this interview will not happen….

To read my memorial to Dr. Nick and also to watch his entire 1 hour unedited interview from last year, click here.

With a heavy heart,
Ty Bollinger

PS. Dr. Nicholas Gonzalez treated Suzanne Somers when she had cancer and he's responsible for saving literally thousands of lives.

He's a true hero and I encourage you to read more about him and learn from this brilliant man by going here and watching the full interview on the same page.

We love you Dr. Nick and YOU will be missed greatly…"
Here are some popular posts from my Facebook page this week.  I'm going to link to the Facebook conversations so you can join in if you want to…

See the following conversation here.  I love how our great-grandmothers' way of cooking has come full circle. The Fannie Farmer Cookbook is a snapshot of what's new in the food world when it wasn't new at all. The description leaves me in awe of Fannie!  "Fannie Farmer (1857–1915) came to cooking due to a stroke at the age of sixteen that forced her to remain homebound for over a decade. She took up cooking so thoroughly that she turned her mother's home into a boardinghouse known for its uncommonly delicious meals. Once she was able to walk again, Farmer attended the Boston Cooking School in the late 1880s and learned to approach cooking as a domestic science, as was popular then. The cookbook she eventually published under the school's name in 1896 became unexpectedly famous, thanks to its system of standardized measuring vessels and level measurements."
See the following conversation here.  Since U.S. House of Representatives has voted in favor of the Dark Act, which is a federal anti-GMO labeling bill, unless the Senate votes against it (or it's vetoed by the President), YOU will need to remain vigilant and know for yourself which crops are currently GMO. Whenever you see ANY FORM of the following ingredients* (oils, starches, proteins, sugars, etc..), assume it is GMO unless that ingredient is certified organic or GMO Project Verified.*Note: "Sugar" appearing on a label, without specification of its source (corn, beet, cane), is usually sourced from either GMO sugar beets or corn. If it doesn't say "cane sugar" it probably isn't. GMO beets and corn are engineered to withstand Roundup herbicide applications, which means YOU, the consumer, are eating Roundup (glyphosate) when you eat those crops.
Did you catch these recent posts? Here theyarein case you missed them:
Lastly, tell me if this cracks you up, too?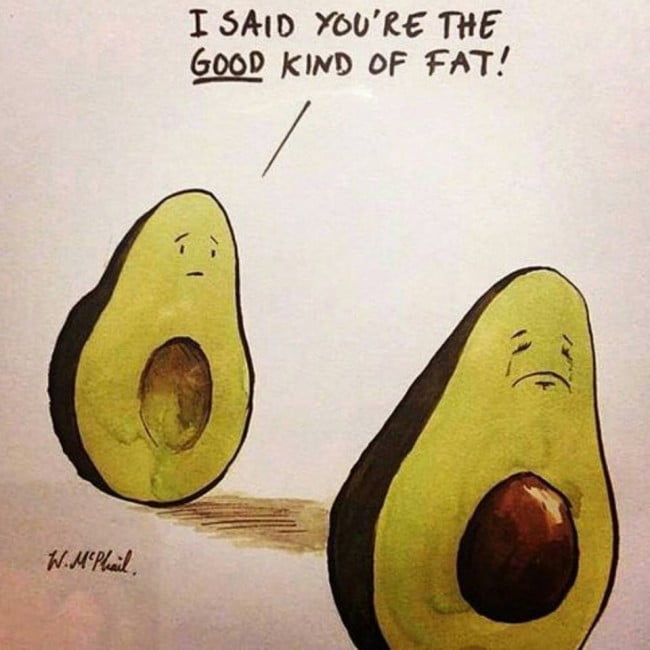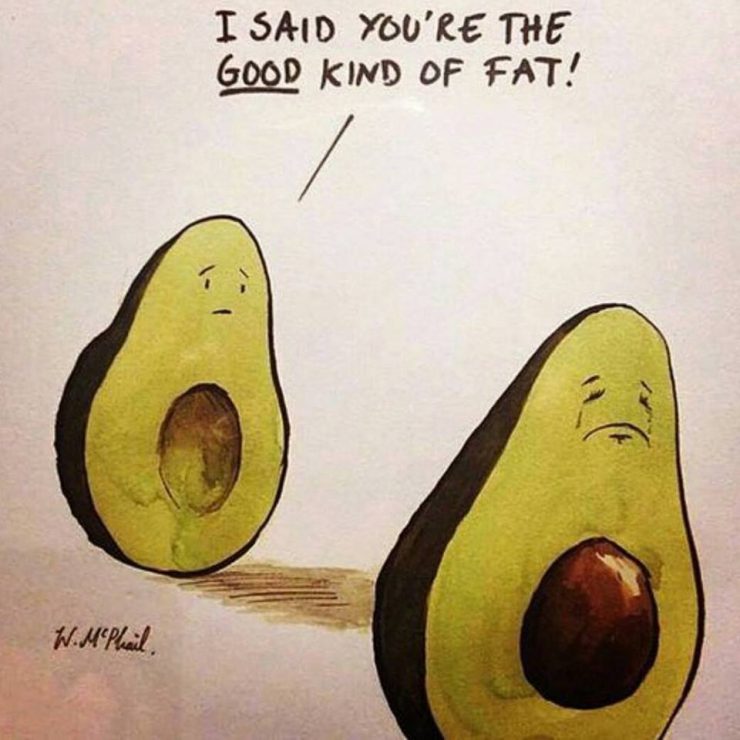 Have a good rest of your week everyone!
(Affiliate links are often included in Morning Mix-up posts.  Check out my affiliate disclaimer here.)