Hey friends!  Time for another mix-up post where I pull various goodies together for you and share more about what's been happening around here lately…
Besides getting ready for Christmas next week (???), in case you haven't heard, we've also been gearing up for watching Kasey and all of his friends on Food Network's Kid's Baking Championship on January 7th.  Seeing pics like these from the Kids Baking Championship Casting Instagram page have been crazy: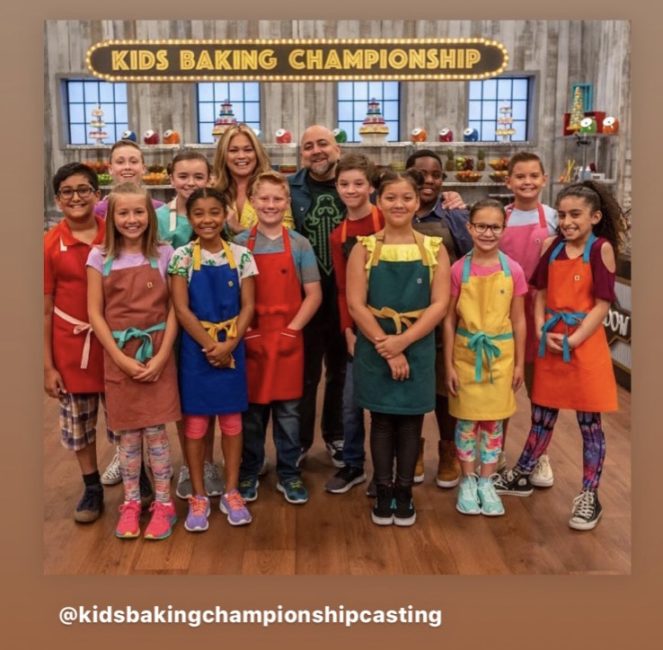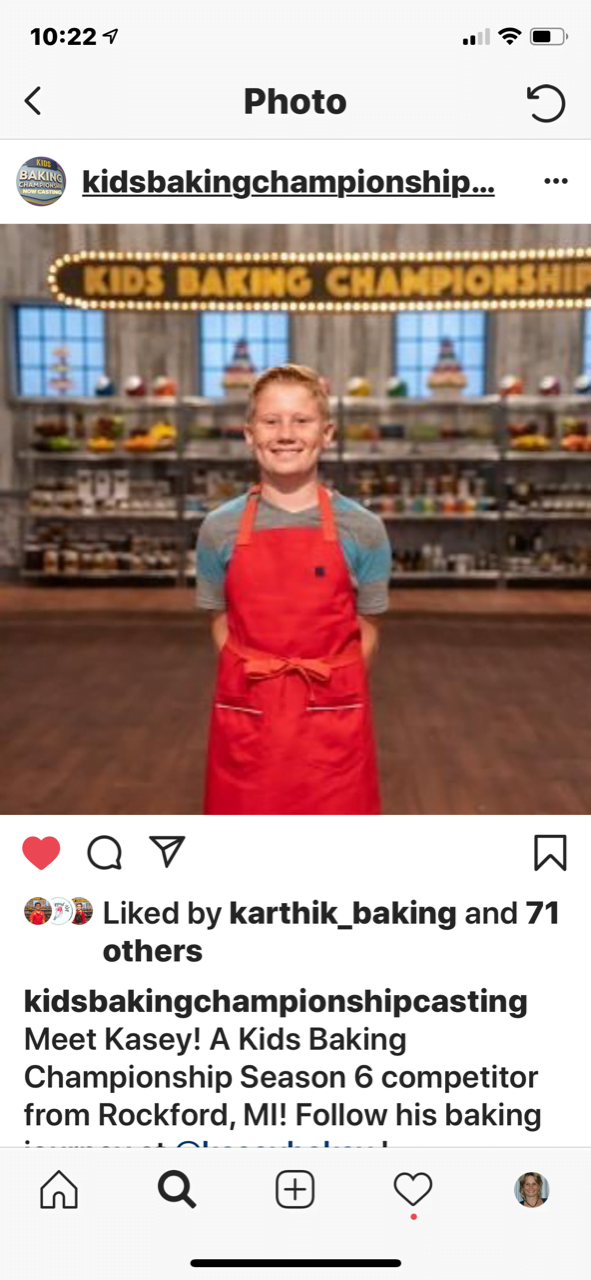 And then when the commercials started coming out on TV, we were geeked!  I can't get the commercial to play here, you can watch it on my Instagram page (I don't think you need an account to watch) or watch Food Network for more soon…
Follow Kasey on Instagram where he posts totally random stuff that a 13 year old boy likes to post, along with whatever he may currently be working on in the kitchen.
Kasey has a new video up!  We went to a fancy crepe shop in Grand Rapids recently and he wanted to try making his own version, only he did the whole thing on his hoverboard.  There's also a funny and sort of embarrassing moment we got on tape that he actually said I could keep in!  Check it out here, and please subscribe and give it a thumbs-up while you're there.  🙂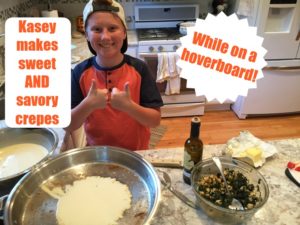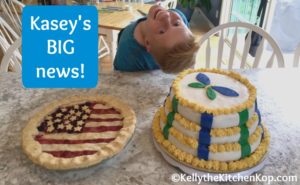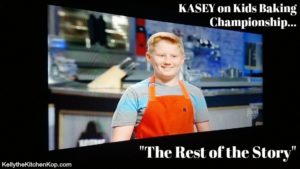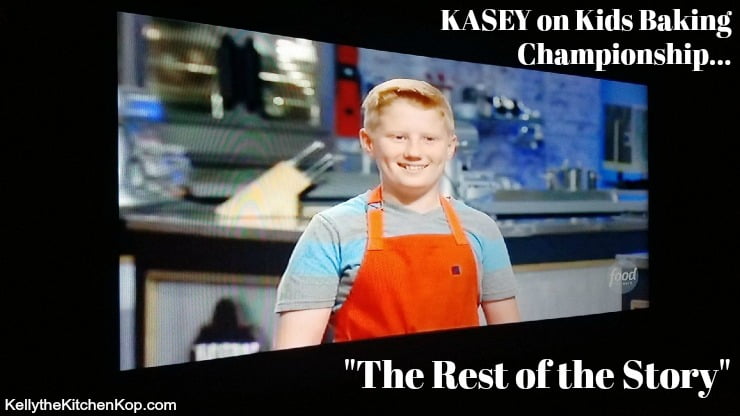 Here's what I've got for you today:
Coming up soon on New Year's Day I'll have some sponsor discounts for you so keep a look out, but for now, you may be starting to think about how you want to get healthier next year.  (Around here it's GOT to be less sweets and less baking for Kasey at least for a little bit to give us a detox!)
So here are a few helpful posts for you: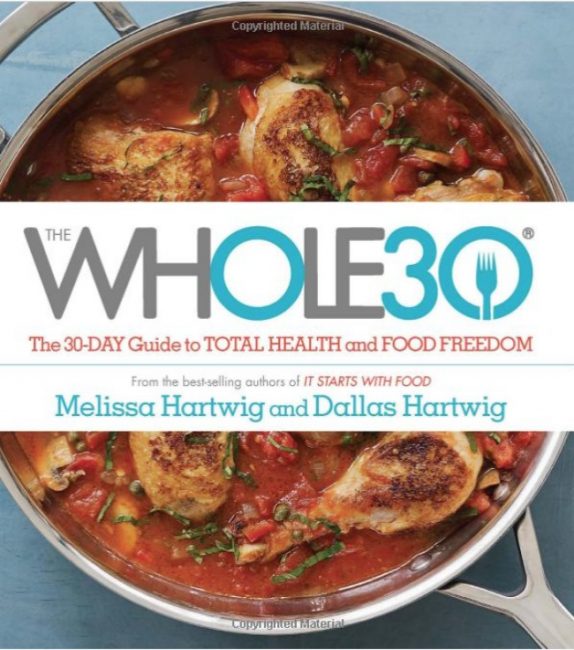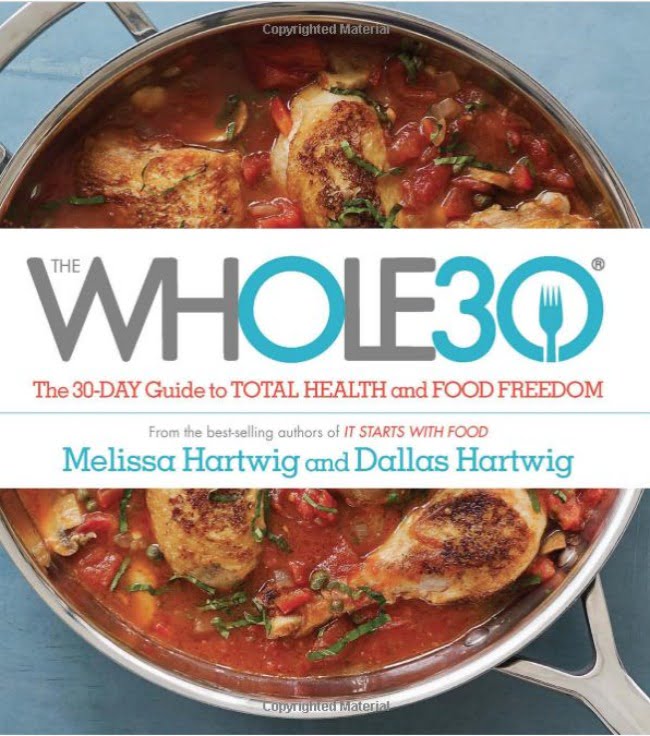 Do you love wine like I do, but know it has too much sugar?  This Keto wine has been a godsend for me, seriously!  I was afraid I wouldn't love it if it wasn't sweet like I was used to, but I told them I wanted some of the "sweeter no sugar wines" and they didn't even laugh at me, they sent me perfect picks and I love them!  Now I can enjoy a glass with dinner now and then or take a bottle when we go to friends and not have to worry as much about the snacks I might be eating, since at least I won't be drinking my calories.  Did you see the video about our Keto wine tasting?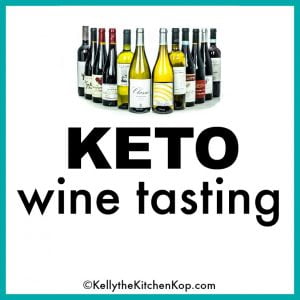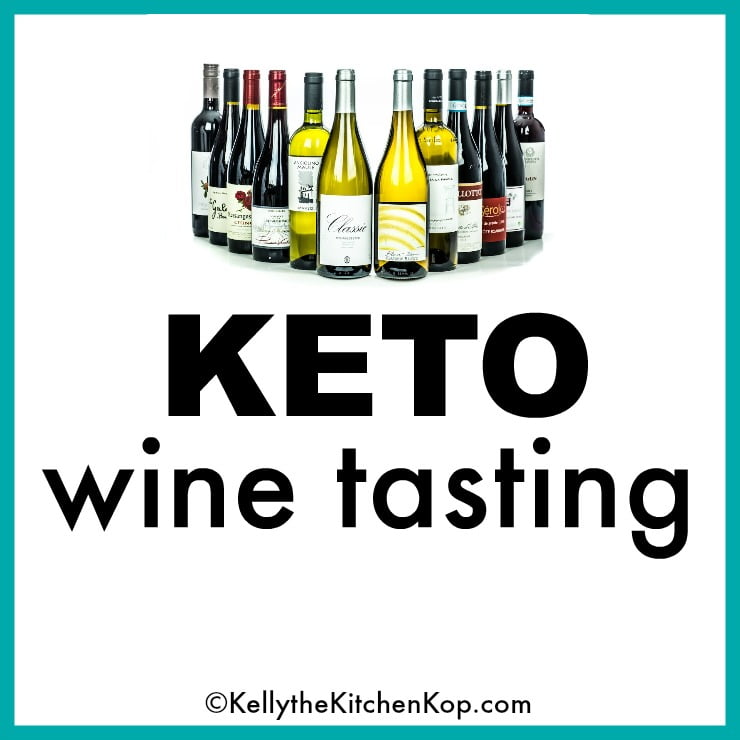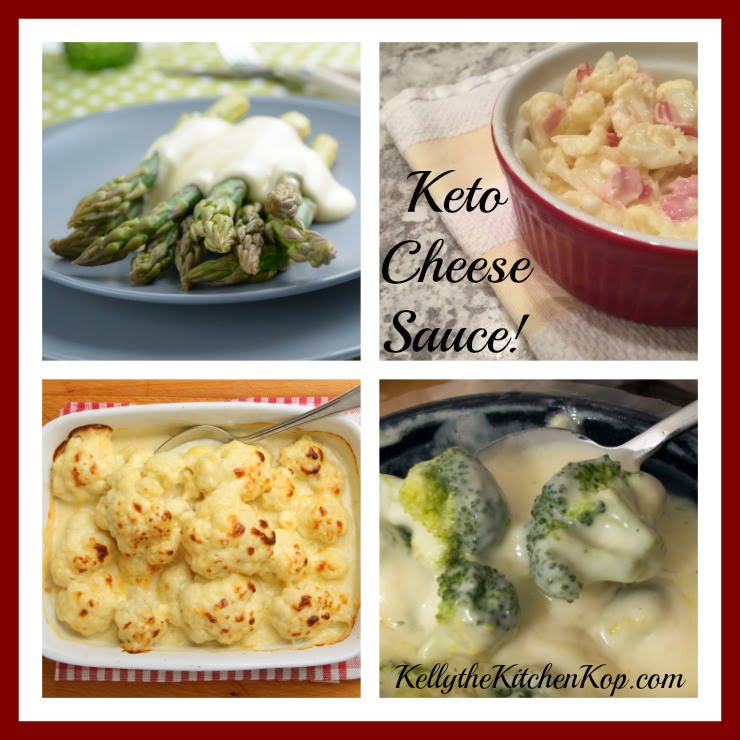 Or are you sick of cooking all together and want a break now and then next year?  Here's the only meal service I recommend and right now you can get $35 off your first order, click here to check it out.
Want to teach your kids to do more of the cooking in the upcoming new year?  I have to say it's pretty awesome that a couple of our kids really know their way around a kitchen.  (2 out of 4 isn't too terrible I guess…)  Check out the Kids Cook Real Food course from my friend Katie!
Do you want a nutritious and tasty egg nog recipe?!  I've got you covered, click here.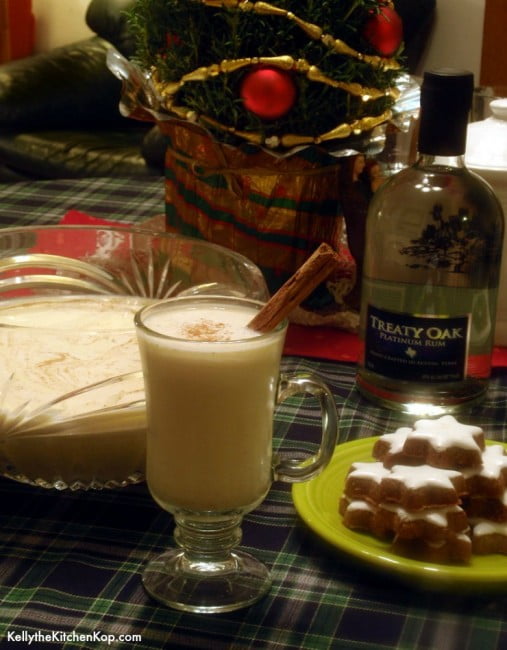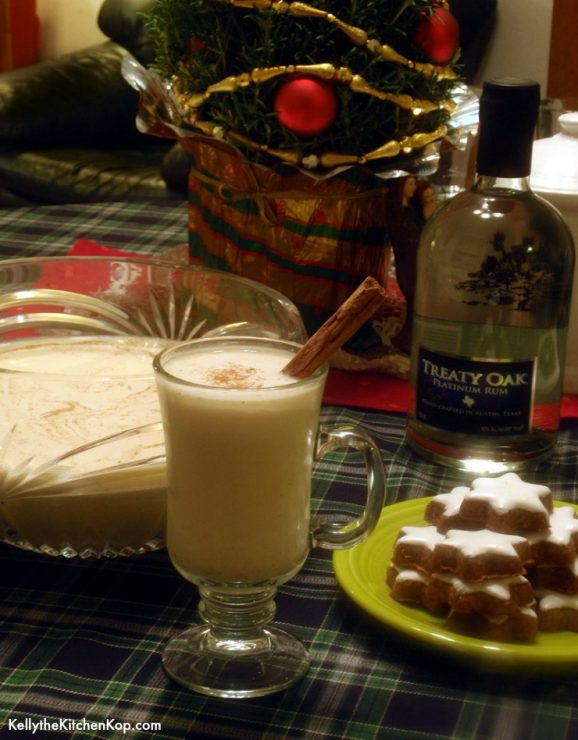 Did you catch my Wise Traditions (WAPF) journal article from last summer?  It is now online here:  Real Food Snack Ideas.  (Want more snack ideas?  Along with other free printables like Real Food Time Savers, Fast Food at Home Ideas, How to Afford Real Food, and more — sign up for my newsletter here!)
Do you want to know the TRICK for how to fold a fitted sheet?  Don't these look nice?  Those are ours!  I did this after watching this video!!!!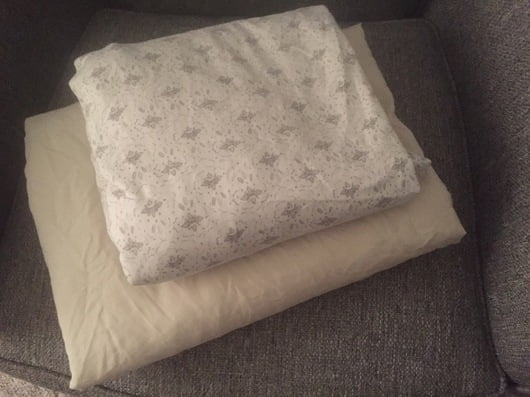 That's all for today, enjoy the rest of Advent and have a very Merry Christmas dear friends!