Good morning readers! If you read the comments from my post the other day, Has Technology Stolen Your Evenings, Weekends, and Vacations?, you know that I was inspired to renew my commitment NOT to work on Sundays, and to back away from the technology.  I really need that break — I guess God knew what He was doing when he said we should rest one day a week!  So I may schedule blog posts or social media posts ahead, but on Sunday my laptop will be closed. Hopefully you'll find me chilling out somehow, maybe outside with the kids since the weather is finally coming around, possibly reading a book, or even cooking up a new recipe. I'm really excited about this.
***Anyone else want to join me for what I'm calling, "Save Your Sanity Sundays"?
Even though many of us are real foodies and we know how powerful nourishing food is, if we walk around totally stressed, that could undo all of the good we do in our diet.
If you're ready to STOP the madness for one day a week, and want to jump into this challenge with me, comment below so we know who is "in". 🙂
Wellllll, it's Saturday, 11:29 p.m. right now, and I've just started this post because we were gone all day, so it may be short, we'll see how it goes…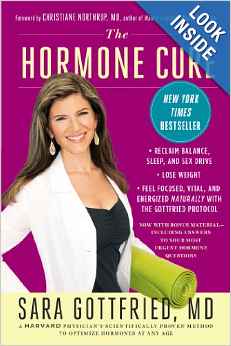 Don't miss the FREEBIES here:  Click here to learn more or register for the free Thyroid Sessions — If you have thyroid issues, or wonder if you might, sign up now so you don't miss anything, and find out what your doctor doesn't have a clue about when it comes to thyroid health.  Dr. Sara Gottfried, author of The Hormone Cure, speaks on 'how to lose weight when your thyroid is off'.  Chris Kresser (that guy gets around), author of Your Personal Paleo Code, speaking on 'thyroid myths and truths'.  Loads more speakers here, too.
Some GOOD news…  We went to visit our nephew Shane and niece Hailee (his daughter) on Saturday and they're doing great! I wanted to CHEER when Shane walked over with his walker to show us what he could do.  It's been just over 4 months since the accident, and they both have more surgery and challenges ahead, but we're so happy with how they're doing. (Thank you for your prayers everyone – the number of comments at this post from all of you who have been praying still brings tears to my eyes!) 🙂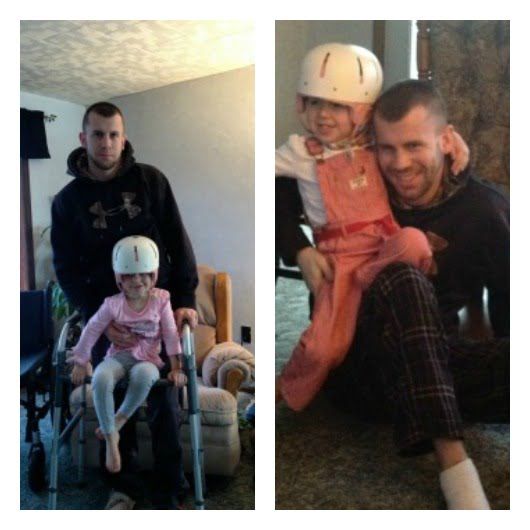 I also had to show you this cute shot I got when we were there of Hailee's precious little pink cowgirl boots next to her Grandma's: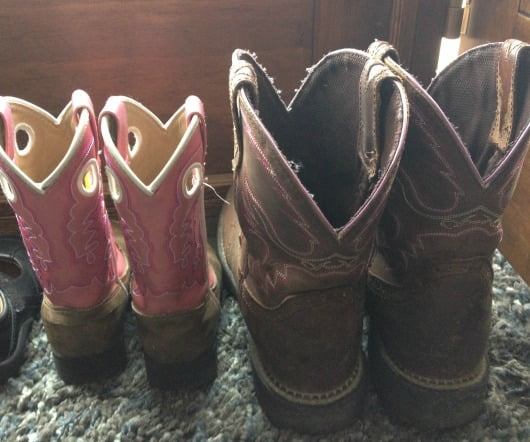 One picture to learn from: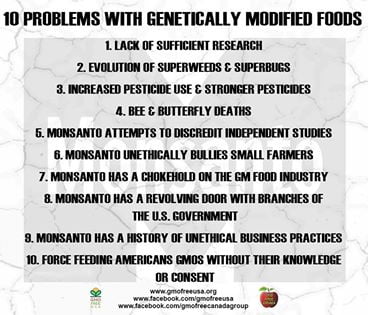 And one picture to laugh at: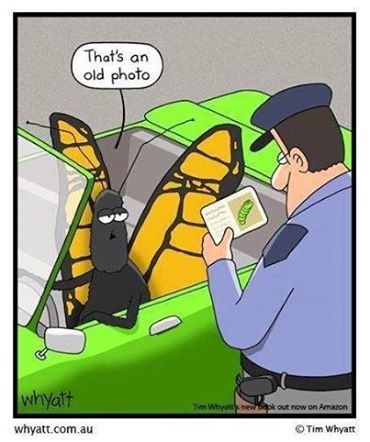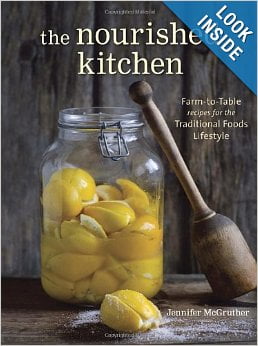 That's all for this week, have a good one everybody!