Hopefully your 2016 is off to a great start.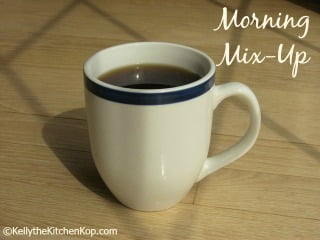 If you're like me, you don't DO resolutions — instead each day is new, and I'm always just trying to do better.  If I have a "bad" day (don't get my walk in or eat too many carbs), I start fresh in the morning.  I try to celebrate all the ways I'm getting there though…  For example, in the area of sleep, I'm actually doing good!  Last night I got over 8 hours, and that's the norm these days, because I go to bed when Kent does at 9:00 (he gets up at 5:00 for Mass everyday), then I wake up early and get business stuff done before it's time to rouse the kids.  I told more about how I've finally been able to pull that off in this post:  How to Find More Time and Get Peace in Your Life.
Above is a picture from the Kids Cook Real Food class that kicked off this week with FREE knife skills videos — Click here to check it out.  (You'll love the video quality, that makes a big difference for me!)  Or click here to read my post about how teaching kids to cook can save you TIME in the kitchen!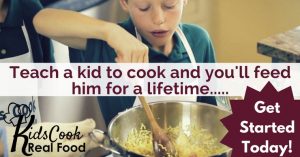 Here's what I've found for you this week…
There's a LOT here, I always have trouble narrowing it down.  So grab some coffee or tea, settle in, then scroll down and see what grabs you.  🙂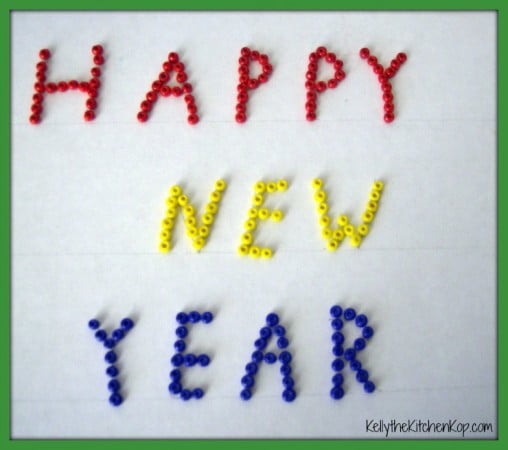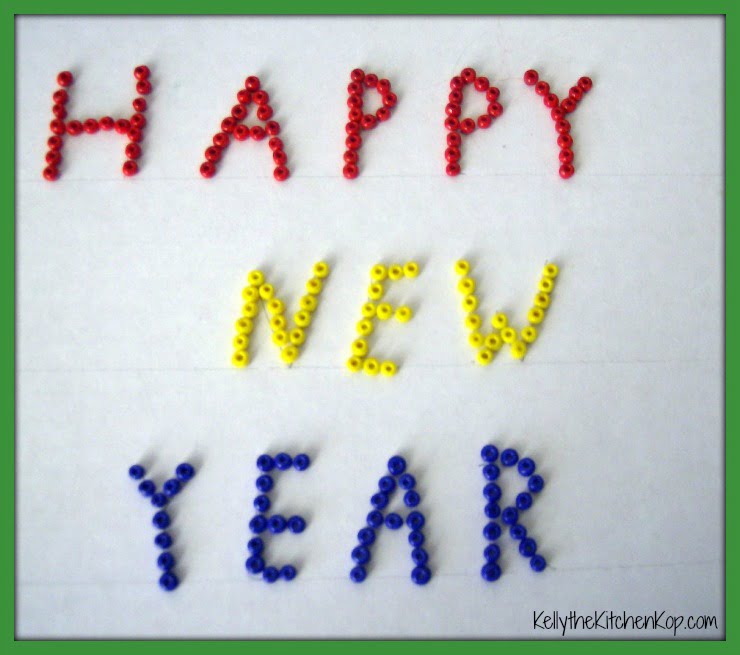 Soups are such a FAST dinner to pull together, especially when you have leftover turkey and turkey broth in the freezer like I did yesterday.  Plus, in the winter, they hit the spot and their aroma draws your family toward the kitchen for mealtime.  And, obviously, it's a great way to get nourishing bone broth into everyone!   This book is free over on Amazon right now, but I don't know for how long!
I'm not a pet person, but this news from The Cornicopia Institute is terrible.  I know that for most pet owners your animals are cherished members of your family and you only want the best for them.  So how would you feel if the pet food you were buying had sodium pentobarbital in it, the very drug used to euthanize pets?!!!  Click here to read more about this and other disturbing stuff found in pet food.  What do you feed your pets?  Share with us in the comments below.  Also, this book for feeding dogs a raw diet seemed to have good ratings, as did this one for cats.  (Photo Credit)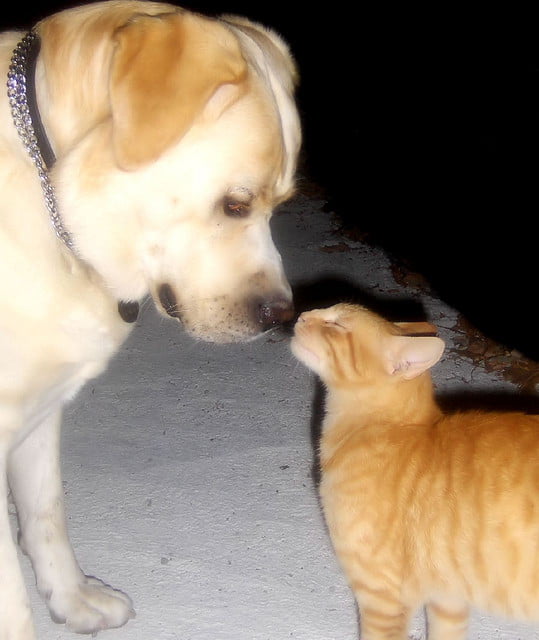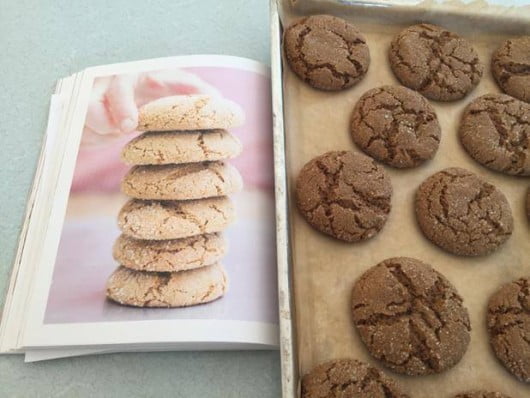 LOVED this email I received the other day:  "I just ordered 10 copies of your book — suddenly I'm having friends and acquaintances asking, "Where do I start?" It's the perfect tool for me – not to get into their space too much yet hand them something meaningful. It's less than taking them out to lunch. Seriously, what a deal. So, THANKS!"  Click here to get Real Food for Rookies!  (Or click here to read a more sweet book reviews.)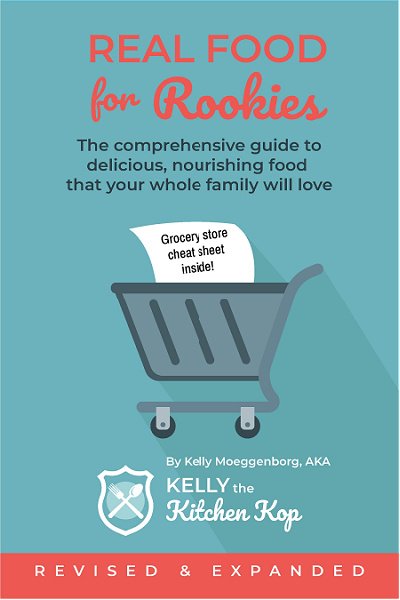 I can't wait to see the movie, Concussion!  Watch the trailer below.  Maybe you've heard about the effects of head trauma on different NFL stars over the past few years, but most of us probably don't give it a second thought as we settle in to watch our favorite team play every Sunday.  Concussion presents the story of Dr. Bennet Omalu, the Nigerian physician who first connected the dots between the damaged brains of NFL players and the repeated blows that caused the damage.  While his discoveries were wonderful news for the families who must have struggled watching their loved ones suffer from the effects of of Chronic Traumatic Encephalopathy (CTE), for Dr. Omalu it turned out to be his worst nightmare as he and his family dealt with pressure from the NFL to muffle and coverup his findings.  Thanks to Tina for sending me the link to this interview with Dr. Omalu on CBS.  I think she summed up well when she said this to introduce the video, "This is such an eloquent representation of what is wrong with our country, politics and corporations, from the prospective of someone who thought America was the closest thing in existence to what God wanted his children to be."   Have you seen it yet?  Please share with us in the comments what you thought.
This movie I haven't seen yet, but I know I'm going to love it — my copy came in the mail yesterday:  War Room!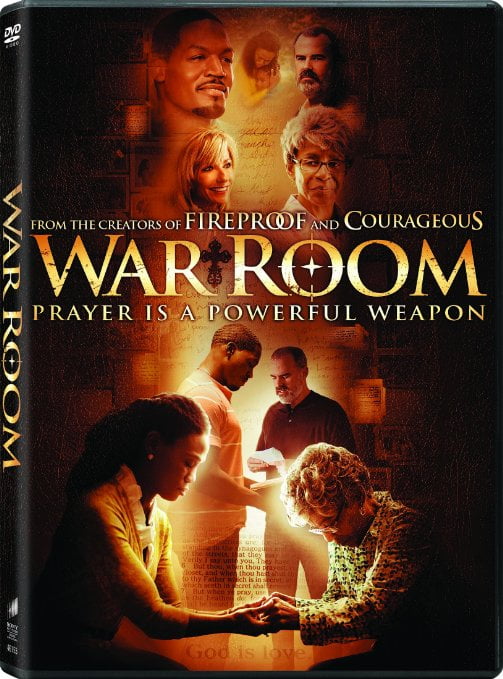 Take the meds or no………Sometimes there are illnesses or situations that simply require us to take that dreaded prescription in order to heal.  But how do you know when that time has come?  For me it was the excruciating pain of a UTI/kidney stone that made me relent (oh yeah, and I was happy to do it in that case!), but in this post a reader asks if it is time for a loved one to take the anxiety meds her doctor recommended.  Be sure and read all the comments on each post, there are so many great tips from YOU, my wonderful reader friends.  🙂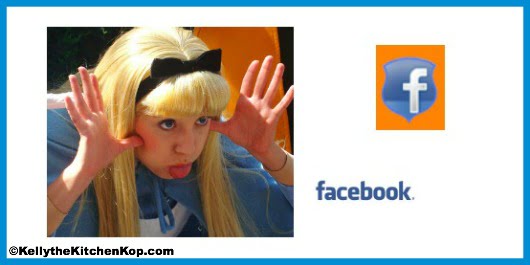 Who controls your Facebook feed?  Facebook does of course, but it's based on all sorts of algorithms nobody understands (FB doesn't reveal that, of course), and they are constantly changing.  If you could help me out and like and share all my posts on FB, that would make it so more people see my stuff and I'd be grateful.  I've asked before, but don't want to get annoying, and so far it's mostly just my sisters doing that for me, bless their hearts!  Read the article here:  Who controls your Facebook feed?  It says there that if you click the small drop-down arrow at the top right of a post you can click "see more like this", but I don't see that option, do you?  Click here to follow me on FB.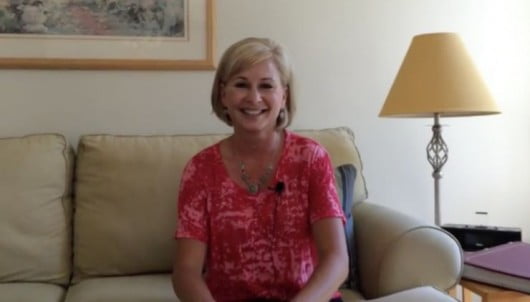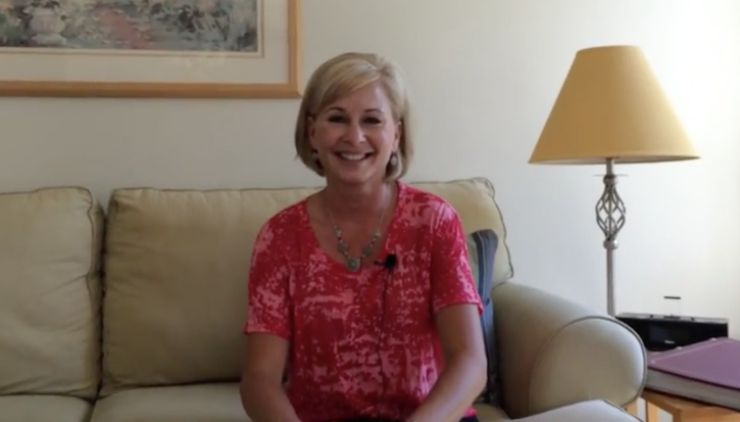 My friend Liz's story (pictured above) is more common than I knew (pills not going down all the way and causing ulcers in the throat) — wait 'til you find out how simple the natural solution is, and you'll be avoiding the side effects of PPI drugs!  Click here to read the story:  One very rude doctor and how they turn us into lifetime patients…
I know this will sound a little odd, but do you know anyone with chronic anal itching?  A reader asked for help the other day so I put it on Facebook for them (thankfully I hadn't any experience in that area!) and you can click here to read the helpful conversation.
What is the healthiest diet for humans is a subject right up there with religion and politics. Each side argues over who is "right".  I loved this article, where Will & Susan share a powerful (and FREE) feedback loop you can use to find your ideal diet.  I'd never heard of this before!  It's much simpler than many people realize to determine what foods are best for YOU.  Click here to read more.
Last thing, I loooooove this video of a little boy trying bacon for the first time:
Have a good rest of your week everyone!
(Affiliate links are often included in Morning Mix-up posts.  Check out my affiliate disclaimer here.)