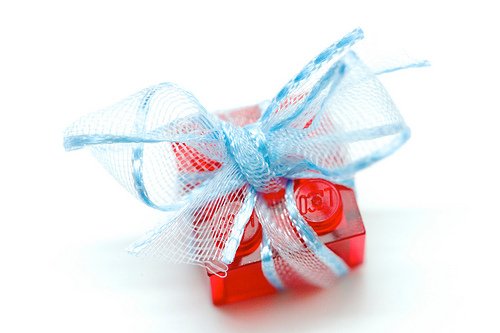 Just in case you need some ideas for your own Christmas list or gifts for someone else, here are goodies you might want to consider.  I covered all different price ranges!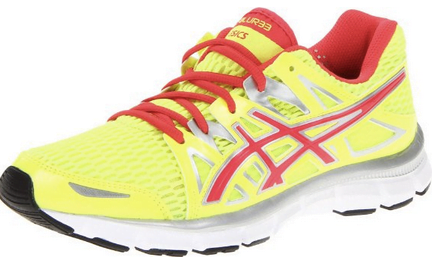 Meals in a Jar: Quick and Easy, Just-Add-Water, Homemade Recipes – I saw that a lot of you ordered this recently and I'm not sure about it, mainly because I can't believe that enough food to feed my family of 6 would fit in a jar!  This sure sounds appealing though, doesn't it:  It's as quick and easy as preparing a box of mac and cheese—but it's not store-bought junk, it's your favorite dishes made from scratch. With Meals in a Jar and a little planning, you'll have your pantry stocked with healthy, delicious ready-to-cook meals.  Not only are the recipes in this book perfect for carry-along camping fare, rushed weeknight dinners and meals for Dad (or even a teenager) to prepare, they can also be life-savers in times of disasters like fires, blackouts or hurricanes.
Now I'll share a few books that are popular around here:

What Can I Eat Now?  30 Days on the GAPS Introduction Diet
Gut and Psychology Syndrome: Natural Treatment for Autism, Dyspraxia, A.D.D., Dyslexia, A.D.H.D., Depression, Schizophrenia
Nourishing Traditions (If you don't have this yet, you really need a copy.)
Tender Grassfed Meat: Traditional Ways to Cook Healthy Meat written by the sweetest guy EVER, my friend, Stanley Fishman.
Vaccine Safety Manual for Concerned Families and Health Practitioners: Guide to Immunization Risks and Protection – read all of my posts on vaccines and how we came to our decisions.
Your Personal Paleo Code: The 3-Step Plan to Lose Weight, Reverse Disease, and Stay Fit and Healthy for Life – Did you see my post on this one?  Paleo Proponent Chris Kresser: "Dairy and Certain Grains OK for Some – Paleo is a Starting Point, Not a Destination".
What Your Doctor May Not Tell You About Premenopause: Balance Your Hormones and Your Life From Thirty to Fifty – I haven't read this one yet but need to as the symptoms are starting!  Or would this next one be better…
I'm Too Young for This by Suzanne Somers.
The Great Cholesterol Myth: Why Lowering Your Cholesterol Won't Prevent Heart Disease-and the Statin-Free Plan That Will
Jimmy's new book:  Cholesterol Clarity – What the HDL is Wrong with My Numbers?!