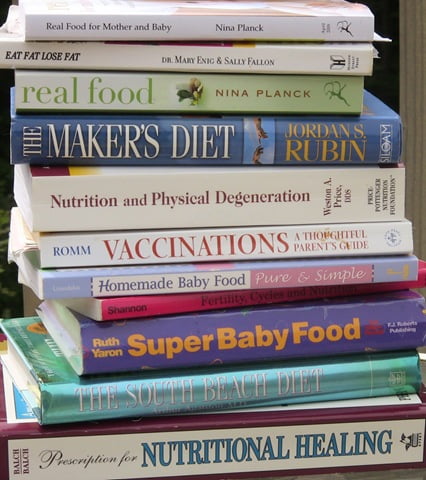 We all have them.  Those favorite books that first got us interested in Real Food or the one that made it all click into place for us.  Maybe it was one that finally resonated with a health issue you were dealing with.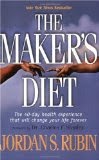 For me it was The Maker's Diet
I actually read that book before my food conversion, but it planted some major seeds, so on the morning when I first logged on to the WestonAPrice.org website, I was primed and ready to go whole hog into traditional foods.
Since then I've read many more that have challenged my thinking and brought me even further along in my journey.  Oh, how I wish I had more time to read the ones that have been on my pile for too long now.  People keep telling me to get into audio books more, and I think I will one of these days…
Which one was it for you, and why?
Tell us about your favorites in the comments!
More I love:

1.  Eat Fat, Lose Fat by Sally Fallon and Mary Enig: "Weight Loss and Health Recovery using healthy coconut oil. Contains many delicious recipes."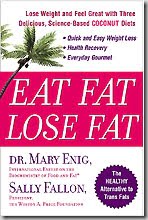 2.  A Life Unburdened by Richard Morris: "An inspiring journey and practical guide to weight loss through traditional whole foods."