Hey guys, it's time for another "mix-up" post, where I grab stuff from ALL over the real food and natural health online world and share the latest.  But first…
I should be in bed right now, but this video by my friend, Cara, totally pulled me in (I love it when videos are sped up so you can watch fast!) — CLICK HERE to watch how to quickly make 10 individually packed lunches and breakfasts in this freezer cooking class mini class.  The thing is, all of these snacks look so GOOD (picture above), my kids would go nuts over them, heck, I got hungry watching myself!  The other cool thing about her freezer classes is that they're all paleo (grain-free/dairy-free options), but if you're not paleo, she says "we don't 'grain shame'.  Instead, we focus on protein and vegetables so that you'll have the most nutrient dense parts of the meals done. Then you can add rice, bread, starches, or whatever you'd like if you're not paleo."
In case you missed where I shared this the other day…  29 years ago last week was huge in our little hometown, well for Kent and I anyway, because that's the day we married and pledged to love each other forever.  We almost didn't keep that promise, though…  Every year (every day) I thank God that we DID make it, because we came SO close to being another statistic and another broken family.  How sad too, to think that 3 of our 4 kids would never have been born had we not pulled through.  Click here to read the crazy story of how our marriage was saved over on my other blog.  🙂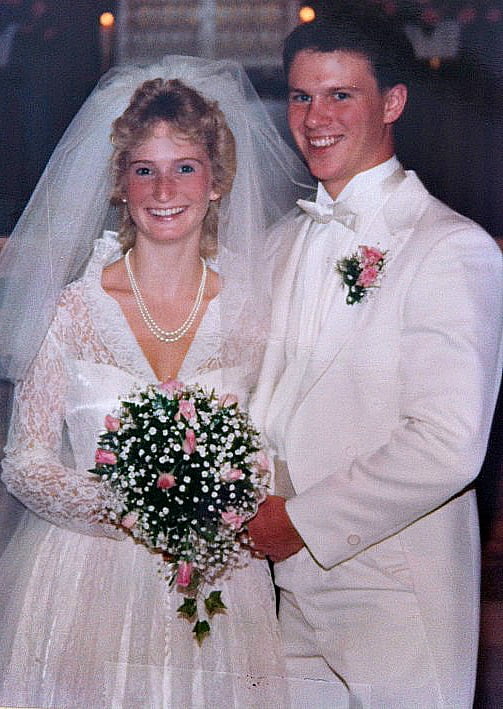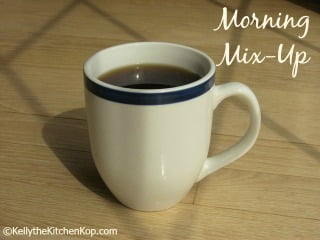 Okay, here's what I've found for you in this week's mix-up.  Topics are bolded so you can easily skim through and see what grabs you!
Are You One of the 60 Million People Suffering From Allergies in the United States?  Join homeopathy expert, Joette Calabrese for a FREE teaching webinar/Q&A next week on 

Wednesday, October 5th

.  This event is free for everyone who is interested and wants to learn and ask questions:  Register here and you'll learn Seven Common Mistakes that Cause or Worsen Sensitivities, Intolerances and Allergies.
Been thinking of writing your own e-book?  Well here's one more free webinar for you:  4 Easy Ways to Make Sure Your Ebook Sells Well, and like the one above, it's also next week on Wednesday.  Click here to register for that one.
This giveaway is over, but if you would like to try these simple enzyme-rich facial oils so YOUR skin can be beautiful again, click here to get a discount with the code KOP10 (discount is over in a few days).  Read more about these high-end facial oils (for a LOT less than the expensive oils from the store):  Healing oils for pampering yourself this fall.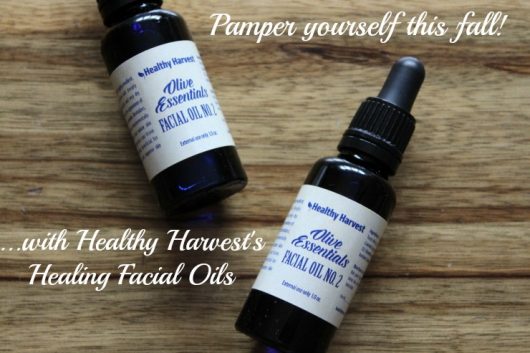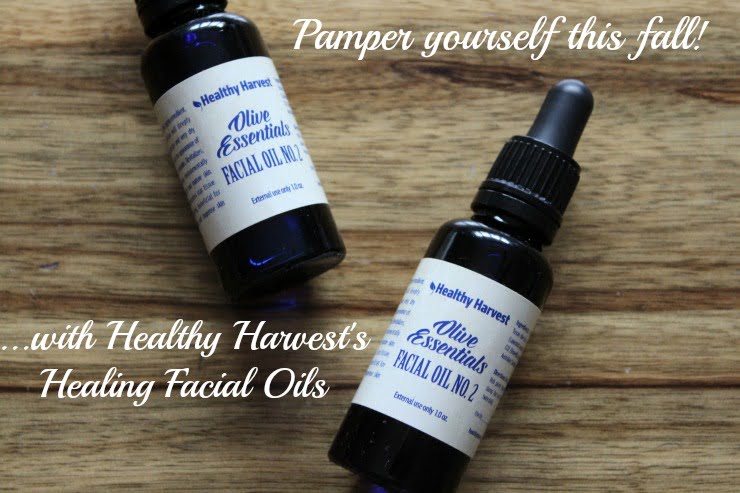 I have Defender Shield products all over our house: on our iPad, on my phone and the kids' phones, and for my laptop pad, because I love how they have been proven to protect against harmful radiation.  Right now they're having a huge sale (discounts between 19% up to 34% off) AND they have free shipping!  PLUS they now have new fun colors for their phone cases, too.  🙂  Click here to see what they have.

What a shock.  The country's top researchers were paid to lie.  People believed them.  And this was only just reported in the Journal of the American Medical Association:  What the sugar industry HID from you.
Guess who is running for Sheriff just up North from us here in Michigan?  Watch his latest video below, "911: Who do you want to pick up: Mark Baker for Missaukee County Sheriff".  I thought his explanation of the 3 different types of people was VERY interesting, and which one would you want to pick up a 911 call?  And which one do you want representing you as an elected official?  I think Mark should run for PRESIDENT!!!  Here's the video:
Got a sweet tooth?!  Here's a list I pulled together the other day with some of my favorite sweets recipes and I explain there about how us real foodies have a built in sweets regulator that keep us from eating them TOO often.  🙂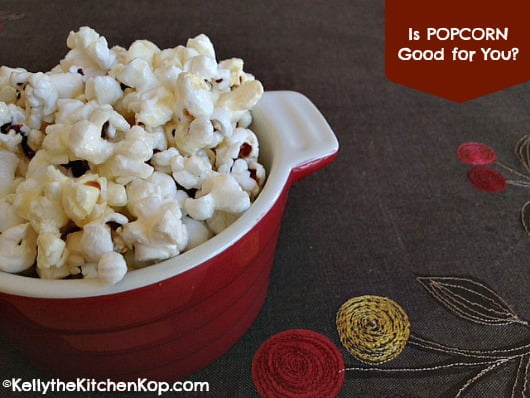 Have a good week everyone!
(Affiliate links are often included in Morning Mix-up posts.  Check out my affiliate disclaimer here.)