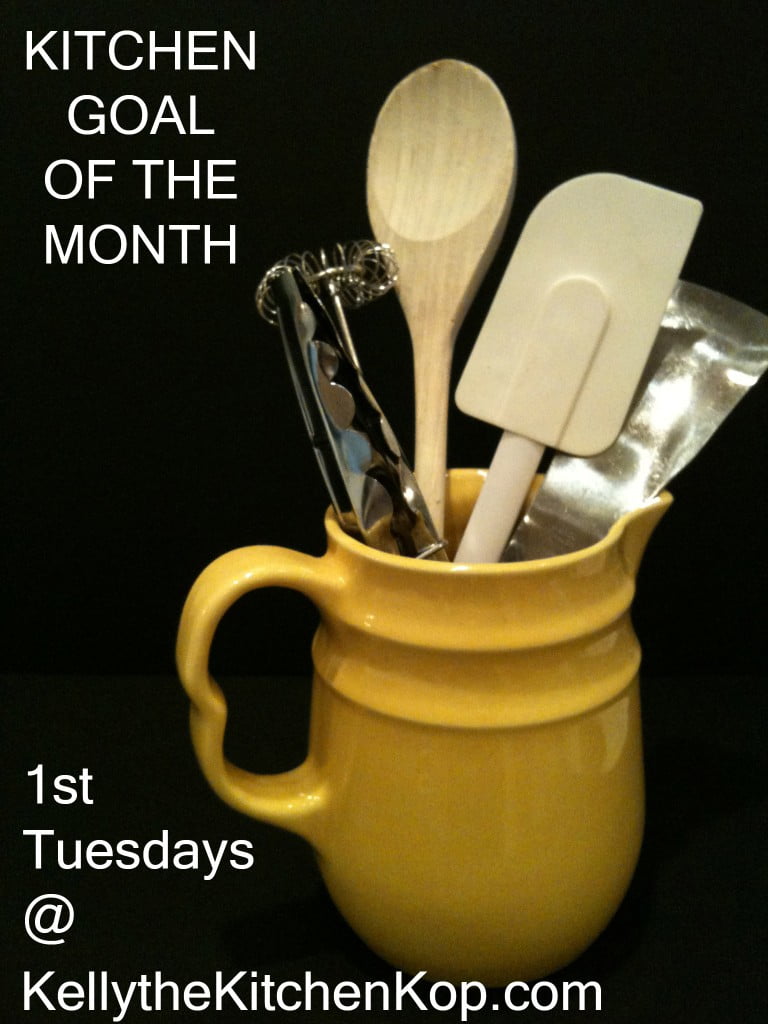 I'm sure these Kitchen Goals posts won't always be this fun, but today I'm loving it because as I look back at February I had three successes! (And you know how often I flop in the kitchen, so this is huge.)
I tried fermented carrots and LOVED them.
Lastly, I made the liver recipe I told you about and we all loved it, for real!!
MY KITCHEN GOALS OF THE MONTH FOR MARCH:
I'd like to try homemade donuts with the kids.  (It's a rare treat!)  I meant to make them on Fat Tuesday but still haven't gotten to it.
Lastly I'm going to try to make a soaked version of Hallee's whole wheat bread bowl recipe.  Don't hers look so good?!
Those are my kitchen goals for March, now tell us in the comments how YOU did last month and what you are taking on this month?