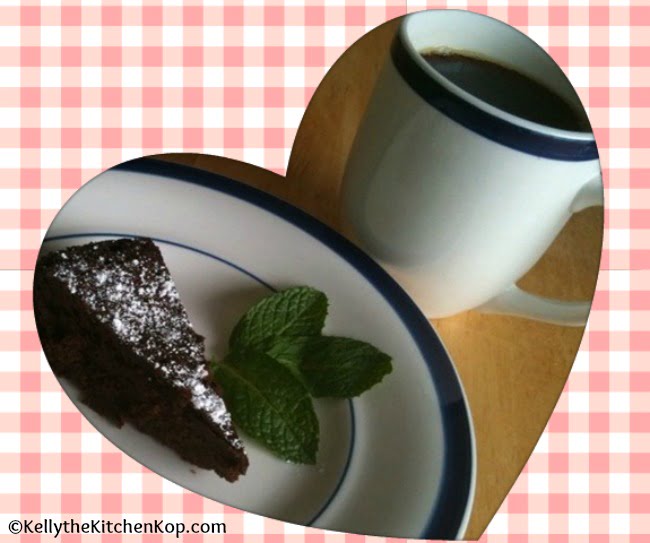 Good morning!  Well it's not actually anywhere near morning anymore — I started this post at 4:30 am, but since us Moms get interrupted a lot and have to always stop what we're doing and run kids here and there, feed people, etc., you know how that goes.  🙂
Will you tell us in the comments what you do to celebrate Valentines Day around your house?  Is it actually a big holiday for some of you?  Maybe Kent and I just aren't that romantic, but after being married almost 30 years I get excited about the ways he loves me and the kids that mean SO much more than cards or chocolate.  For a good example, yesterday he made this delicious dinner in the pressure cooker (I'll post the recipe soon), so I could get some stuff done and chill out a little.  He even cleaned up the kitchen afterward!  Before that he took one of the kids to do something they really wanted to do, even though he really treasures Sundays when the only thing planned after Mass is relaxing and not going anywhere at all.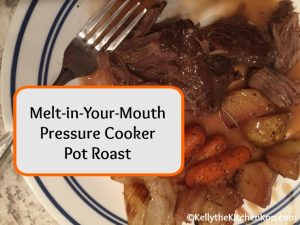 So I specifically asked Kent not to get me anything for Valentine's Day, instead I want to save money for our upcoming Alaska trip!  Did I tell you guys about that yet?  It's been a while since our last family vacation (I think our trip to Florida one August might be our least favorite, and our Colorado trip is still at the top of everyone's list — the pictures in that post give me chills every time), so our oldest son and I were discussing which nice, warm, tropical place we could bug-out to this Spring.  But then we thought of our other son who is a senior in high school, how he's dreamt for years of going to Alaska…  So we decided to do that instead.  We got a screaming deal on plane tickets, and I'm NEVER that person who finds great deals, so I was pretty geeked.  I've updated this post about How to Take FREE Vacations with details on how we got such a good deal in case you're interested.
Since we don't buy gifts for Valentines Day (besides it's too close to Christmas and nobody needs more stuff!), I might whip up a treat for the family tomorrow.  Maybe this Decadent Flourless Chocolate Cake pictured above, with some real whipped cream.  (I've added another option, by the way, so now there are two flourless chocolate cake recipes at that link to choose from, both are very simple, one a little more than the other, and both turn out dreamy.)

Okay, here's what I've found for you in today's mix-up post.  Topics are bolded so you can easily skim and see what grabs you…
(Yes, I know there's a lot here, that's why I bolded the highlights so you can just SKIM and see what appeals to YOU, because everyone is different!)
If you haven't signed up yet with this internet safety software, you'll want to and here's why I love it (be sure to catch below where I tell what I found our 11 year old searched for once!):

It's only $14/month, pretty cheap when you think of what you're protecting your kids from seeing.
You can put it on phones, tablets, and/or computers, all for the same price.
It's easy to set up and doesn't take much time at all.
The kids CAN still move around on their devices without you having to put the password in for them all of the time.  In fact, I don't know when I had to do that last.  The one we tried before this lasted about a half-day because there was no way I was going to stop what I was doing 10 times an hour to enter it in again.
You get reports as often as you want (I chose weekly) so you know what they were seeing online and what they searched for.  (Once it came up that our 11 year old searched online for "cool mustangs without girls", lol!)
You can set the parameters to be as rigid or as relaxed as you want.
Did you see where Tim Ferriss said this about the liver caps I recommend? "This is one of the few whole-food supplements that has noticeably increased my energy levels consistently in the last year."  Pretty cool coming from a guy who has made a career testing and tracking absolutely everything he puts into his body.
Today I'm announcing the winner from my latest Amazon gift card giveaway.  It took a couple tries to find a winner that was actually a subscriber and who also followed the directions.  The winner is Geri, congrats and thanks for being a subscriber!  Email me within a week to claim your prize:  [email protected]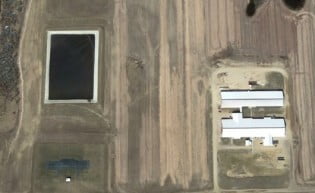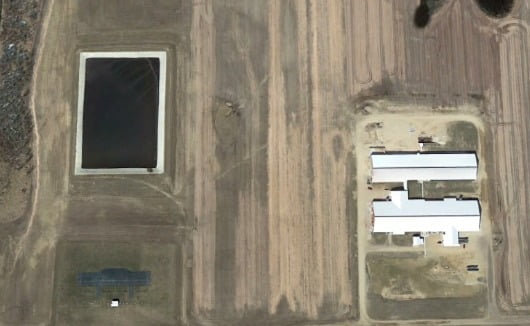 With the way the organic food business is booming, did you ever think Whole Foods would be forced to close some of their stores?!  Find out why here.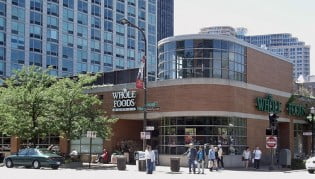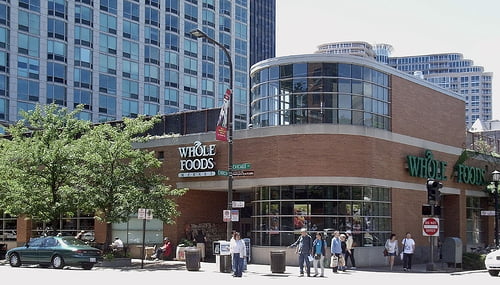 I came across this article from 2009 the other day that I still love:  12 things kids should learn on their own about food.  I printed it for our daughter to read, I think it's full of important concepts I want her to know since she wants to be a chef someday.  🙂
Alzheimer's drug to heal cavities?  Can you imagine taking a drug meant for Alzheimer's patients in an attempt to heal a cavity?  As a real foodie who knows the power of real food, it may be difficult to wrap your head around, but researchers from King's College London recently discovered that the drug Tideglusib can stimulate the regrowth of dentine.  Umm, no thanks.  I'll stick to eating real food instead.  (Click here to read the article).  And if you're new to real food and its many health benefits, including healing cavities, make sure you catch my posts on dental health. (With stories from readers who healed their cavities!)  Or for a deeper look into nutrition and a healthy mouth, be sure and read Ramiel Nagel's book, Cure Tooth Decay.
Handy list of top homeopathic remedies…….Are you a fan of homeopathy?  Or are you just becoming acquainted with its beneficial healing powers?  Whether you are a seasoned pro, or just a novice getting started, you will want to see this article from Joette Calabrese (who I love) where she shares the top 21 remedies you should know to protect you and your family.  It has a handy list of the top remedies she feels you should always keep on hand, what ailments to use them for, and general directions for use.  It's a great thing to print out and keep on hand.
I just love this meme because it sums up the yumminess of garlic so well!  One clove of garlic is never enough.  But garlic isn't just a tasty little gem that adds flavor to your favorite dishes, heck no.  According to this article, it's a powerhouse of nutrition that protects your heart, fights infection, cuts your chance of stroke, and more.  Some researchers believe we should eat some everyday.  Isn't that the best news ever?  If you love garlic as much as I do then be sure and check out my Shrimp and Garlic Pasta Recipe or my Garlic Aioli Recipe — it adds a whole new flavor of yum to a BLT and is also soooo good on a baked potato.
Breastfeeding privately in public.  Have you heard about Lactation/Breastfeeding Pods?  The Hartsfield-Jackson International Airport in Atlanta recently installed 4 to give breastfeeding mamas a place to nurse or pump discreetly.  The creator of these wonderful little rooms has already installed them in malls, grocery stores, federal buildings and sports arenas.  Such a cool idea!  Read more about it here.  Except I actually got pretty good at being discreet when nursing our babies right out with everyone else (it's all about the blanket placement and the right shirts, don't you agree?) — sometimes people would come up and look at them and coo at them and not even realize they were nursing.  🙂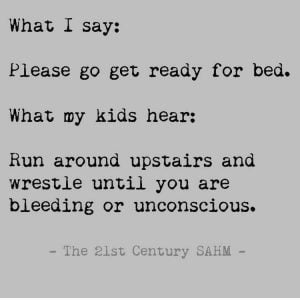 That's all for now.  Have a good rest of your week everyone!
(Affiliate links are often included in Mix-up posts.  Check out my affiliate disclaimer here.)