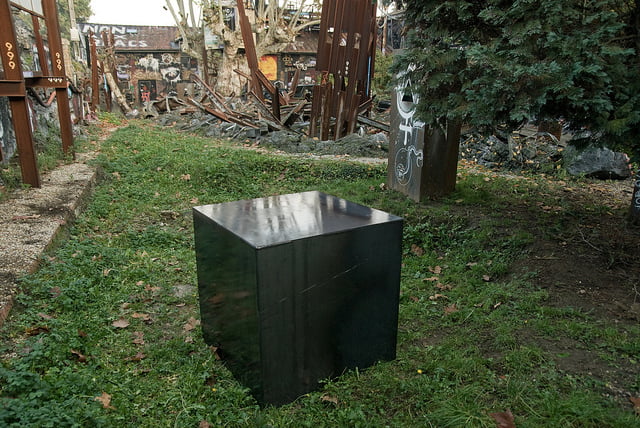 A good friend of mine, who has had severe psoriasis for as long as I can remember, had been taking the prescription psoriasis drug, Raptiva.  I talked to him recently, and he was a little freaked out because his doctor called:  Raptiva is now linked to neurological problems and they want him to stop taking it.  They asked him to come in so they could change him to another psoriasis drug.  He said, "No thanks", and told me, "Yeah, so I can find out that drug causes something else next?!"
Read an excerpt from this article about Raptiva:
The psoriasis drug Raptiva is getting a "black box" warning, the FDA's sternest warning, about the risk of life-threatening infections including a rare brain infection and meningitis.
Comforting, isn't it?
He had good results with that drug, so at the time he wasn't ready to try some natural remedies to help with his psoriasis.  (Read my sister's first comment at this cod liver oil post about that!) He's now looking into an appointment with a holistic practitioner.  I also suggested he Google it like crazy by typing in, "Natural Psoriasis Remedy", and see what he comes up with.  (He said he's done that before, but didn't find much, so if you have psoriasis, I hope you'll let us know what has worked for you.)
My main suggestion to him was this:
Keep in mind that every natural remedy doesn't work for every person.  (Same with medications for that matter.)  But if it was me, I would try any natural psoriasis remedy I could find and give it a good go.  (Yes it will cost some money, but think what it could save long-term.)  After you've exhausted all your natural options, if you haven't found one that works for you, and you can't stand it anymore, then you can decide if going on more drugs is worth the risk to you.
I believe there is a place for medications, obviously – they have saved many lives, and there are times in all our lives when we have been, or might be, very thankful for them.  But personally, in most situations I would look for a natural remedy first before choosing the man-made, chemical option.
However, this is something we all need to figure out for ourselves.  I'm a broken record, I know:  just don't blindly follow your doctor's advice, an internet article, or especially anything I might say – let what you read here motivate you to do your own research.  You MUST be your own health advocate in this crazy world of big money pharmaceuticals, health care politics, and confusing, conflicting information.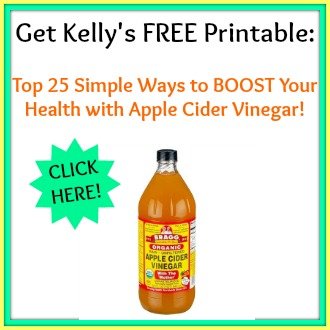 SHARE YOUR REMEDIES:
As I said above, my sister, Terri, has had great results by taking higher doses of cod liver oil.
Another sister, different from the one mentioned above, has her own "light box" at home (like a tanning bed with UVB rays only) – I don't know much about this therapy, but at least she doesn't take any drugs, and this keeps her psoriasis pretty much under control.
I can't remember where I read this, but I saw somewhere that coconut oil mixed with certain essential oils can be very beneficial for those with psoriasis – hopefully some of you can elaborate on this if you've tried it.
Do you have psoriasis?  Please tell us what has worked for you?