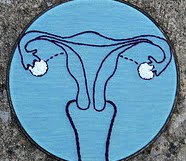 Be sure to read the comments at these reproductive health articles to help you be informed and make good decisions on reproductive health matters, as that's where all the really good information is, and they're still going strong so feel free to jump in and add your thoughts.

Click here to see a nicer view of this list with more articles.
More related links:
Any reproductive health articles not here that you'd like to see a post about?