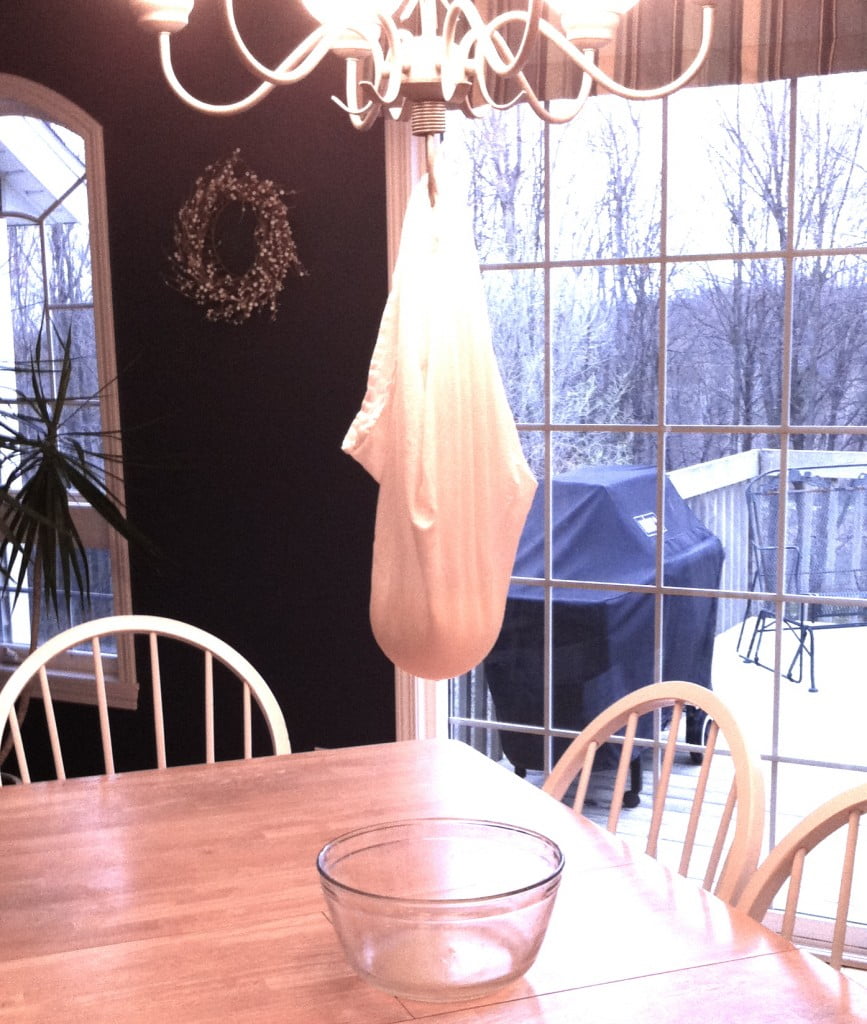 Here we go again…  Lately I've been replacing the pictures in some of my older posts, which were pretty darn pathetic, with new ones that have sometimes been taken myself and other times I've had help.  I thought I'd share a few more of these before and after recipe photos with you just to show you the transformation and maybe give you a chuckle…  (See my first post of before and after pictures here.)
1.  What do you think of that classy shot above for my post on how to make homemade raw milk yogurt/whey/yogurt cheese?
See what you think of this new one instead:  How to make raw milk yogurt, whey, and yogurt cheese.
2.  Next is the original picture of my organic fettuccine alfredo recipe, it looks like a big blob of something.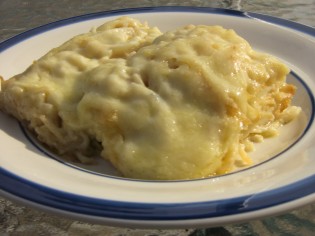 This stuff is SO good though, guys, I guarantee every person in your family will love it.  See the much-improved shot here:  Organic Fettuccine Alfredo Recipe.
3.  How about this appetizing homemade bone broth shot?  Gads, that's bad.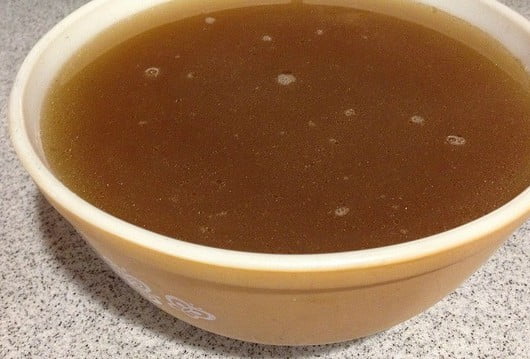 Did you see my review of the new book out by Sally Fallon Morell and Kaayla Daniel:  What's Wrong with My Stock?! Answers to Questions about Nourishing Bone Broth and Gelatin Benefits.   *** Or you can buy the book here.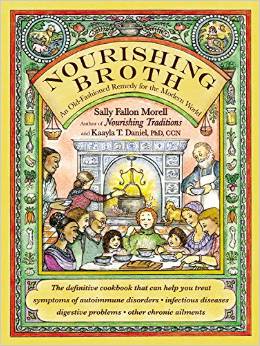 See my new bone broth picture here:  Bone Broth for Rookies and How Real Foodies Care for Their Loved Ones with Cancer.
4.  Last for today (don't worry, there will be more, I've got a lot of em!) is the original shot of my Swedish pancakes, maybe it's not TOO terrible…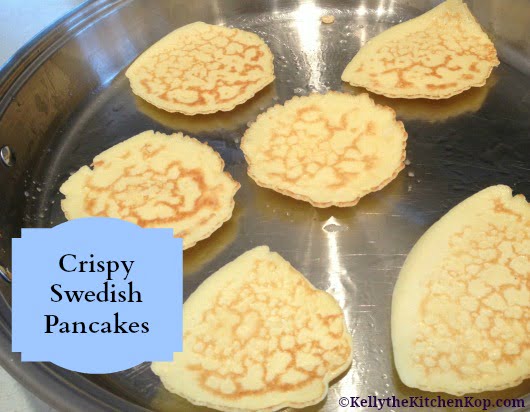 I think this one is much better, though, don't you?  Crispy Swedish Pancakes for a Fast Breakfast.