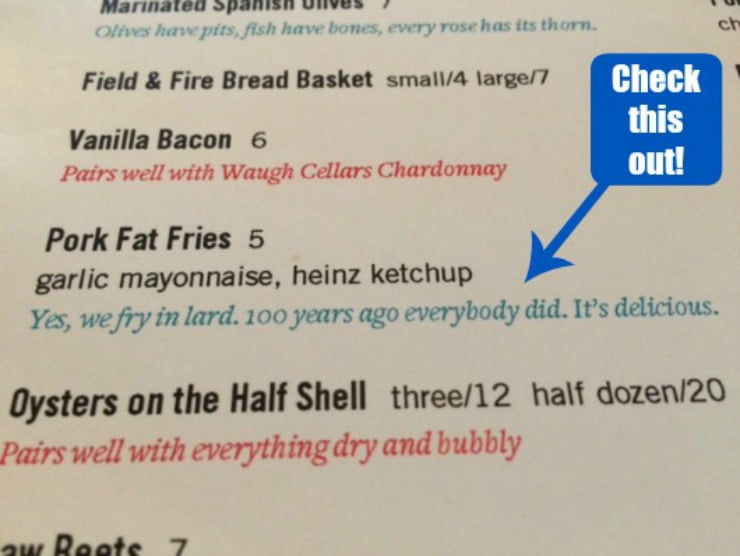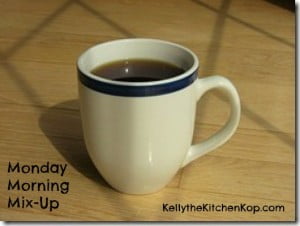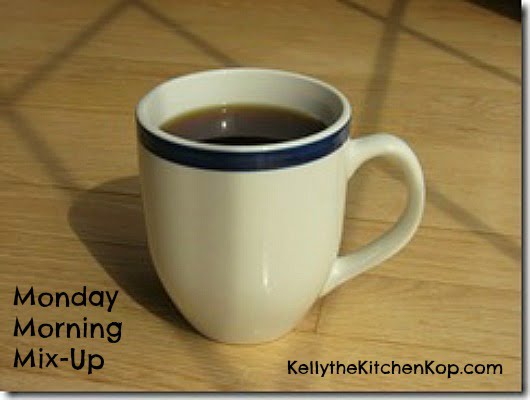 Good morning readers!  Kent and I went to a restaurant in downtown Grand Rapids recently called Reserve.  Look at the picture above to see the kind of stuff on their menu!!!
Okay, it's good except for that Heinz ketchup part.  But pork fat — these were so YUM!  (Here are the fries we make, fried in beef tallow. They're almost as good.)  We tried 5 different dishes and split them all, we love to do that so we can taste more stuff, and everything was really good, there was real food everywhere!  We tried the chicken and dumplings and that came with lots of "crispy chicken skin".  🙂
Sorry!
I wanted to apologize for what looked like a spammy email yesterday that was really only telling you about a new post!  As I explained to those who got my follow-up email, I didn't realize how it looked until I started getting emails asking, "Was this really from you?"
So if you were afraid to open it, don't worry, you can do so safely!  I think you'll find that post interesting — I tell you about how I make money working at home now, and how I did it when our kids were young.  There are also ideas for how YOU can earn money at home.  If you're tired of the rat race, if you'd like to be done with working for someone else, or if you're sick of struggling to make ends meet and don't want to drop your kids off to daycare anymore, you'll want to check it out.  Some of these ideas could be very lucrative, and others are just a good way to earn a little extra income to help with the bills and stay home with your kids, too.  Click here to read about some work from home ideas.
Are you a health coach, nutrition consultant, or anything similar??
Or even if you want help setting up any successful home business, don't forget to sign up for the free webinar TONIGHT, where Steve and Jordan, a couple of my online friends, tell you how they made $347,000/year working only 10 hours a week…?!  I have to hear that one for sure!  Click here to register for tonight's webinar.
Here's what I've found for you this week…
What do you guys think of this swimsuit photo shoot?  "Online retailer Modcloth has abided by the sentiment that "real is beautiful" for quite some time. The company has been praised for offering a broad range of sizes to its customers and pledging to stop photoshopping its models. Now, Modcloth has gone even further by deciding to use its own employees to show off its latest swimwear options."
By the way…  I've been doing a lot of backend work on my site lately (fixing lots of old mistakes), so if you ever hop on and see something wonky, I'm probably screwing something else up, so hang with me!  🙂
Another awesome book that was finally updated on Amazon, is my amazing blog assistant, Jill's, husband's new book, The Man Behind the Mask.  It's David's story of how he had to quit his job to avoid his only two options:  get the flu shot or wear an uncomfortable mask 6 months of every year.  He wrote this post a couple years ago:  Mandatory Flu Vaccines, Why One Man is Choosing the Mask.  (Later he quit.)
Here's a doozie:  Officials Declare Eating Healthy a Mental Disorder – huh?  (Another source.)  Leave it to the "officials" to come up with this.  They can't STAND it that it's becoming more mainstream to see things on TV commercials like, "Made without artificial ingredients." Or that organic is so IN now!!!  🙂  Which leads me to the BEST NEWS…
I love this article!!!!!!  Your Healthy Habits are Eating into the Packaged Food Industry, YEEEEHAW, it's working guys!  "This week, Kraft Foods said its profits fell 62 percent last year, results that led chief executive John T. Cahill to call 2014 a "difficult and disappointing" year for the company behind Jell-O and Oscar Mayer."  Read the whole article just for FUN.
And THIS video exposes MORE Big Pharma vaccine shenanigans!
Another reminder:  Have you heard of the DARK Act? It's as "dark" as it sounds:  "Representatives Mike Pompeo (R-Kan.) and G. K. Butterfield (D-N.C.) have introduced legislation dubbed the Deny Americans the Right-to-Know Act (DARK Act), which would deny consumers the right to know if there are genetically engineered ingredients in their food. We need you to take immediate action and tell Congress you support mandatory GE labeling!"Click here to sign the petition and send a message to your representatives

. 

Then please share!
Here's a neat clip from the Old Fashioned Movie site…
Did you catch all of last week's posts? Here they are in case you missed them: