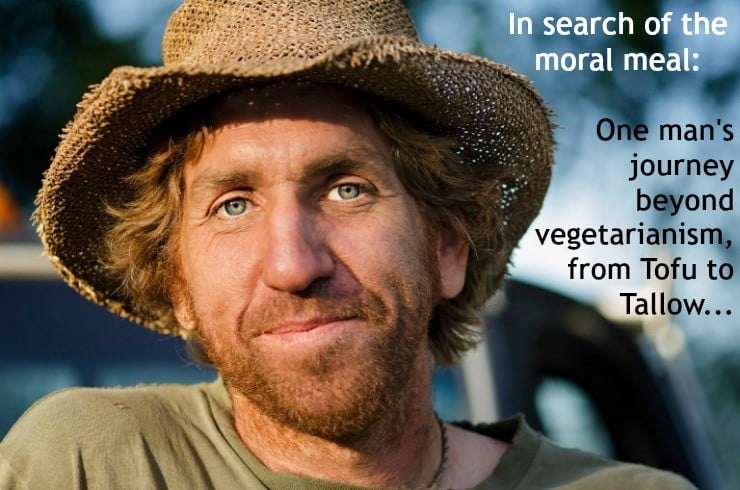 Hey guys, it's time for another "mix-up" post, where I grab stuff from ALL over the real food and natural health online world and share the latest.  There's a lot here (I always have trouble narrowing it down), so just scroll down through to see what grabs you — I bolded the headlines so it's easy to skim.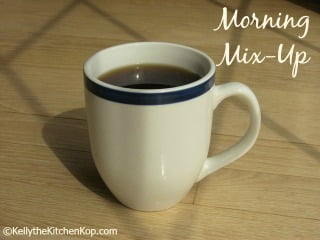 Before I explain the picture above, I have another favor to ask you all…
If you know of any available positions near West Michigan (or even in the Midwest) would you keep your ears open for our son Kal? He is 23 and has a great job as a project manager in Naples, Florida, but would really like to move closer to home. He is a sharp, humble, trustworthy, hard-working, on-the-ball guy. (He was on the Deans list through college & has great references too, so this isn't ALL just Mom bragging!) He has a Bachelors degree in Facility Management but is willing to do something new as well.  THANK YOU!
Pictured above:  Beyond Vegetarian: One Man's Journey from Tofu to Tallow in Search of the Moral Meal
Do you know anyone who stopped eating meat after seeing the Conspiracy film?  Here's what I sent our friends who each have a daughter no longer eating meat: (They're worried because they want grandchildren someday, plus one of them has started losing hair.)
The Cowspiracy Farce — "It's Not WHAT You Eat, it's HOW its GROWN!  And Why Allan Savory is my HERO."  And also…
Beyond Vegetarian, in Search of the Moral Meal — "Their reasoning behind being vegan, was apparently to minimize animal suffering, but in my mind, they were actually causing more cumulative harm than they would have caused if they were eating meat…I mean, I grew up with cows, and I love cows more than most people I know, but why is their right to live more than the right for a whippoorwill to live or a snake to live or a mouse to live? Why is it that their rights trump the thousands of species that die in monocropped, industrial agricultural fields every year?"
Good points, right?  The whole article is thought-provoking like that so take a look.
And on the other hand, Lent begins tomorrow, so maybe you'd like some meatless meal ideas?  We do eat meatless now and then; yes, on Ash Wednesday and the Fridays of Lent especially, but otherwise it's usually because I forget to get meat out of the freezer.  However, that problem is all but gone now that I have my new pressure cooker because it can turn frozen solid meat into a meal in such a short time.  I'm cooking some chicken now and will have recipes to share soon.  Check out my post all about why I returned my Instant Pot and got this one instead.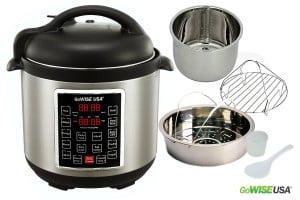 Here's what else I've found for you in this week's mix-up…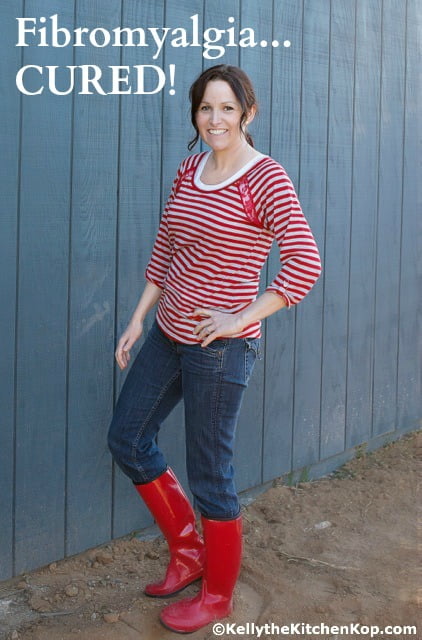 "A report from the world's oldest and most prestigious medical journal, The Lancet, has officially classified fluoride as a neurotoxin — in the same category as arsenic, lead and mercury."  (Source.)  There are other contaminants besides lead and fluoride in city water supplies.  Here's how to get all that out of your water without breaking the bank (and more about the Flint water scare if you missed it). "Most importantly, it (Flint) serves as a wake up call for all of us to take the health and safety of our families into our own hands. History has shown time and again what a bad idea it is to outsource that responsibility to our city, state, or federal governments……more than 30 Million Americans are drinking water with lead levels in excess of the Maximum Contaminant Level set by the EPA." That's 300 times the population of Flint.  Unfortunately, most pitcher filters do a poor job of removing lead and several of them actually increase levels of aluminum!"
I've got to tell you a great story from one of my readers about her son, raised on a WAPF diet, who is now in college. This young man is taking a biology class and the other day the professor (who is clearly not a healthy person and drinks soda pop constantly) told the class that butter and margarine are equally bad for you, but that the healthiest fat to eat is I Can't Believe It's Not Butter.  Can you believe this?!!!!  Here's the best part, though:  When she left the room for something, my reader's son turned around and told the class behind him, "She's wrong! Butter is really good for you, especially if it's pastured butter. And margarine is horrible for your health and it's made from GMO vegetable oils!" Don't you love that kid?!

Two thoughts: 1. See what happens when you raise real food kids?  2. How is it possible for a college science professor to be so out of touch with the current data on nutritional science?  Those disastrous myths were dispelled ages ago!!!  Read about healthy fats here.

Have you seen this article?  6 Things This Food-Safety Expert Won't Eat…and One Surprising Food He Will — I think it's sad that the author is so afraid of real food, instead of concentrating on building up his gut health and his immune system.

Valentines Day is right around the corner and that means store shelves are filled with GMO, soy-filled chocolate products.  Yuck.  If you like to buy the sweeties in your life a little something to celebrate, check out some great organic candy ideas here.  Be sure and check out my post We Don't Need No Stinkin' Russell Stover on Valentine's Day for more ways to surprise your family if you prefer not to eat candy.  (Which I typically don't either, but every once in a while is okay, right?)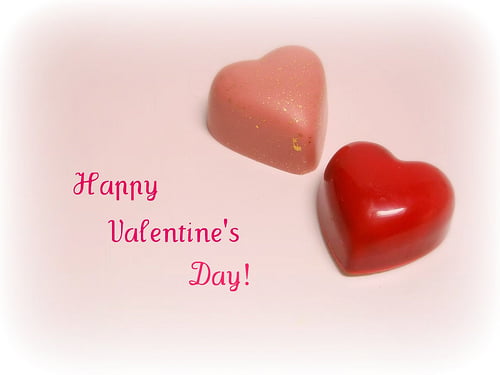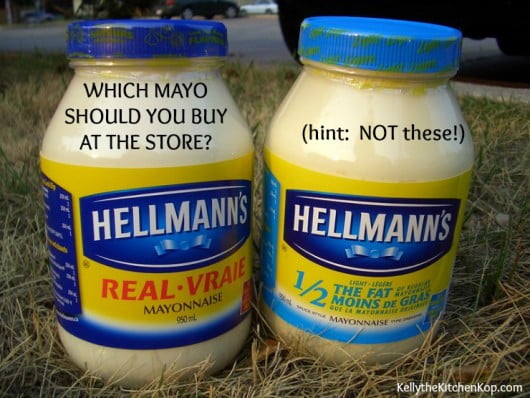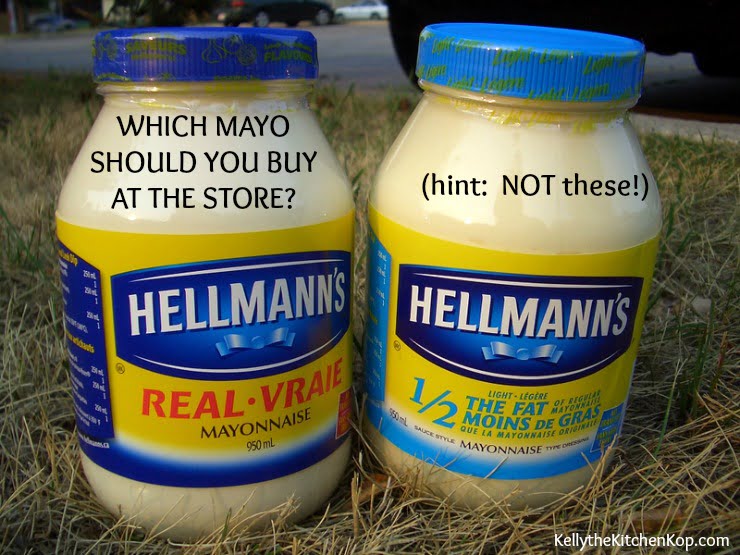 Do you know the number one cause of tooth decay?  Is it sugar? Is it what you eat? Or is it bad bugs?  Click here to find out and see if you guessed correctly…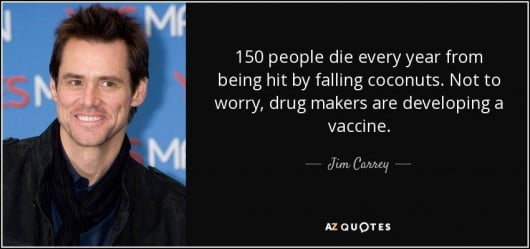 Anyone freaked out by the Zika virus? (Share the above photo on Facebook here.)  Here's another view to think about with some refreshing common sense about this whole Zika thing  (you may need to overlook some mild language at the linked post):  "I do not buy for one moment that the Zika virus— which was been studied for 70 years and has never linked to microcephaly– is causing babies in Brazil to be born with tiny heads.Being the quack that I am, three questions first came to mind.
1. What is the pesticide regulation situation like in Brazil?
2. Is there a Zika virus vaccine coming down the turnpike?
3. Have prenatal vaccines been recently introduced to Brazilian pregnant women?"  (Source – read the whole article here.)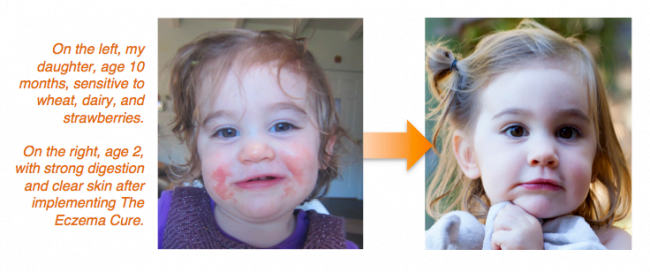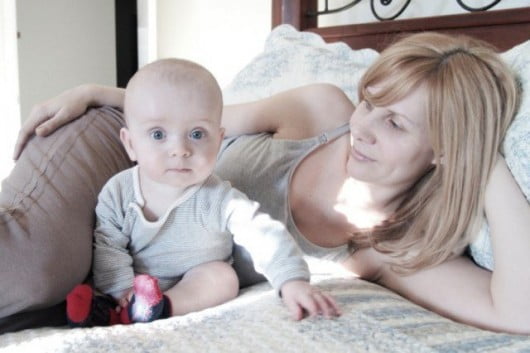 Are you on the fence about raw milk because you still have unanswered questions? Check out this post.
You just have to see the below video and read the full story here of Paul Smith, a sweet man who made beautiful pieces of art with a typewriter.  So inspiring.  It will bring such a ray of sunshine to your day!  🙂
Have a good rest of your week everyone!
(Affiliate links are often included in Morning Mix-up posts.  Check out my affiliate disclaimer here.)