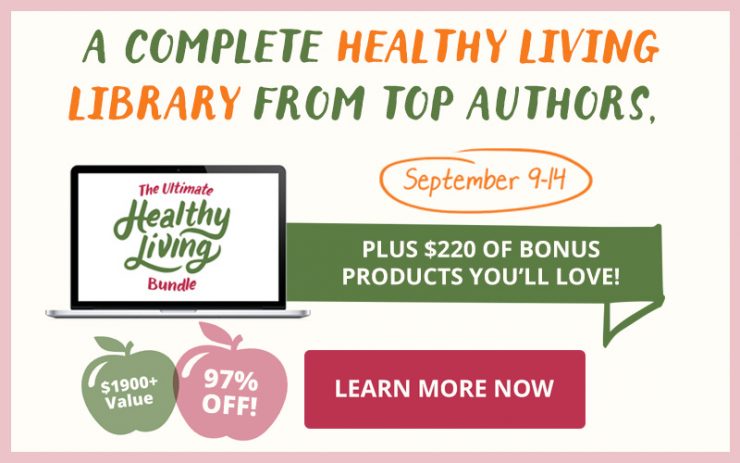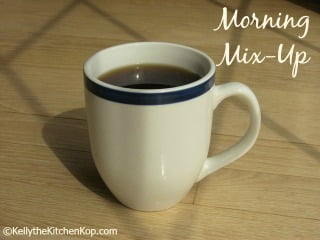 We're off!  We kicked off our 4th year of homeschooling this week.  It was going okay (except we started a read-aloud that was a bomb and our 10 year old had a fit about having to write ALL those spelling words), until our lower level flooded.  A hose on our washer broke and water was two inches deep in our laundry room, which flooded out onto our family room carpet and over into our bar area, which was also covered in water.  I knew how to shut the water main off (if you don't know how, go learn right now!) and then the kids and I started getting all the wet stuff moved off the floor.  It was so deep I didn't even know what to do next, but thankfully my rockin' awesome Hubs came home right away and he spent the whole evening sucking up water with the carpet machine we rented for $25.  We've been running the dehumidifier, and so far it's drying well, but at first I wasn't sure how much this was going to cost for clean up so I called our insurance company.  Now don't get me wrong, I like this guy, and I know there are a lot of wonderful insurance people out there, but I'm going to rant a little about insurance in general.  I asked him about our deductible and he said it's $1000, but if our clean up was going to be only a little over that, he suggested not turning it in.  Not just because it would raise our rates 5-10%, but mainly because if we had another claim within 3 year's time, our rates would go up 50%.  FIFTY PERCENT.  So, once again, we realized that we are paying expensive premiums every month for insurance that we cannot use.  What a racket!  Same as health insurance, it's basically only for a catastrophic event.  So I'm wondering…  You know those medical bill sharing type of health insurance plans out there?  (Which we'd be on in a second if Kent didn't have insurance through work.)  Does anyone know if there are similar less expensive group insurance plans for other types of insurance like home and auto?  I know none of that is related to health or nutrition, but hopefully someone can offer advice?!
Here's what I've found for you this week…
Reminder:  Get your big bundle of health goodies, basically for FREE right now!
With all the freebies, you can get the whole bundle for nothing, with some money back, because the bonuses total over $200.  (Free natural care products, 3 free bottles of essential oils, free natural soaps, free natural facial care set, gift certificates to Perfect Supplements, and more.)  Click here to see what is included in this deal.  You can get my book and more classes, books, and all the freebies I mentioned to help you raise healthy kids, get your diet on track so you can feel better, learn how to use essential oils, make your own cleaning and beauty products, how to eat grain-free (and keep your family happy), and tons more.  If all that stuff overwhelms you, just set it aside and you can get to it as you get to that point in your healthy living journey, and when you're ready to learn more, it'll be there.  🙂 Click here to buy now or learn more.
For my local readers I wanted to let you know that I've got a book signing coming up:
It's on September 19th at one of my favorite places in GR: Nourish Organic Market on Wealthy Street in downtown Grand Rapids — come say hello, I want to meet you. 🙂  By the way, I love what's on Nourish's homepage:
We're proud to be the 3rd Best place for you to get your food!
#1 Best Place – DIY – Plant, grow, forage, cook, bake, ferment.
It's freshest and best when you do it yourself!
#2 Best Place – Directly from the farm, dairy, bakery or cheesemaker.
Get to know and love your Organic farmer and artisan food producer!
#3 Best Place – Nourish Organic Market & Deli!
For simply the best food from simply the best farmers and food artisans."
Cool, huh?  I'm blessed to know Sheri AND to know Silvia from the other health food store in the city, and I'll have a book signing at that one soon, too.  🙂
Here are a couple of random archive posts I thought you might appreciate:
Please sign this if you live in Michigan (or even if you don't if it will let you!) — it's a petition to repeal the law that says anyone who is NOT getting vaccines has to receive some state-mandated "education" first.
Did you catch all of last week's posts? Here they are in case you missed them:
Have a good rest of your week everyone!
(Affiliate links are often included in Morning Mix-up posts.  Check out my affiliate disclaimer here.)