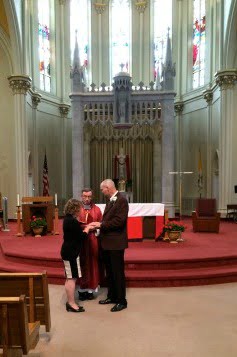 Good morning dear reader friends!
Things have slowly started getting back to normal around here lately, and even though my days are FULL teaching three kids (I just do NOT understand how teachers in a regular school can handle teaching 30 kids, really, HOW?!), getting back into a routine has been good for all of us.  I've finally gotten back to the edits for my Real Food Ingredient Guide revision.  It'll be a whole new book before I'm done, I keep adding and changing and just going to town on that thing.  Once I'm done, it'll be published as a hold-it-in-your-hand book, for real guys!
Yesterday we went to a beautiful Mass at one of our favorite places in the world, St. Alphonsus Church in downtown Grand Rapids.  Afterward, our good friends, Joe and Amy, renewed their wedding vows in celebration of their 25th anniversary.  🙂  Here's what's extra fun…  Amy and I have been very close since 5th grade, and when we were in high school, she and her then boyfriend fixed up Kent and I.  When Kent was at Ferris, he met and became close with Joe.  Joe and Amy were both in our wedding, hit it off, and got married two years later.  Fun, huh?!  By the way, our 27th is coming quick and our new tradition is to go to dinner and then walk around Art Prize for a few hours — if you haven't been to that, you have to go!
Here's what I've got for you this week…
Just a quick reminder and then that's the last you'll hear from me about this screaming deal (some of you may only read one or two blogs and I don't want you to miss it!):  the Ultimate Healthy Living Bundle sale is over TONIGHT at 11:59 pm Eastern.  You can get $1000 worth of health, fitness, and DIY e-books and online classes for less than $30, plus FREEBIES:
A FREE bottle of Healthy Mouth Blend from OraWellness ($22.97 value) I love this stuff.
A gift set for FREE from MadeOn Hard Lotion that includes a small lotion bar, lip balm and glitter lip balm. ($16.50 value)
Your choice of a FREE 2-oz liquid herbal formula or a $15 store credit from TriLight Health
FREE 4 Month Yoga membership from StayAtHomeYoga.com ($23.97 Value)
FREE Sourdough or heirloom yogurt starter culture from CulturesforHealth.com ($13.95 Value) One of my FAV companies!
Baltic amber bracelet for FREE from Sweetbottoms Boutique ($15-19.99 value)
A FREE gift box from Homegrown Collective ($19 value)
FREE 4-month membership to Tradishen ($45 value)
$15 to spend on anything at Strawesome.com
$15 to spend on anything at The Joyful Giraffe
That's over $200 in products!
Here's an honest look at the folks questioning the current CDC childhood vaccine schedule, vaccine safety, and health freedom.  Who Are the Anti-vaxxers Anyway?  Be warned, it's heart-breaking.
Did you see my post yesterday with Mom's Old Fashioned Bologna Mix recipe?  Do you all even know what it is?  Some people have never heard of it, so I'm curious how many of you had it growing up, too?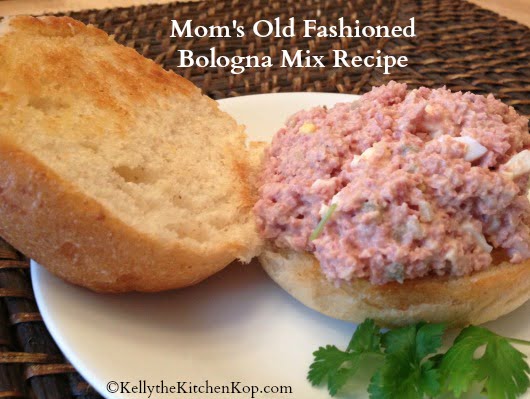 Awwww, look at this sweet family picture of the Jaminets with their new baby!  (Thanks Diane for sending.)  In case you didn't know, they're the authors of the Perfect Health Diet, a wonderful book by the way.  🙂  See the whole post here:  Welcome Luke.  I love their reasoning behind his name.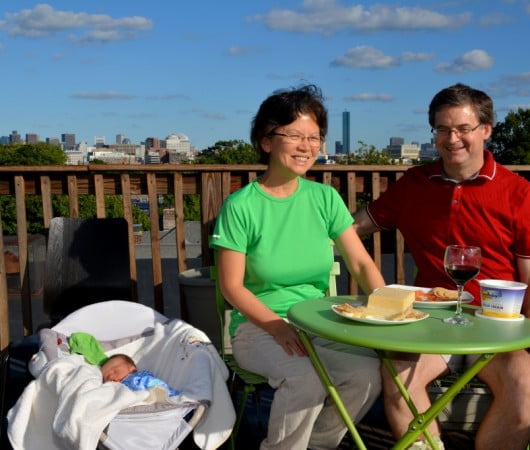 What kind of peanut butter do you use?  Do you know what's in it?  It's especially important to think through those staples that we (and our kids) tend to consume a lot of.  These are some of my personal favs (they are pre-soaked, which deactivates enzyme inhibitors naturally present in nuts and legumes, making them easier to digest and their nutrients more readily available).