Good morning, readers!  Over the weekend I was supposed to go watch my niece in her Pom Pon competition over in Saginaw, but then the blizzard came through.  I loved being on Pom in high school and just for laughs, here's a picture from my Junior year.  Go ahead, have a good chuckle, I don't mind, that's the kind of stuff I do for you people.  🙂
The other day I came across some Friday Food Flops, so I thought I'd post a link in case you haven't seen them.  I'm sure I'll have more of these posts again soon…it's inevitable
when I'm in the kitchen.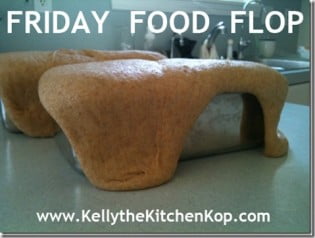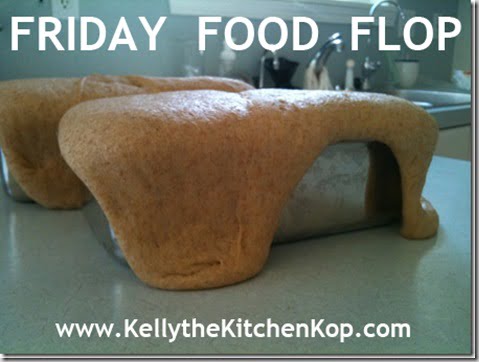 Here's what made me think of the flops above, it was this post from Jen at Big Binder who cracks me up:  Reindeer pancakes.
I'm wondering something — do you ever have trouble finding things here at the Kitchen Kop blog?  I created this blurb in the side bar of my blog just for you:  Can't find something on the KK site? CLICK HERE!  That link explains all my best tips for navigating around.  If that still doesn't help for whatever reason, email me:  [email protected].
Does the whole Paula Dean ordeal irritate anyone else?  Check out this post from my friend Carl:  Big pharma:  rejoice!  You have a new celeb in Paula.
If you've always wondered about essential oils, and how exactly you can use them, last week's post is crammed full of great info.  Don't miss all the helpful comments:  Not hokey after all.