Well, we're plugging away, getting Mom through her radiation (last one today), trying to keep her as pain and nausea-free as possible (she's doing better, thanks so much for all your prayers), and I'm attempting to keep up around here.  Thankfully all of us kids are taking turns helping and along with Carl, our step-Dad, we're a pretty good team.  I still feel behind with the blog, though, but I know you all understand.  Maybe you've noticed I've been posting more recipes lately — there hasn't been a lot of time for post research, so this has been the best I can do and hopefully you've enjoyed some new ideas to try.  Scroll back down through the home page to see if you've missed anything, or check out my recipe archives.  I'd be extra thankful if you'd share any of my posts with others!  🙂
Did I tell you guys that I've got my own home office now, with a DOOR?!  Our oldest graduated and moved away for his "real job" (which was very hard on this Mama), so we moved kids around and I'm no longer trying to work in the living room with everything going on around me, it's WONDERFUL.  There isn't any decent furniture in here yet, but I don't even care, there's a nice breeze, all my stuff is in one spot, and did I mention there's now a DOOR and it SHUTS and even LOCKS when I'm desperate to not be interrupted?!  Someday when I make it all cute I'll show you before and after pictures.
Here's what I've got for you this week…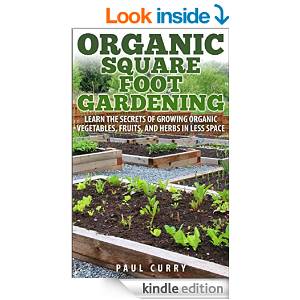 Don't you just love going by a beautiful farm with green grass and cows out enjoying their salad bar and grazing happily?  (Here's where to find meat from happy cows, pigs, etc., in case you don't have a good local source.)  You'll love this cute video of happy cows headed out to pasture after the winter:
Summer is the perfect time to make refreshing fermented beverages like water kefir, especially if you're trying to kick a soda habit.  Here's one variation that I love, and please share your own favorite variations in the comments at this post:  Homemade Citrus Kefir Soda.  And you can find water kefir grains here to get you started.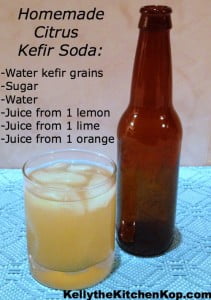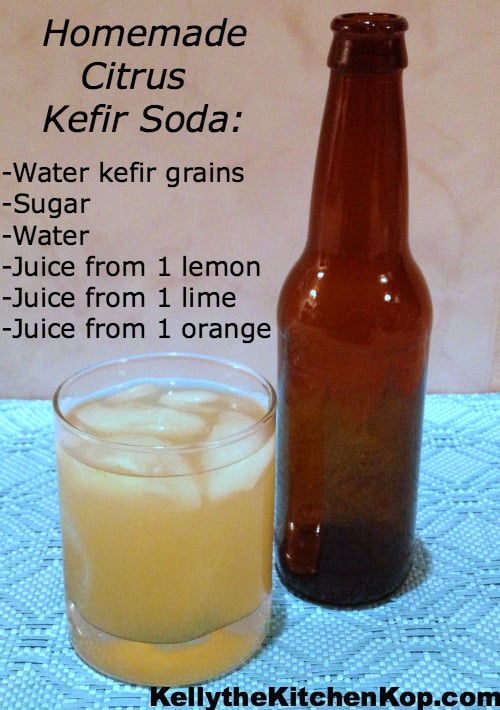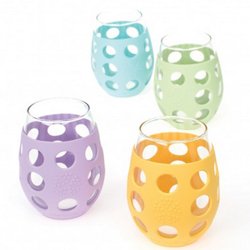 "All done pumping, the boobs aren't going to leak anytime soon."
I just found out about this!  H

ow toxic are YOUR personal care products and cosmetics?  You can s

earch the Environmental Working Group's Skin Deep Database of over 69,000 products and learn the toxicity ratings of the contents in your bathroom cabinets!  Click here.
Did you know that chemicals in your food, cosmetics/personal care products, air, and home can wreak havoc with your hormones, paving the way for breast cancer, endometriosis, uterine fibroids, infertility, and many other health conditions?

Naturopath, environmental health and women's health specialist, Dr. Marianne Marchese, provides a road map for detoxing your body AND your environment of the slew of dangerous chemicals threatening your hormone balance and wellness in ways you are probably not even aware of.  Click here for the book, Eight Weeks to Women's Wellness.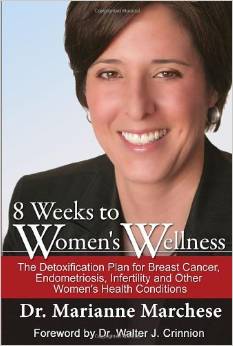 What an encouraging article. I pray he's right:  Why Monsanto Will Never Rule the Food World.