A Disheartening Kitchen Update…

In case you're wondering, not a lot has happened, beyond extreme frustration that is, since my last kitchen remodel update.  I'm really trying to keep things in perspective here and remember things like…how many people in the world don't even have electricity or have to walk miles to get water from snake-infested rivers, but it is getting a little old not having our kitchen.  If it was only waiting for a set date to get here, that's one thing, but we just can't even find people who know how to do what we need done.  (Or we find someone who charges about double what it seems like it should cost.)  Our brother knows how to do everything and Kent was just going to help him, but then he told us he wasn't going to let us pay him like we originally agreed.  (Which was super sweet, but NO.)  Then we found out the counter was cut wrong, and when it finally came back (11 days later) we weren't going to say, "Okay the counter is fixed, come on back now and do everything for free for us!"  A guy is coming today to look at what needs to happen next, so we'll see.  I'm just taking a deep breath and remembering this book (I can't stand hearing myself complain about anything after reading that), but I'm noticing that my shoulders do feel a little tense, lol.  Did I mention we hate projects of ANY KIND?  From now on we'll be like those old grandma and grandpas who never update anything around their house again and it looks like it's stuck in a time warp.  🙂
An update on this update only a few hours later…  Our countertop is IN, and it was a total "God-thing" — I didn't know WHAT to do, so just let it go and tried not to complain, and a guy showed up who I asked on a long shot and he knew what to do!  I'll explain it all in a post later all about our kitchen remodel, but for now I'm just so thankful that IF things go smooth from here, we might be almost done by next weekend.
There's a picture of yesterday on my Instagram, plus others of our remodeling adventure, please follow me there!
Okay, here's what I've found for you in this week's mix-up, topics are bolded so you can easily skim through and see what grabs you!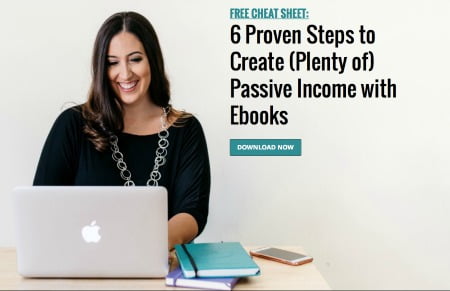 I'd love to go to the annual Farm to Consumer Legal Defense Fund event someday, maybe you're nearby and could get there?  It includes a tour of Polyface Farm with Joel Salatin!  Even if you can't go this year, being a member and helping to support the Fund is a great idea, because it's a way to help your local farmers and keep our rights to obtain real food!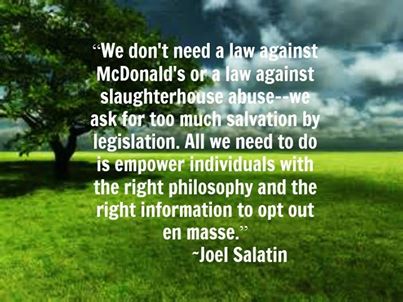 Did you know that taking Imodium for diarrhea is dangerous?  It turns out taking Imodium can lead to serious heart problems.  Instead of relying on risky drugs, I keep activated charcoal on hand for diarrhea and food poisoning, like this one.  But if someone is tending towards frequent diarrhea, they really need to look beyond quick fixes and heal their gut. I hope you'll look into the GAPS healing diet for deeper, more permanent gut healing.  It can change your life as it also helps people not just with digestive issues, but also those with anxiety, auto-immune problems, kids with behavior or learning issues, and more.  Also look into this powerhouse probiotic I just learned about to help heal your gut.  See how it helped this autistic child.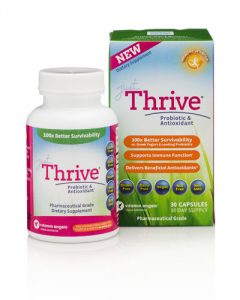 Have you seen the Pioneer Woman's recipe for Cap'n Crunch Chicken Strips?  Don't make them, please!  This is an example of why I do what I do and try to get the word out about real food. Because there are so many people, including wonderful bloggers like this one (who I really love), who don't yet understand the power of food to either heal or destroy health.  For the love of all that is good, don't use Cap'n Crunch Cereal to bread chicken strips, and don't fry ANYTHING in fragile, easily oxidized, trans-fat forming, inflammatory industrial vegetable oils.   What would YOU use instead of Cap'n Crunch Cereal to add sweetness?  See my real food kid approved chicken strips recipe here.  Maybe just a touch of sugar in the coating for that recipe would do the trick?
I pick up my strawberries next week, so in celebration of strawberry season I have some great strawberry recipes for you!  Click here to get recipes for:  Strawberry Lemon Creme Crepes (with grain-free options), Strawberry Gouda Summer Salad with Orange Poppyseed Dressing, Strawberry Bruschetta, and of course Strawberry Ice Cream and other desserts!
Boy, this Facebook post on the French opting out of vaccines sure got the trolls in a twist.  Check it out if you dare.  (Although I've already deleted most of the trolls over there.)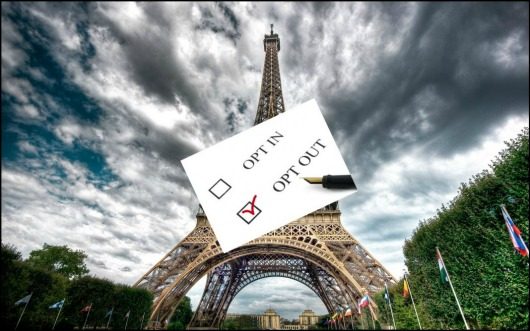 My friend Susan got a call last week asking her to donate towards a new vaccine that "will save many, many lives".  When she heard what it was for she laughed and hung up. For years we've heard, even from the powers-that-be, that breastfeeding was a great way to protect ourselves from breast cancer, but according to this article, trials will soon begin for a new experimental breast cancer vaccine that will, unfortunately, eliminate the ability for those vaccinated to breast feed. Granted, the immunologist that is working on the vaccine says because of this "side effect" it will only be recommended for women 40 and older, but how long will it be until they decide 40 is too old and maybe we should give it to 30 year olds, or teenage girls?  Not only that, but if the vaccine destroys something in the breast (a protein) that makes breastfeeding impossible, what else is it destroying in the process?  It just doesn't sound very safe or wise to me.  Do we really need another vaccine to add to the long list of other poisons they already are starting to force on us?  Click here for more info on breast cancer, avoiding mammograms and why I hate pink ribbons.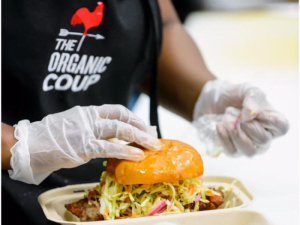 Did you catch all of these recent posts? Here they are in case you missed them:
I though you might get a chuckle over this "tooth trick" video with our youngest trying to get a tooth out that's been loose for MONTHS!  (Sister was the videographer.)
Have a good rest of your week/weekend everyone!
(Affiliate links are often included in Morning Mix-up posts.  Check out my affiliate disclaimer here.)