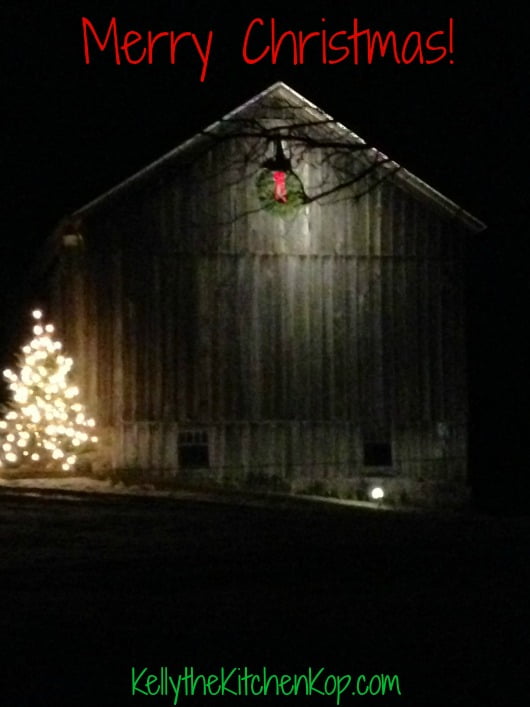 Christmas celebrations are mixed with funeral preparations for us this year (see yesterday's post if you missed it), and I know we're not the only ones who will have a bittersweet day.  Many of you are hurting or maybe lonely during this time that is so happy for others.
Today I'll be praying for you.  If you want me to lift you up by name, just tell me who you are in the comments and I'll check back here later.
If you're feeling extra blessed this year, or not, please pray with me for those who are struggling.
God bless you dear reader friends and Merry Christmas!!!