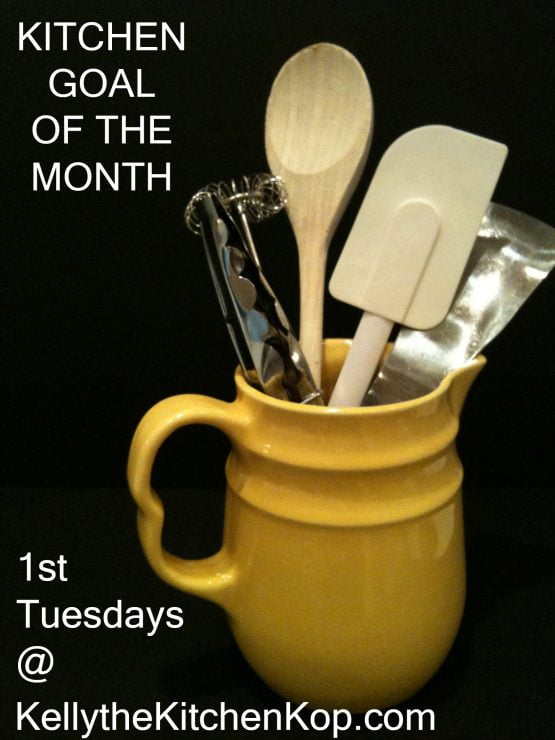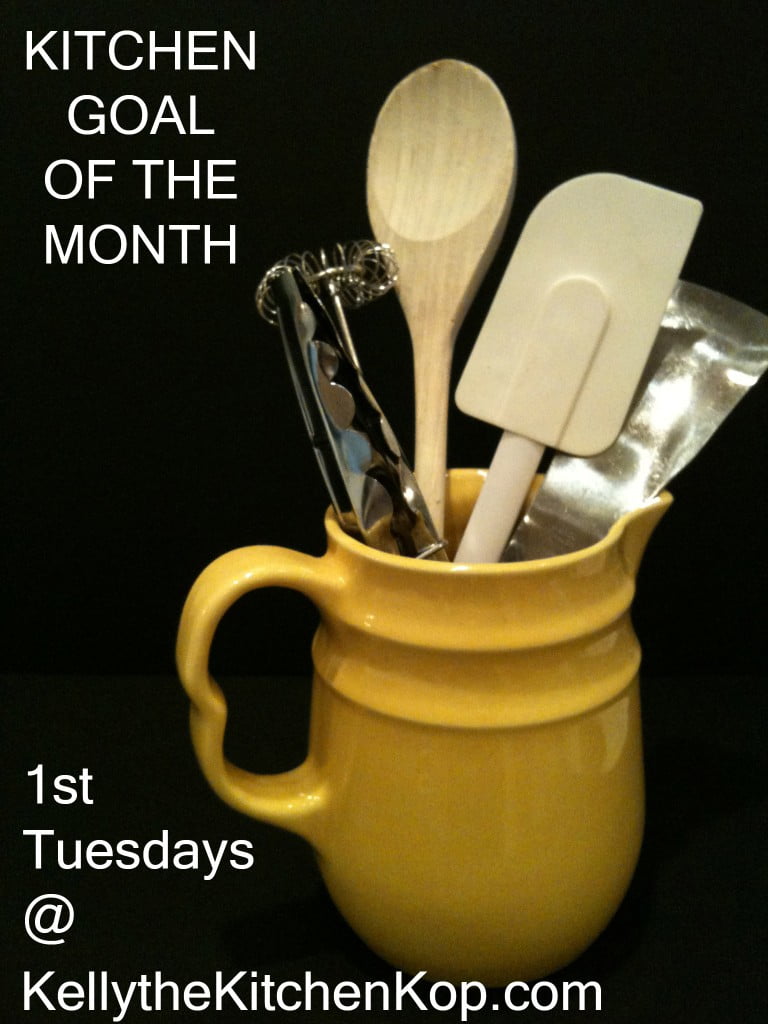 I love hearing how your last month's goals went and what you have planned in the kitchen for this month, be sure to share in the comments!
My goals last month:
I kept my goals simple, and guess what?  I met them!  I made fermented carrots AND we made Christmas cookies!  I made a recipe I like that isn't too sweet, since the frosting is so sweet on the top.  Then I had what I thought was a good idea:  I made mini sugar cookies to take with me on Christmas Eve to Kent's Mom's to dip into the homemade chocolate fondue I was bringing (along with some other dippers)…  Well, apparently I didn't make it clear that those were only for dipping into chocolate, not to eat plain, because my nephews gave me a hard time about the sugar cookies that "didn't have a bit of sugar in them"!  And of course this always drives me crazy because I'm constantly on a perpetual mission to prove to everyone in both our families, especially the teenagers, that Real Food really DOES taste great, so I hate it when anything I make bombs, and this is not unusual for me, LOL!  Not that none of them cook with Real Food, because they do, but you know what I mean.  Most of our family members don't read my blog, and they still think that the "health food" I write about includes things like broccoli and tofu.  Little do they know that I rarely even mention veggies (unless I'm talking about how good they are drenched in real butter) and would NEVER suggest someone eat tofu!
This month's goals:
My goals for this month are to get better about menu planning.  That's it.  I'm going to keep it simple again, because that's what worked last month!
Now tell us your kitchen goals for this month?!