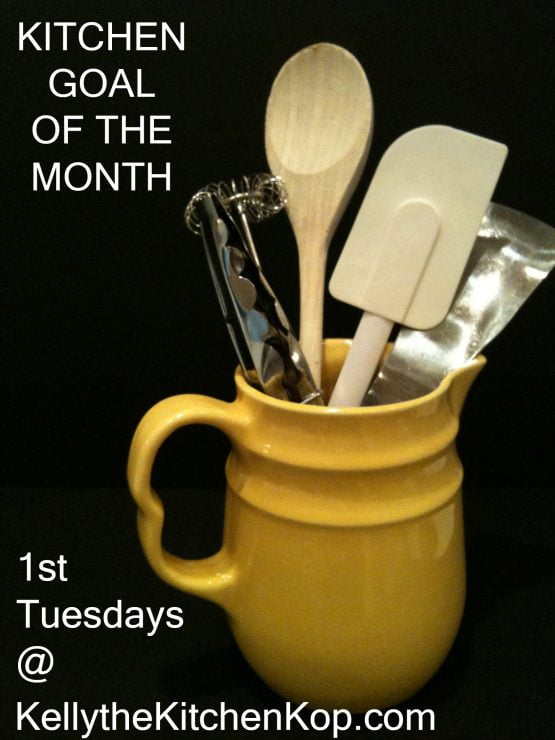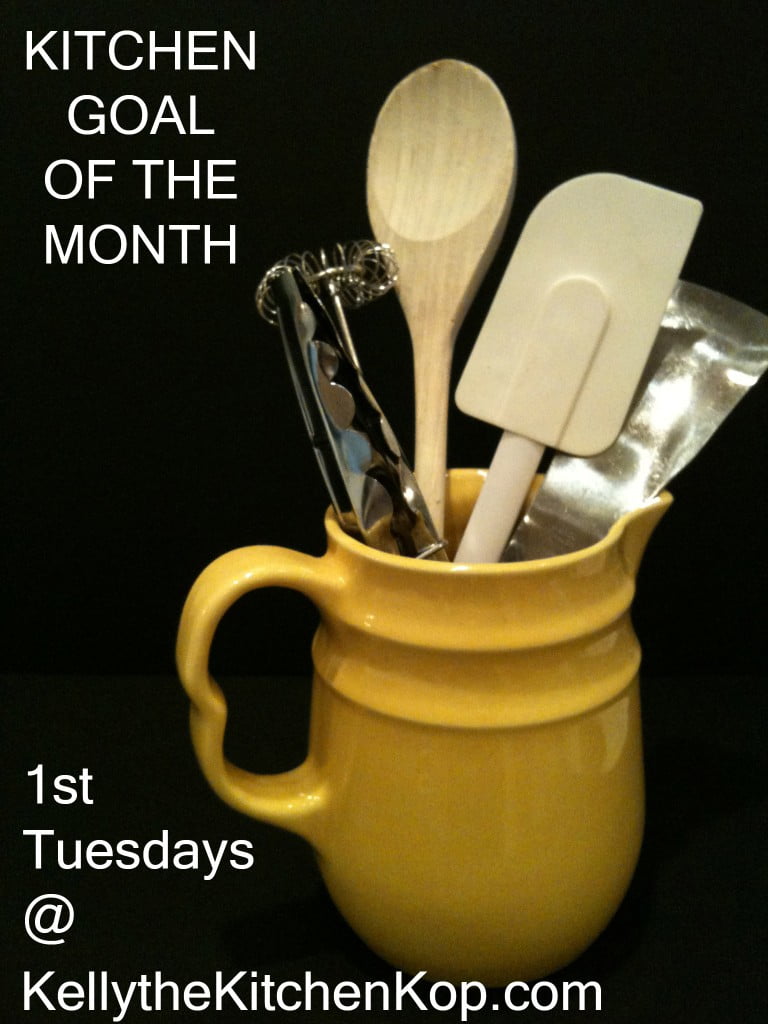 I love hearing how your last month's goals went and what you have planned in the kitchen for this month, be sure to share in the comments.  (I actually have a goal this month, too!)
Last month around here…
I don't have a clue what my goals even were last month beyond survival, sometimes that's all we can do, right?  But survive I did, and now that my Real Food for Rookies class is completely up, I can make some kitchen goals again…
My goals:
I'm keeping it simple because I'll be playing catch up for a little while, but my goal this month (besides shopping, wrapping, and enjoying the Advent & Christmas season!) is to make Christmas cookies with the kids.  That's it.  And we'll only use homemade white frosting, because I just can't bring myself to use the fake chemical toxic food colorings ever again. (Have you seen this post?  The Ugly Side of Food Dyes.)
OH and I do want to make fermented carrots again, because they're soooo good and simple, too, especially when you have some frozen shredded carrots still in the freezer.  🙂
You're up, what's coming up in your kitchen this December?