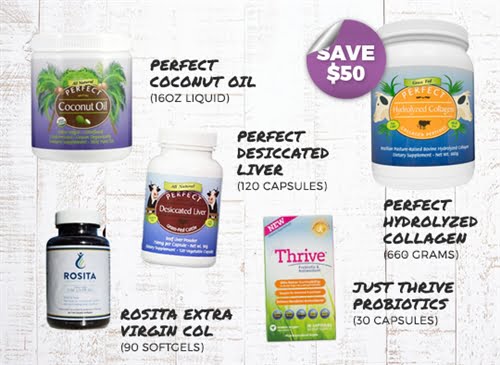 You've heard me tell you many times how much I love Perfect Supplements.  I knew from the moment I met Dan, Paul, and Kristen at a Weston Price conference a few years ago that they were good people, and after working with them now for several years, their integrity continues to impress me.  I told you about that time when I asked them to carry a supplement I was looking into and they passed because it didn't meet their high standards, right?  Isn't that cool?
You get the deals NOW with an extra 10% off!
Tomorrow they're running a sale that goes from 2/1 through 2/8 but you, my reader friends, get early access starting today — not only that, be sure to use the code KOP for an EXTRA 10% off the below deals AND you get free shipping if your total is over $99!  Here are the details…
The "Perfect Together" Huge Supplement Sale
They're offering deals on special packages — you can see ALL 12 package options here, or below are my personal favorites because they include so many of the supplements I take daily: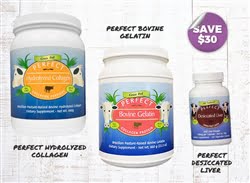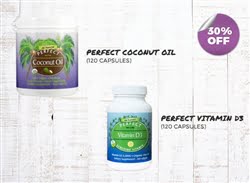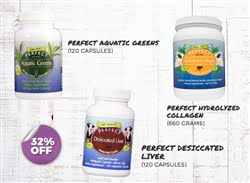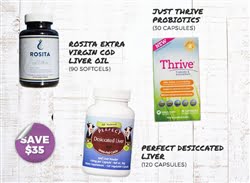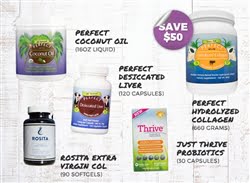 I told you that was a huge supplement sale!  Don't forget to use the code KOP for an extra 10% off.
Where I'm off to!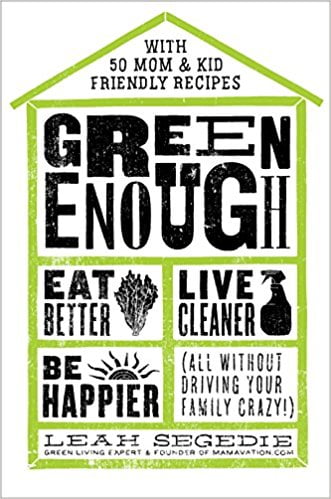 Blogging certainly has its perks.  I'm off to California for the Shiftcon social media conference and it's BYE-BYE Michigan winter for a few days!  (This conference is put on by Leah — you can pre-order her new book here:  Green Enough.)
Guess who my trip sponsors are?
Yep, Perfect Supplements, I told you they're great.  🙂
My social media channels:
Keep an eye on my Instagram, Twitter (live tweets during talks), and Facebook for trip updates and I'll be sharing snippets from the talks I attend, which include not just blogging and social media info, but also healthy living info that will interest everyone.
Besides the talks you can find me sitting in the sunshine.
I'm MOST excited for…
I can't wait to hear Kiran Krishnan speak in person.  He is the microbiologist behind: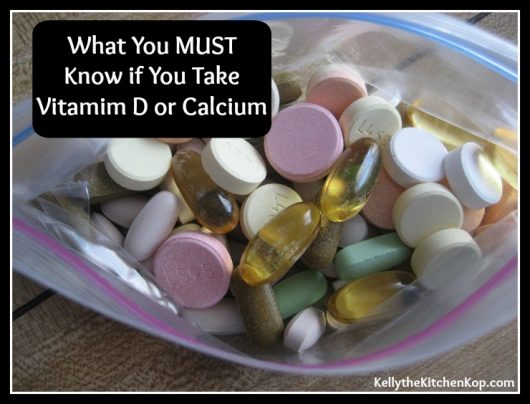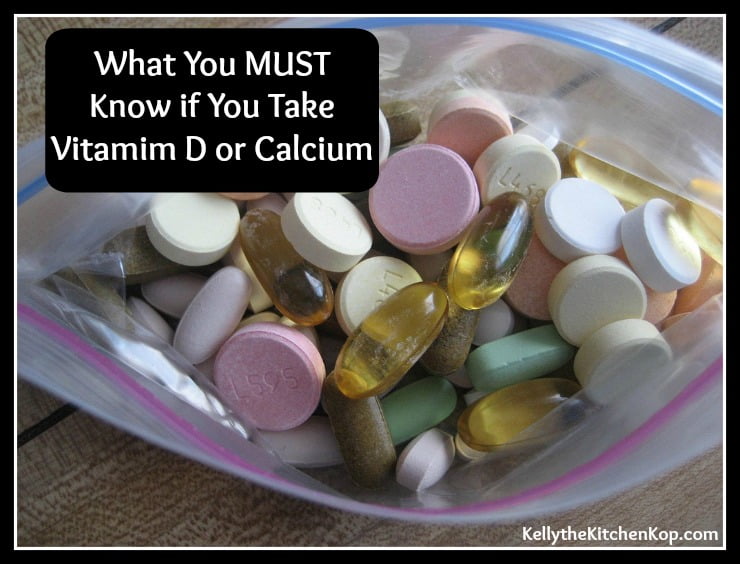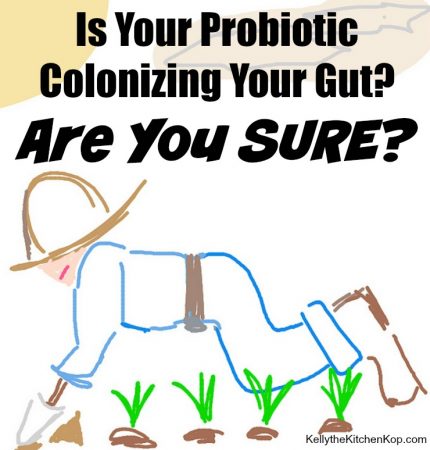 ***Don't forget to keep an eye on my social media channels I linked to above to follow along on my trip!