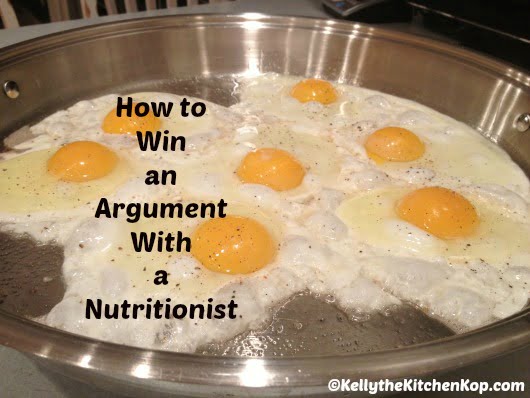 This well-researched and referenced article on how to debunk common mainstream nutritional myths was too good to only share on my Facebook page.  (But you can follow that conversation here.)
By far the best way to win an argument about nutrition is to have a link to a good scientific study. Nutrition is science, after all, although it often tends to resemble religion or politics.
Isn't that the truth?  This should be an easy-sell since REAL food tastes so much better than the fake low-fat and denatured foods that many nutritionists still recommend, but that just shows how STUCK many are in the old and misguided way of thinking about food and nutrition.
The following article covers these myths: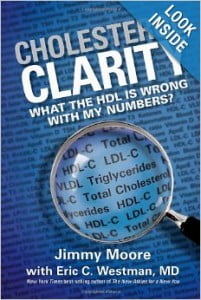 1. The Best Diet is a Low-Fat Diet, with Carbs at 50-60% of Calories
2. Sugar is Bad For You Only Because it is Empty Calories
3. Eggs Raise Cholesterol and Lead to Heart Disease
4. Protein is Bad For Your Kidneys
5. Saturated Fat Raises Cholesterol and Causes Heart Disease
6. Low Carb Diets Are Unhealthy
7. Red Meat is Unhealthy and Should Only be Eaten in Moderation
8. Protein is Bad For Your Bones and Causes Osteoporosis
9. People Should Cut Back on Sodium
10. Polyunsaturated Fats Lower Cholesterol and Reduce Heart Disease Risk
11. People Should Choose Low-Fat Dairy Products to Reduce Calories and Saturated Fat
12. Weight Loss is All About Calories in and Calories Out
13. It is Best to Eat Many Small Meals Throughout The Day
14. Fat Makes You Fat
Read the article and get links to the studies from Authority Nutrition here.
Have you ever tried to discuss these topics with friends or loved ones?