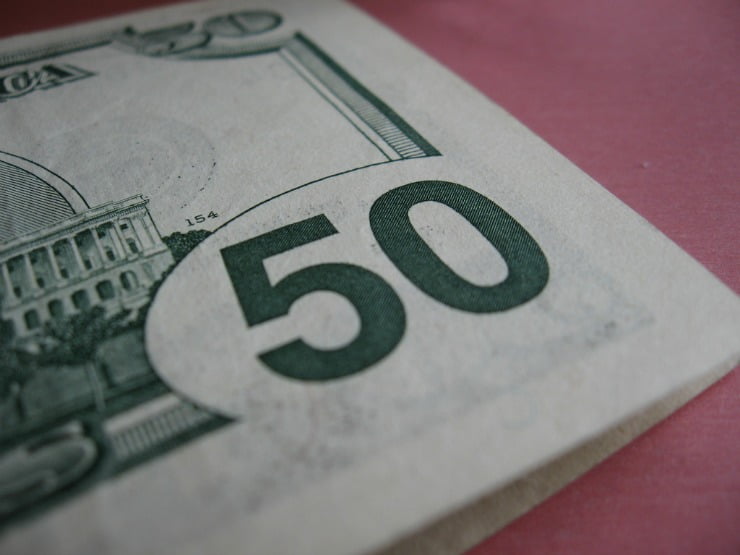 I told you the other day that this week I'm turning OLD…  
Yep, it's really happening.  My birthday is coming this week and I'll be 50, as in 5-0.  There's only one word to explain how I feel about this:  YIKES!

Just kidding, I don't care that much, except when I think about how quickly time is passing, that's just weird, and the fact that 50 is supposed to be my PARENT'S age, you know?  But life is a blessing, so I'm thankful.  Especially since I feel as great as I did when I was 20 — it's all the BUTTAH!  (This is an old pic, but I love the shirt, lol.)

So I asked one of my very favorite sponsors if they'd help me celebrate the "big" day with a giveaway, and of course they said yes, because that's how cool they are.  🙂
So Perfect Supplements gave away TWO $50 gift cards AND they're having a huge sale — get up to 45% off at their online supplement store!
It's time to see if you won, but no worries if not, because for one week only, you can take advantage of this sale.
Keep reading to find out how, but first…
The winners are:  
Lydia and Jeanne S.  Congrats!  Contact me within 5 days so I can verify your email address and to claim your $50 Perfect Supplements gift card.  
A screaming sale for those who didn't win
*By the way, if you have ever benefited from the Kitchen Kop site and you'd like to say thanks and/or happy birthday, I'd be grateful if you shared this post with your friends and family!  🙂
Here's how the sale works:
*Hopefully you know that you can always use the code KOP for 10% off your PS order…
(Make yourself a note for future orders so you never have to pay full price.)
But for one week only, that same KOP code will get you 15% off–any other time you can always get 10% off with that code!
There's MORE:
A.  The KOP code for an extra 15% off is good for ANYTHING in their store, like Vitamin K2 or the BEST probiotics.
B.  You can combine it with their ongoing 30% off sale when you get 6 or more Perfect Supplements brand products, so with the KOP code that's a total of 45% off!  (Things like these favorites:  grass-fed collagen, gelatin, desiccated liver caps, coconut oil, vitamin D, lemon lip balm, & liver detox caps.)
C.  Also, get free shipping over $99!
Here's more about what we regularly order from Perfect Supplements and what YOU can use your $50 toward if you won: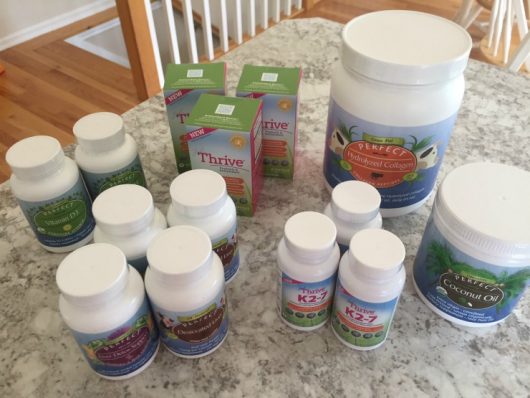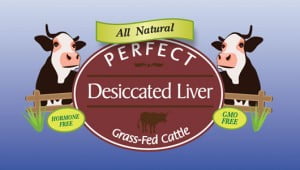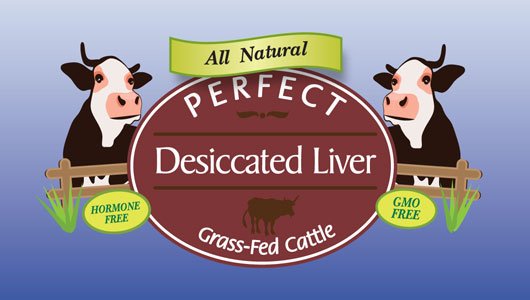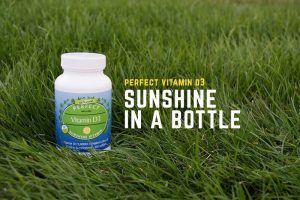 Again, be sure to read this:  Do you take vitamin D or Calcium, if so you MUST take this too.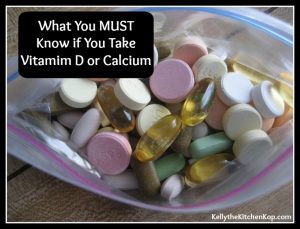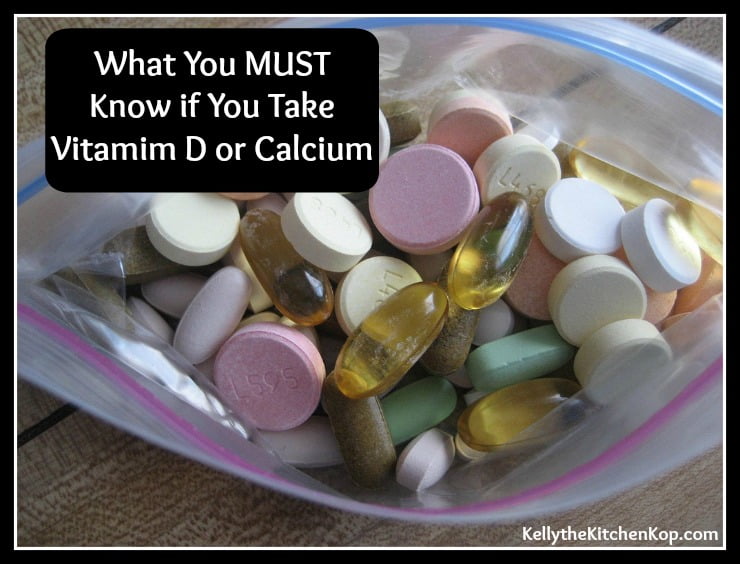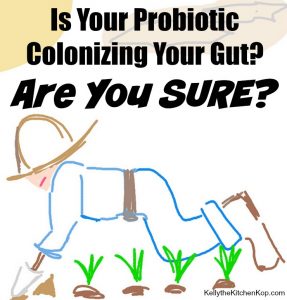 Their lemon lip balm is my very favorite, hands-down, not kidding.  *Note that this IS a Perfect Supplement brand product.  Combine it with any other five PS products (6 total) and get 45% off with code KOP!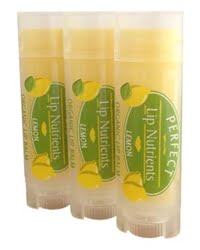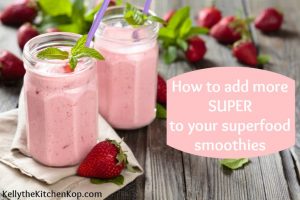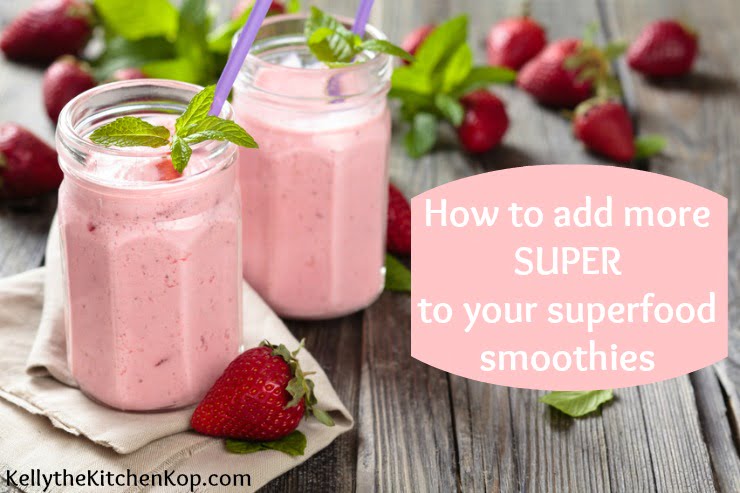 A scoop of their grass-fed gelatin always goes into my homemade broth for extra nutrition.  *Note that this IS a Perfect Supplement brand product.  Combine it with any other five PS products (6 total) and get 45% off with code KOP!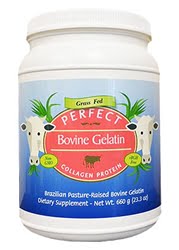 And by the way, Thanksgiving is just around the corner, be sure to bookmark this TASTY cranberry gelatin recipe.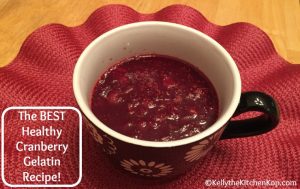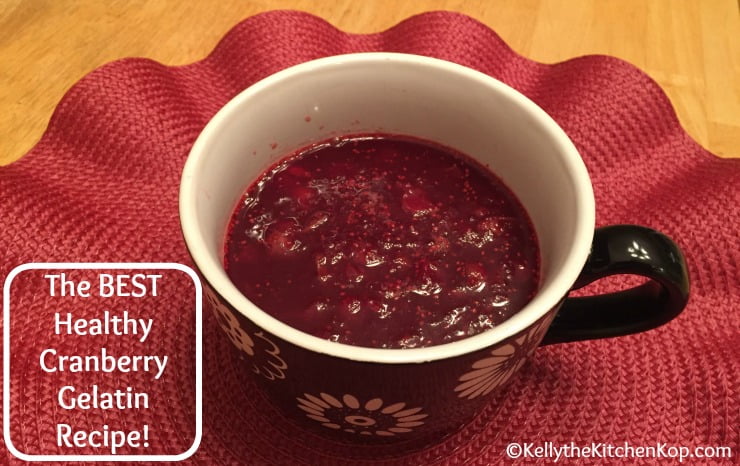 Also the kids love this homemade finger jello: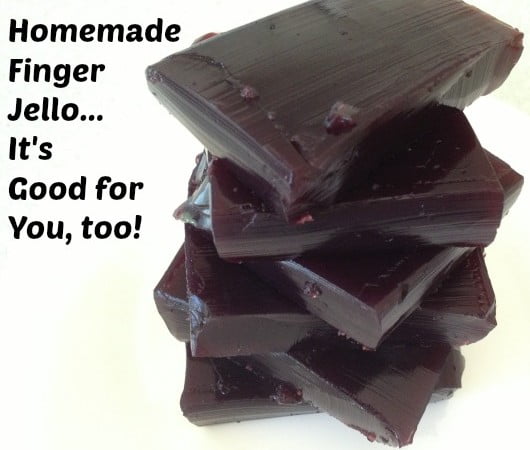 Liver detox caps to help keep my blood sugar under control, since diabetes is prevalent in my family and I'm keeping an eye on it.  *Note that this IS a Perfect Supplement brand product.  Combine it with any other five PS products (6 total) and get 45% off with code KOP!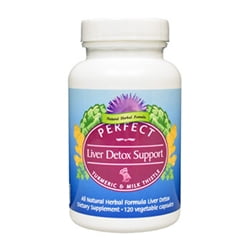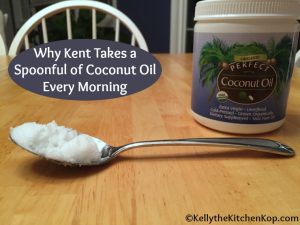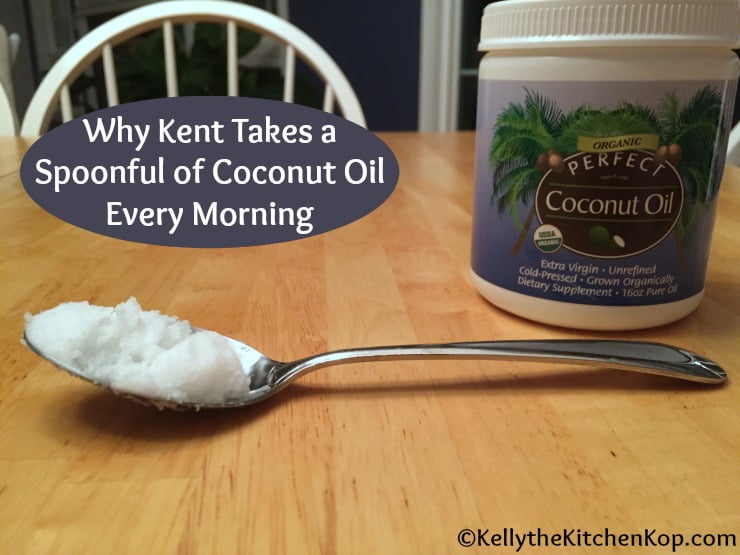 Plus it's great in our homemade popcorn.  I also love to use it topically (it's so good for your skin), especially as a personal lubricant…  Yep, I said it!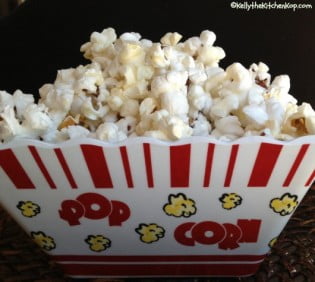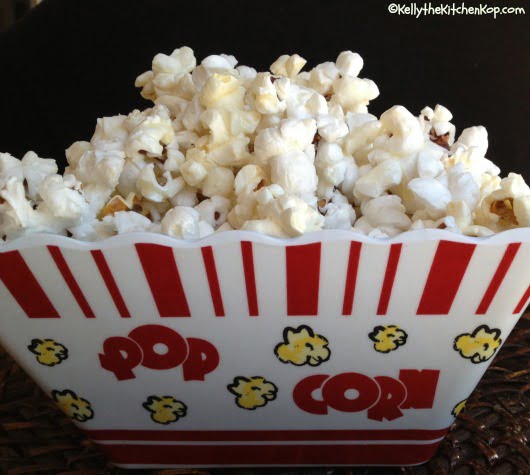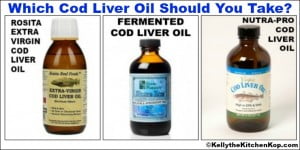 Why I love Perfect Supplements:

If you're a newer reader, you may not know this about me:  I'm really picky about stuff.  Whether it's foods or supplements, it has to go through a pretty strong filter before I'll okay it for Kent, the kids, or myself.
Turns out, Paul and Dan at Perfect Supplements are the same way.  One time I asked if they could stock a supplement that I was looking into buying for myself and they said no!  They checked it out and didn't like some of the ingredients, pretty cool, right?  Plus, Paul's wife, Kristen is a WAPF chapter leader, and she writes for the PS blog.  The point is, just so you know, they get it.
Lastly, did you do this yet?
Go here and sign up for my email updates (if you already get Kitchen Kop emails, you're already signed up!) –Don't forget to sign into the Kitchen Kop Krew member area (just follow the instructions) to get all your freebies:  things like a Real Food Ingredient Guide, a bunch of real foodie printables on healthy snacks, at-home fast food meals, 25 ways to boost your health with apple cider vinegar, AND my entire Real Food for Rookies online CLASS with cooking videos, audio interviews with top real foodies, and lots more!  (***If you know you're already signed up but want to know how to get the free stuff? Email my assistant:  [email protected] so she can verify that you're already a member, then she'll show you how to sign in to the member area.)
***NOTE that the Kitchen Kop Krew member area is glitchy right now and I'm working on getting it fixed very soon I hope…UGH!
Giveaway disclaimer:
Winners were chosen using Random.org based on the number of comments, which determined the odds of winning. No purchase was necessary. Offer good only for those 18 or older in the U.S. only. You may want to check out my privacy policy, copyright, disclaimers, terms & conditions. Void where prohibited by law.