Good morning reader friends!  Guess what?  I'm officially, for SURE this time (pretty sure…!), done with my book edits.  WOW, did this project ever take WAY longer than I ever imagined.  All along I tried to just trust God's timing that it would be done when it was supposed to, and in the meantime I did my best to be a Mom/wife, homeschool, keep up on the blog and my business stuff, be there for my Mom when she was sick last summer, etc. etc., but being patient is not easy for me.  🙂  Anyway, now my publisher is doing final formatting and that's it!  All of you who signed up for email updates and are waiting for the promised Quick-Reference Real Food Ingredient Guide (which is actually chapter one of my book), THANK YOU for hanging with me and you can get it here — I really think it will help you a lot.
Here's what I've found for you this week…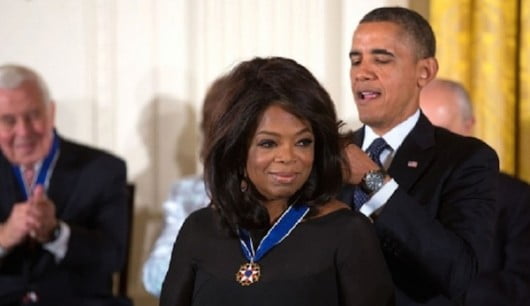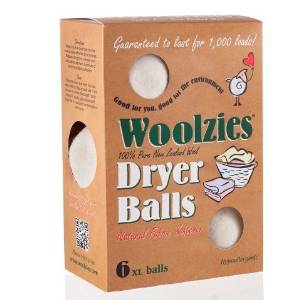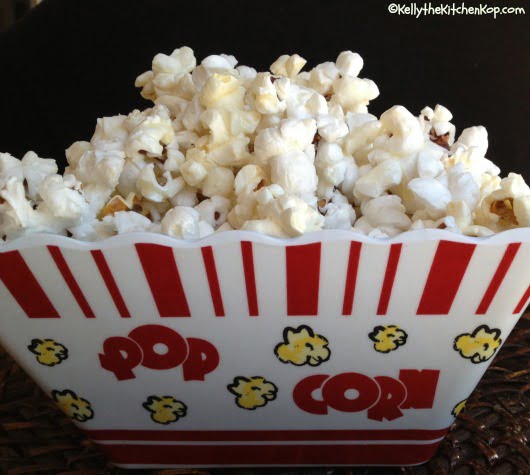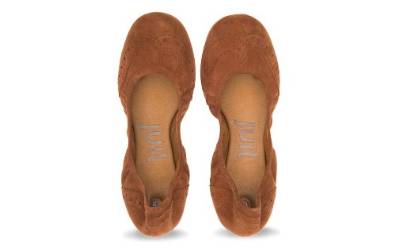 Now here's a bombshell!  How might this information change your approach to preventative care?  "The unequivocal conclusion: the appointments are unlikely to be beneficial. Regardless of which screenings and tests were administered, studies of annual health exams dating from 1963 to 1999 show that the annual physicals did not reduce mortality overall or for specific causes of death from cancer or heart disease. And the checkups consume billions, although no one is sure exactly how many billions because of the challenge of measuring the additional screenings and follow-up tests."  Read the article here.  The problem is, though, that there are always plenty of stories of those who did find out at an annual exam that they were very sick and needed treatment…  (Or stories of those who WISH they had known earlier.)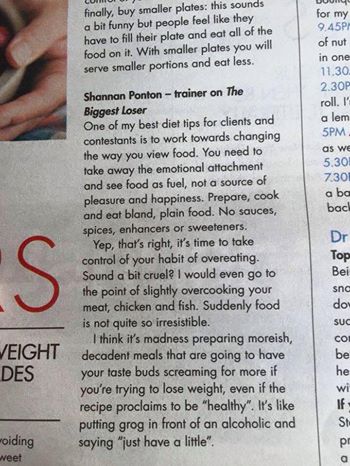 More Biggest Loser controversy:  I can't believe the abuse these contestants have endured at the hands of The Biggest Loser show! It's truly amazing no one has died on the show yet, though many have suffered serious health problems and injuries as a consequence of the extreme, unhealthy weight loss measures.  If weight loss is an issue for you, try this book: A Life Unburdened, for an inspiring story and guide to healthy weight loss using nutrient dense, real food.
Speaking of vaccines, now I have to go on another rant about the flu vaccine…  Both human and animal studies in different countries show that yearly flu vaccination dramatically DECREASES resistance to some flu strains (and, I will add, other respiratory infections). Do you think these findings will influence yearly f

lu vaccine mandates for healthcare workers and other professions?

"…researchers at the B.C. Centre for Disease Control originally thought seasonal flu shots from 2008 might offer extra protection against the new pandemic strain. They were puzzled to find instead, seasonal flu vaccination almost doubled the risk of infection with pandemic flu.  The idea basically is that your immune system is occupied elsewhere. It would be like getting the swirling ball of death on your Mac where your operating system is doing something else rather than opening the file.  The end result of both puzzles is the same: more sickness.  We have kind of hyped this vaccine so much for so long we are starting to believe our own hype…"And yet, true to media form, the article STILL recommends yearly flu vaccines, especially for those most vulnerable (so…they think those most vulnerable should be even MORE vulnerable to influenza?)!Read this:  Flu Vaccine Paradox Adds to Public Health Debate.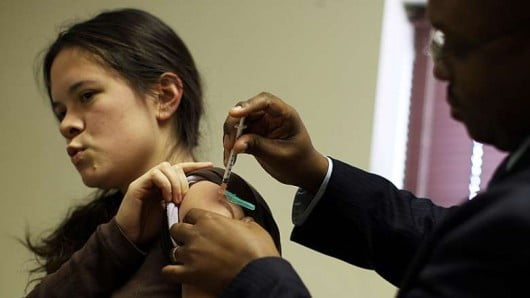 Have you read about this new and very much needed antibiotic made from…  DIRT?  Here's what one commenter said on my Facebook page:  "Just a thought, but maybe letting your kids play in the dirt, getting out in the dirt yourself and doing a bit of hands-on gardening etc., and not being paranoid about 'germs' might really be the way to go in minimizing illnesses – grandma always said a person had to eat a peck of dirt in their lifetime.  Looks like she was correct!"  Makes sense to me!
One more on a related topic…  Did you hear about the blogger who got shut down?  No one knows if it was due to her anti-vaccine posts or something else that we don't know about, but one wonders…  By the way, none of the links work now in that link to the Facebook conversation, but you can get the gist of it from everyone's comments.  There's more info here as well.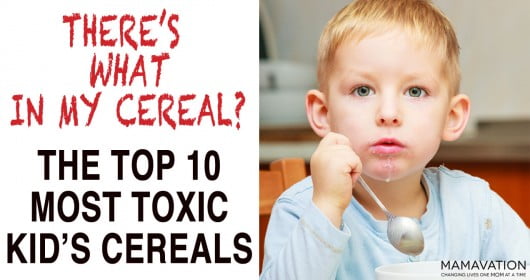 Did you catch all of last week's posts?  Here they are in case you missed them:
Have a great week!