Check out the yummy Halloween lunch our 11 year old made himself yesterday: a pizza dip!  Cream cheese layer (organic/pastured cream cheese), organic pizza sauce, melted cheese, and a squirt of sraracha, because nothing is "done" for this kid without sriracha. 
  He's dipping organic crackers in it and said it was really good!!! I wouldn't know because of this.  🙁
Want to teach your kids to cook…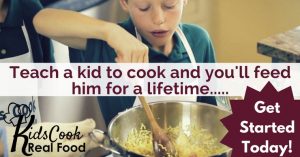 Or at least how to use knives safely?  It's not too late to catch these 3 free knife skills videos!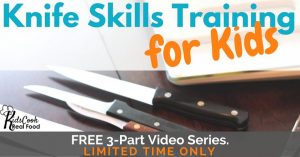 Before we get to the other info I've gathered for this week's mix-up, here's a little Halloween round-up for you: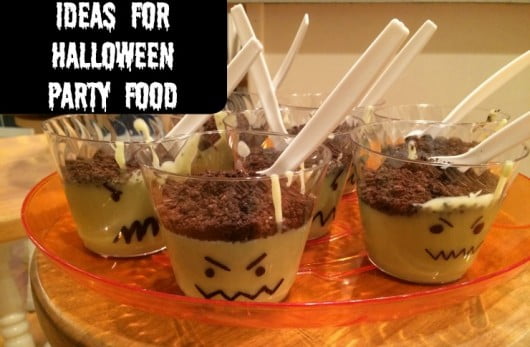 Yikes, M&Ms are actually scary! Besides GMOs, M&Ms also contain:
* Blue Dye #1: linked to malignant tumor growth in rat studies as well as low blood pressure problems, hives, asthma, and allergic reactions
* Blue Dye #2: linked to tumor growth, abnormal cell development, and hyperactivity in children
* Red Dye #40: linked to cancer, DNA damage, swelling around the mouth, hives, and hyperactivity
* Yellow Dye #5: a common food allergy, as well as potential links to cancer and behavioral problems
* Yellow Dye #6: linked to diarrhea, vomiting, migraines, allergic reactions, hyperactivity and cancer"
See the rest here:  30 reasons to never eat M&Ms again!
Okay, here's what I've found for you in this week's mix-up.  Topics are bolded so you can easily skim through and see what grabs you!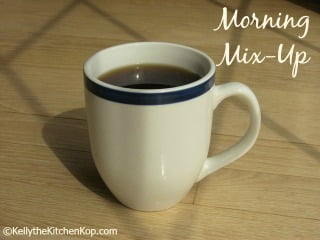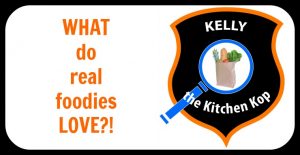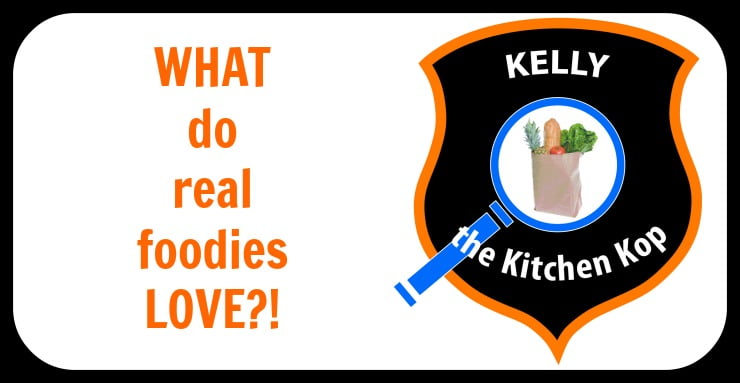 Affording real food……….So often I hear people say it is so expensive to eat real food, and upon first glance, it sure can seem that way, but Maureen over at Mama's Follies shares how her family got through tight financial times while eating real food, even when they barely had two pennies to rub together.  Sometimes I think we get so focused on a meat-potato-vegetable type of dinner, that we forget that a big pot of soup or beans can also make a great meal along with some sourdough bread, a few chunks of cheese and some sliced fruit.  Or how eggs are just as yummy for dinner as they are for breakfast.  A roast chicken tonight will bring a pot of soup tomorrow and a meatloaf dinner means meatloaf sandwiches the next day.  Yes, eating real food would be expensive if we ate grass-fed T-bones every night, but I don't think that's how most real foodies eat.  How do you afford eating real food? Share in the comments how you stretch your food dollars.  For more tips on eating healthy during lean times, check out all of my posts here on affording real food.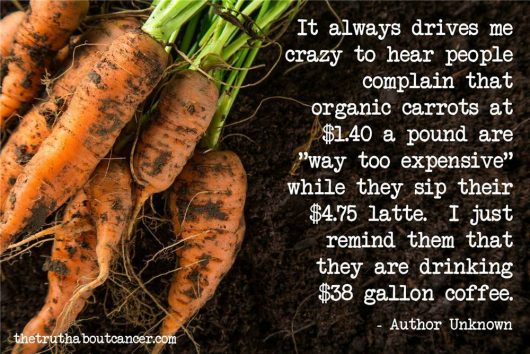 Click here to sign up for my email updates and get free health printables, here's what's available so far (& more are being added soon):

How to Get Rid of Head Lice Naturally
How to Nontoxically Eliminate Bed Bugs — including DIY instructions for how to make an inexpensive bug trap
Top 25 Simple Ways to Boost Your Health with Apple Cider Vinegar!
(If you're already signed up, email me and I'll send them to you:  [email protected])
Have a good rest of your week everyone!
(Affiliate links are often included in Mix-up posts.  Check out my affiliate disclaimer here.)