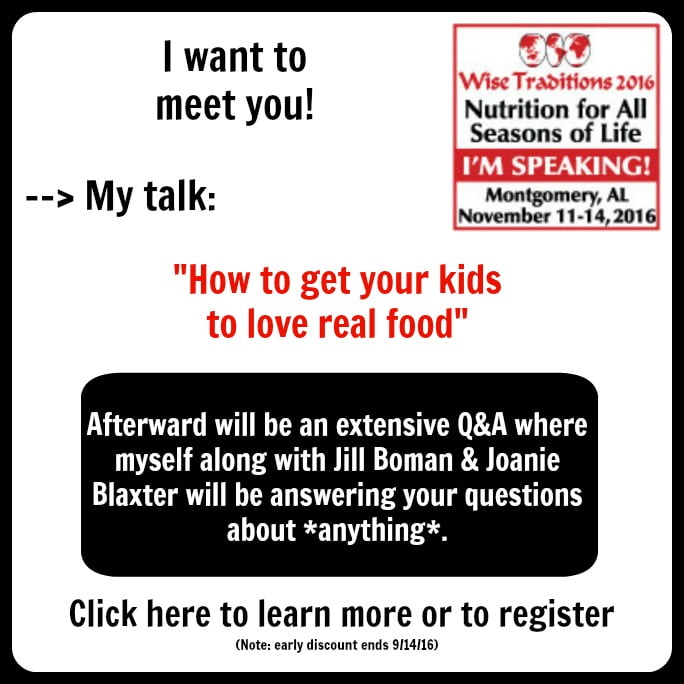 Good morning friends!  It's 5:00 am and I'm awake early to get this post up and hopefully work on my talk for the conference, and then I'm waking the kids for our first day of the school year.  We'll be off and running, and then blink our eyes and it'll be summer again.  (If you'd like to take a look at our transcript sample, learn how I keep on top of homeschool paperwork, or check out the new curriculum goodies that we're using this year, click here.)
By the way, I hope you can come to the conference in Alabama where I'm speaking this fall — if you can't afford it there are many ways around that!  You could volunteer — they still need ticket takers, registration desk help, bag stuffers… It's not a huge requirement of your time, and depending on what you do, it may even be completed in time for you to not miss anything.  Also, rideshare and roomshare links are on the conference website.  I'd love to meet you!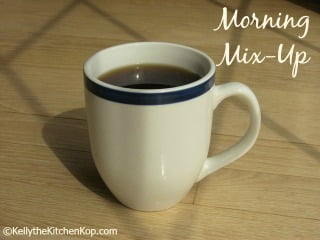 Okay, here's what I've found for you in this week's mix-up.  Topics are bolded so you can easily skim through and see what grabs you!
Good to think about as the new year begins:  Is Homework Wrecking Our Kids?  "Can it be true that the hours of lost playtime, power struggles and tears are all for naught? That millions of families go through a nightly ritual that doesn't help?"  (Share it on Facebook here.)
Attention Homeschoolers: Get 10% off homeopathy courses through Sept. 15. This would be a fantastic science unit for older kids.  Check out available courses & purchase here.  To get the discount, after you purchase, email [email protected], put in the subject line "Homeschooling Mom" and include in the email one of the following:* Receipt for any homeschool curriculum that you bought
* Letter to your local school administrator applying for homeschool status, or
* Photo of your child/children working on their homeschool work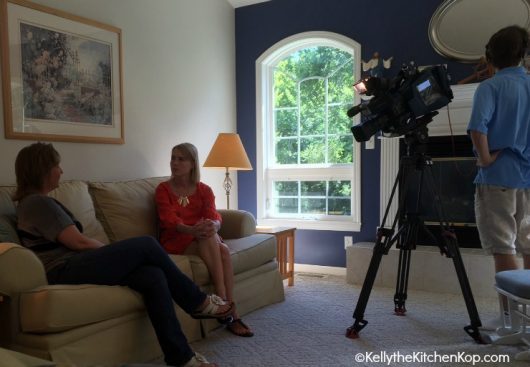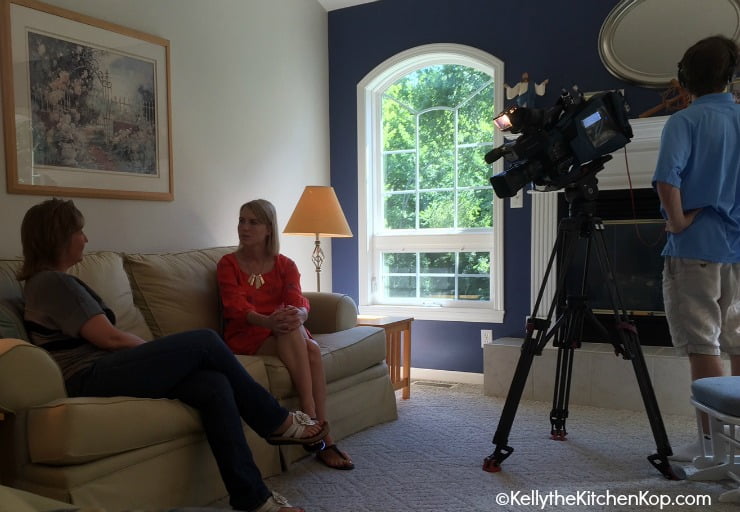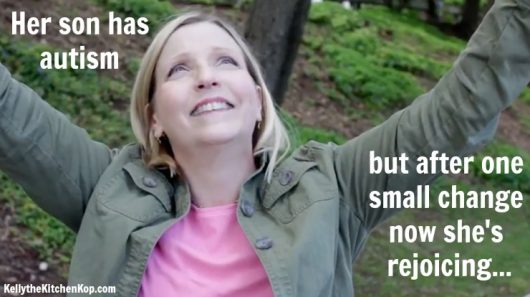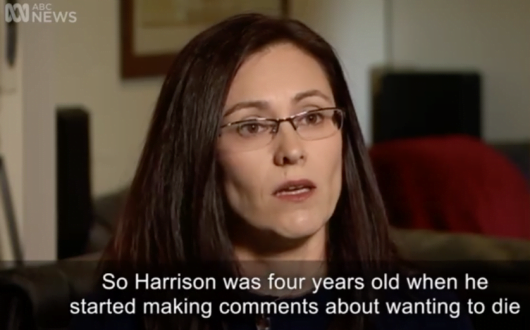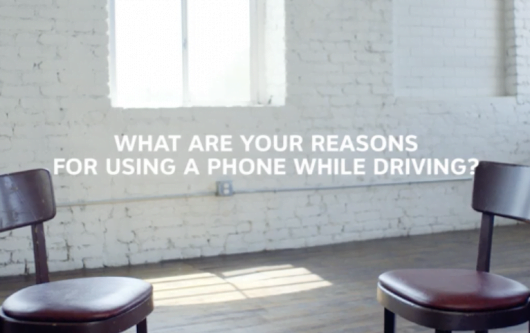 Ten questions to ask your doc about Gardisil.…..Have you seen this commercial by Merck that encourages parents to vaccinate our children with the HPV vaccine (Gardisil)?  Every time I see it I want to scream because it not only makes the vaccine seem innocuous, it flat out shames parents into believing that they are forever altering the life of their child by not giving it to them.  Wherever you are in the vaccine debate, I think we can all agree that the HPV vaccine has simply not been studied or tested enough for safety.  Several countries have either banned it or have filed criminal lawsuits against the makers of Gardisil.  Have a doctor who is still pushing the vaccine on your children?  Then you will want to read this article with the Ten Questions to Ask Your Doctor Before Vaccinating Your Tween.  Being informed is the only way to protect our kids, click here to read my posts about making vaccine decisions.
Ready to try going grain-free for a while to see if it helps with your health issues? Or maybe you've been wanting to dig into a gut-healing diet like GAPS or SCD or Low-Fodmap?  Here are 30 days of grain-free recipes all in one spot from my friend, Cara, in her new book: 30 Days Grain-Free.  (Read Cara's post about the healing protocol: GAPS Diet for Rookies.)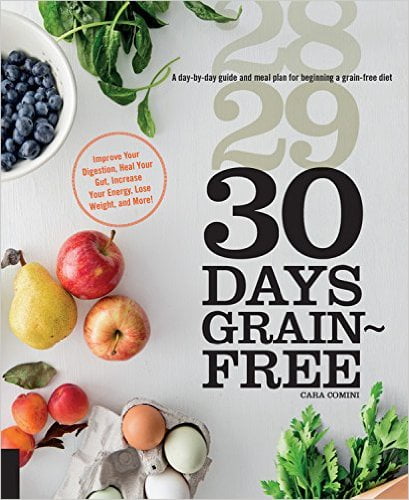 Here's a busy mom's dream, another resource from my friend Cara on how to pack lunches FAST!  Watch her do it here.  You'll LOVE this free bulk-cooking video on how to make a 10 individually packed lunches and breakfasts ahead of time, they're all grain-free too, in case your family eats that way.  If not, it's still a lot of great ideas.  She fast-forwards all the action in the film, which makes me happy, because I hate wasting time watching long videos that could be done more quickly.  Get all of her classes on freezer cooking here.
Sweet reminders of being a mom……..Being a mom is hard.  The hours are long, the pay is terrible, and the gratitude slim.  And then out of the clear blue your kids do something that makes you realize why it is the best job you've ever had.  Read this sweet post about a neat birthday tradition Avivah Werner's family has and how that tradition reminded her of what's really important in our roles as mothers.  Also, be sure and read this post by Shaye Elliot:  I'm Terrible at being a stay-at-home Mom.  It's something EVERY mom should read.  I know I certainly relate to what she's talking about!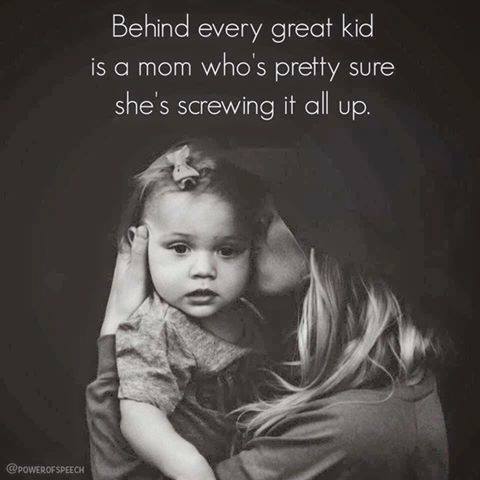 Have a good rest of your week everyone!
(Affiliate links are often included in Morning Mix-up posts.  Check out my affiliate disclaimer here.)