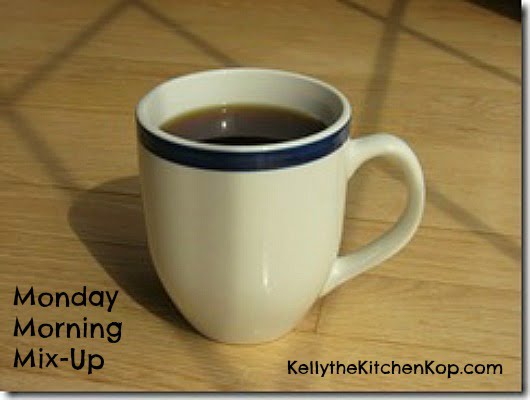 Good morning readers, it's been another sad week around here.  Our good friend's Mom is not doing well at all and on Thursday I went to the hospital to say goodbye to my friend who they expect to pass any day now.  (Have I mentioned that I hate cancer?)  It was one of the saddest but most beautiful experiences of my life.  (I'm hoping to find time to share more about it on my other blog one of these days.)  Her faith is rock solid and she shared a favorite verse with me that she wants at her funeral.  Please say a prayer for her husband and two young daughters.  The reading in one of my favorite books yesterday was perfect to remind me to count my blessings and find joy in the midst of all this sadness because circumstances aren't where we find true happiness anyway.
Sooooooo, let's get back to our favorite topic:  delicious, nourishing FOOD.  I made meals for a few people yesterday and this organic chicken alfredo recipe was a really easy recipe for cooking up a big batch to split 4 ways, but only because I had this huge sized pan for making 5 boxes of Einkorn pasta all at once.  (It actually could have fit a little more, too.)  So do you think I need a new picture on that post?  Gads, that's awful, I'll work on it.  Anyway, if you are taking meals to someone this week or doing some freezer cooking, consider making that recipe, it's also a very comforting meal made with plenty of healthy fats.
Here's what I've found for you this week…
Have a great week!