Hey everyone!  It's been a crazy day taking our 12 year old to the beach, then helping out a friend — thankfully our awesome daughter made dinner.  Tomorrow we're going to see Toby Mac in concert, YAY!!!
I've got a few health/real food goodies to share first today, AND then further below, some not-totally-related things to share, but I thought you might be interested in what's been going on around here this summer…
First, about MENTAL health and stress:
I feel like such a failure some days and so ill-equipped for this parenting gig.  I love it and wouldn't trade it for anything, don't get me wrong, but I can't believe how many tough dilemmas are coming at us every day.  Things like…
OH. MY. GOSH guys.  I need HELP.  That whole rant is just my way of saying that I'm excited to dig in to this latest parenting book bundle and see what's there for me.  Click here to look it over.  (It's only available for 3 more days!)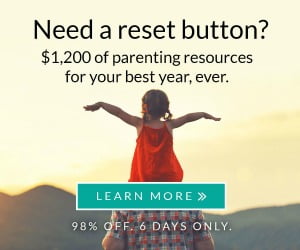 One more to add to the list of parenting issues to figure out:  Vaccines.  What a job figuring out WHAT in the heck we should do as parents on that one.  Doctors say they're necessary, and parents of vaccine-injured kids say no-way.  Thankfully these free videos are live again soon, just in time before school starts when they'll start asking you things like, "Are your child's immunizations up to date?"  Sigh…  Click here to sign up so you don't miss the videos while they're free.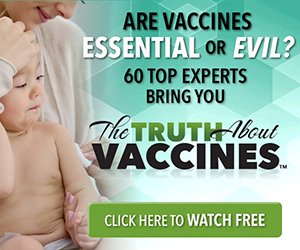 Did you hear the sad news of Rami Nagel's passing?  He was the author of the book that has helped so many:  Cure Tooth Decay.  I was able to meet him at a Weston Price conference, and also when he came and spoke to our local chapter a few years ago, and I know he will be greatly missed by his wife and kids.  🙁  Read this Q&A I did with him a while back.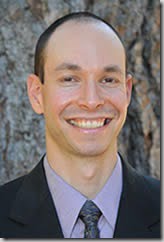 I wanted to show you a couple of old recipes I found in my Mom's recipe box that I was going through the other day.  Note that they weren't all like this, and some of the good ones I'll be sharing in future posts here on the blog, but these were a couple zingers…  First, one from a diabetes cookbook. It's not surprising that they're promoting things like reduced-fat sour cream and fat-free milk, but it is quite the bummer that they're not more enlightened on real food.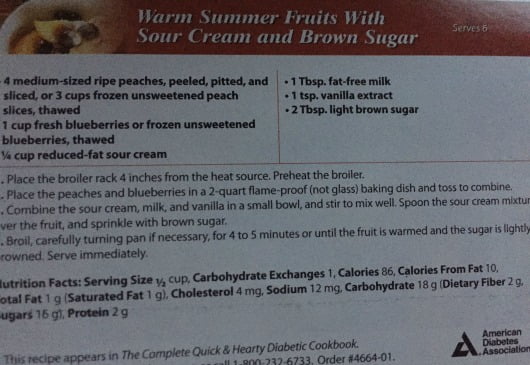 This one is a carrot cake recipe that I think was from my Grandma to my Mom (looks like her old typewriter font) — note the date Mom wrote on the top (she dated everything and now I do too, lol) — corn oil and oleo had weaseled their way into recipes all the way back in 1968, wow.
Hey my hot flashing friends, you'll love me for this one — it's only my latest favorite BEST hot flash gadget: a remote control for your electrical outlets!  I'm telling you guys, it's awesome because you can connect your fan to it and in the night you don't have to get up to turn it on, then when you're done combusting and you are freezing again, you can just pop it back off — it's the best $12 I've ever spent!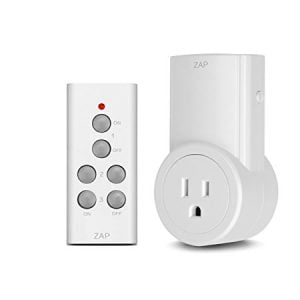 Last weekend we ate some GOOD food around here…  Our oldest son was home so I picked up some grass-fed steaks and made a sauce that I thought was béarnaise until I watched a Julia Child video, and now I think it was hollandaise, but whatever it was, it was so. stinkin. YUM.  So of course I'm going to share the recipe here soon!  🙂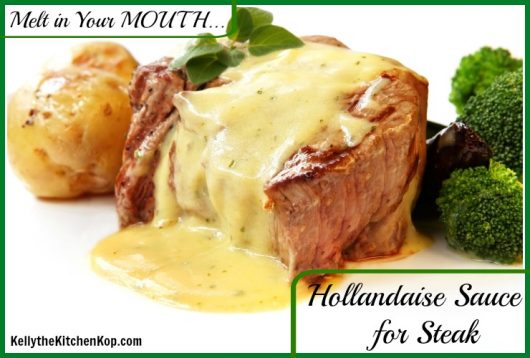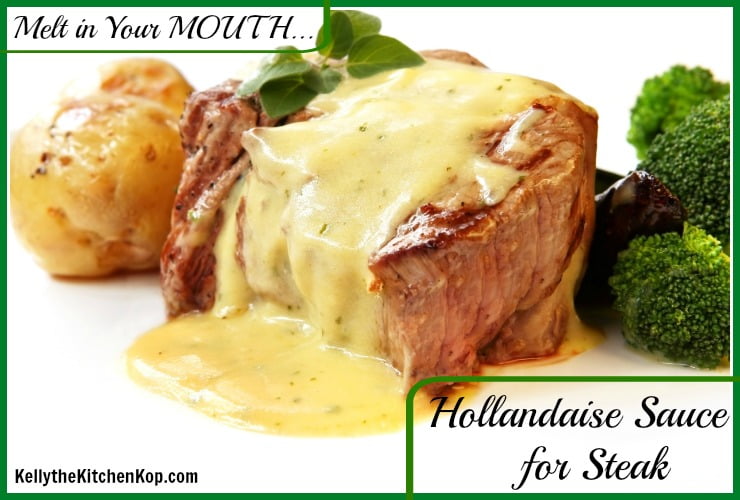 This one is for diabetics from my Facebook page recently, please share this with those you love who have diabetes!!!  Click here to read it.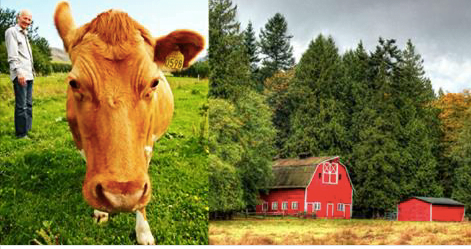 Lastly, my nephew is getting married this fall, so I've been shopping for a dress to wear to the wedding.  I'm just the aunt, so I know it's really no big deal what dress I wear, but I just thought it would be fun to try out a Stitch Fix.  Have you guys heard of it?  It's basically a personal shopping service, so you tell them about yourself, including what you like and your measurements (and any special events coming up or special requests), and the stylist sends you a box of clothes to try.  It's so fun to see what shows up on the porch!  You have 3 days to decide what you like, and you don't pay for any clothes unless you keep them (and the $20 shopping fee comes off your purchase) — whatever you don't want, you pop into the bag they give you, seal it, and drop it in the mail.  It's SO easy, I love it.  The $20 shopping fee isn't something I'd pay for often, but I think it's worth it once in a while not only for the convenience, but also because it's fun to see what someone ELSE picks out for you, especially if you tend to go for the same styles all of the time and you want to mix it up a little.  SO, I asked for only dresses in one of my orders, and I wanted to get your opinion…

The one on the left and the right came in my stitch fix.  The one in the middle I actually got at a local store.  It's funny the reactions I got over the middle one.  My sons hated it and didn't use this word, but basically thought it looked slutty.  One of my friends agreed.  Another friend loved it.  Kent and I both just weren't sure about it, but based on our son's reactions, I probably won't wear that one.  I thought the one on the right just wasn't me, plus it was too long.  The one on the left I thought was just okay, and I kept it to wear to church, but I think I'm going to keep looking for something I like more for the wedding.  (The other items in the box I didn't like, including a pair of shoes.)
Oh and here's a top I kept from my last box, but I think it's cuter ON: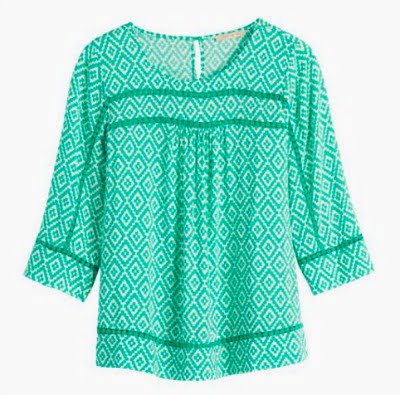 What do you guys think?  Be honest, I can take it!  If you want to try a stitch fix, click here.
That's all for this mix-up, God bless you guys and have a great weekend!