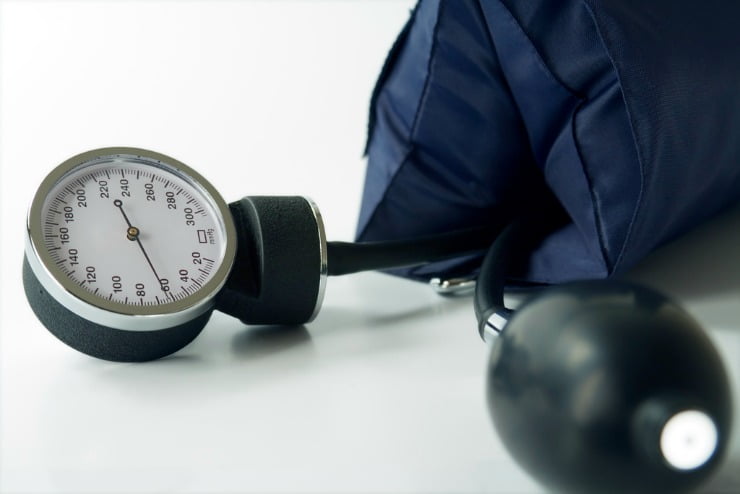 Have you heard of the D.A.S.H. diet?
You probably have if you've been diagnosed with high blood pressure. It stands for "Dietary Approaches to Stop Hypertension". It should be called the "politically correct" diet.  I first heard of it when my friend, Sue, sent me this e-mail. (My response follows…)
"Kelly, can you comment on the article below? I believe so much of what you and others who share your philosophy say, but how do I reconcile it with the following?"
Associated Press article about the D.A.S.H. diet
Before you read my response, first also take a look at this:
Specifics about the D.A.S.H. diet from the National Heart Lung Blood Institute
MY RESPONSE:
Sue, oh my, I want to throw up reading about that diet!
This is why I don't pay attention to "studies" unless they first make common sense.
If these women were eating more fresh organic vegetables and cut out processed or fast foods, those changes alone are a HUGE improvement to most American diets. And if by cutting out fat, they cut their TRANS fats, then just those things would make someone MUCH healthier and that would show in the study.
But imagine if they did all that AND ate healthy fats, pastured meats, cultured dairy, cod liver oil, etc., then they'd be REALLY healthy, more importantly, they'd be more healthy long-term.
Tell me in the comments, what do YOU think about this diet?