Good morning reader friends!  We've got a huge week coming up – don't miss tomorrow's post where I'll share all the details on a big ol' caravan I'm hoping we'll have going up to Lake City, Michigan to show support to the Baker family at their hearing on Friday.  Get the latest on the case here and see a video with the beautiful Baker family (including their 7 kids).  Read Sarah's post on the Baker's here.
Something else exciting today…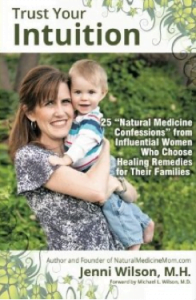 I'm a contributing author in a book that just came out called, Trust Your Intuition: 25 "Natural Medicine Confessions" From Influential Women Who Chose Healing Remedies for Their Families.  My chapter is on treating lice naturally.  Read True Life Stories from 25 Prominent Women and…
Discover why they stopped depending on conventional medicine
Get their recipes for natural home remedies
Learn tips on avoiding drugs and the doctor's office!
Feel more confident in "home doctoring"
Be inspired to try more home remedies that work!
Hopefully you all had a great July 4th, and if your neighborhood is anything like ours, you're getting a bit annoyed with the fireworks that began a couple of weeks ago and are still goin'.  This post by Hallee made me realize that for some, it's much more than a little inconvenience:  Dear Neighbors Who…
I've been goofing around more with pictures, look what I made!  Please share it on Pinterest and FB!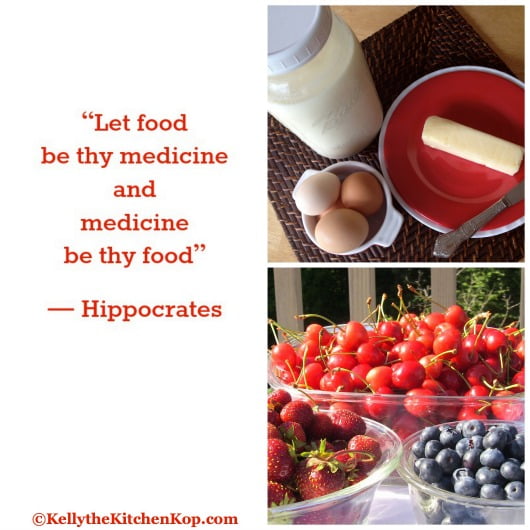 Did you see my picture from the other day in my July 4th post where I ranted about American Freedom and FOOD Freedom?  (Did you know that the FTCLDF is now helping Vernon Hershberger seek FULL vindication?)
Are you a jewelry person?  If so, check out my niece's new Etsy handmade jewelry store:  A Lovely Link. Here's a set she made for me; I told her what I wanted, what colors, what lengths, etc., then she pulled it together beautifully – I love it!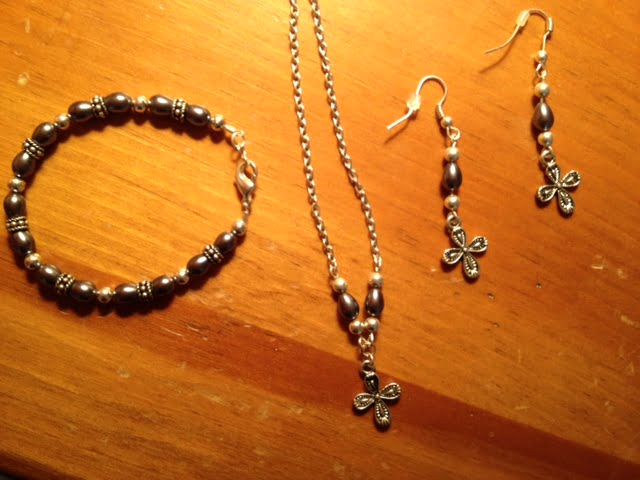 I love love LOVE that my chicken broth is extra nutritious and gelatinous when I throw in the feet, but dang, it still grosses me out, ha!  Although it's kind of cool, too, in a weird way.  Read my post all about it here.  Check out these fingernails: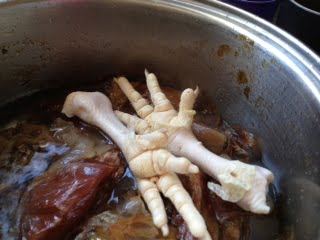 Here's a video I knew you'd like (thanks @Ryan for sending it over):