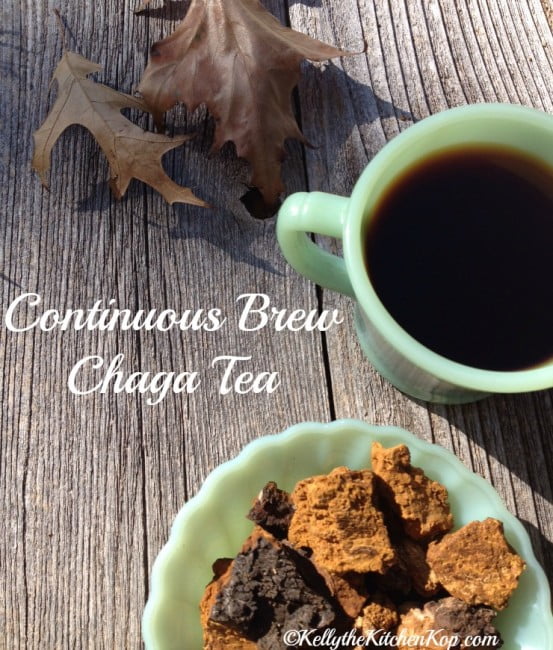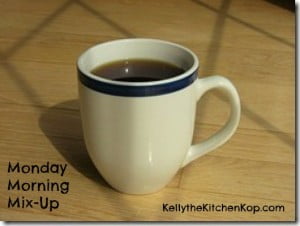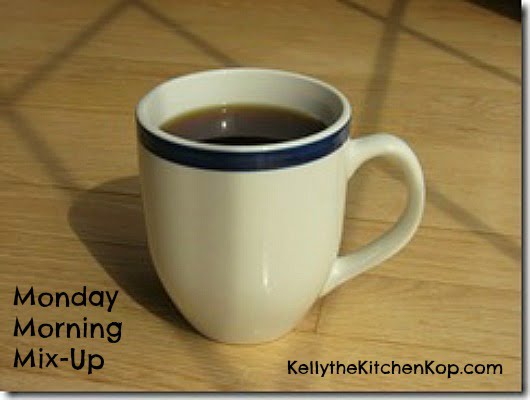 Good morning, do you have your coffee, tea, or chaga tea in-hand?  (Chaga is a coffee alternative, pictured here.) Cool, then let's chat, and not just me talking to you, please comment below and let me know what grabbed you here this week.
We had a fun weekend and enjoyed being outside since it's finally getting warmer here!  Saturday we went to one of our favorite restaurants with our friends, David and Michelle.  I called ahead to see if they would let Michelle and I do a little martini tasting, something we've talked about doing for a while now.  They said sure and even had these cute little martini glasses for us!  Each glass had about 1/4 of a martini in them and we tried 8 different fun flavors, which added up to only 2 martinis each.  We weren't driving anyway, but they were still fairly weak, which is how we like them since we're not big drinkers.  🙂  It was fun to pick from their extensive menu and try different things — they were all pretty yummy (especially the cucumber martini), however, I think I'll stick with wine tasting from now on.  I didn't like not really knowing what was in the martinis, and some looked like there had to be some fake colors.  The other super fun thing we did was instead of each ordering our own entree, we took turns ordering and shared 4 different main dishes, it was an amazing, delicious 4 hour dinner!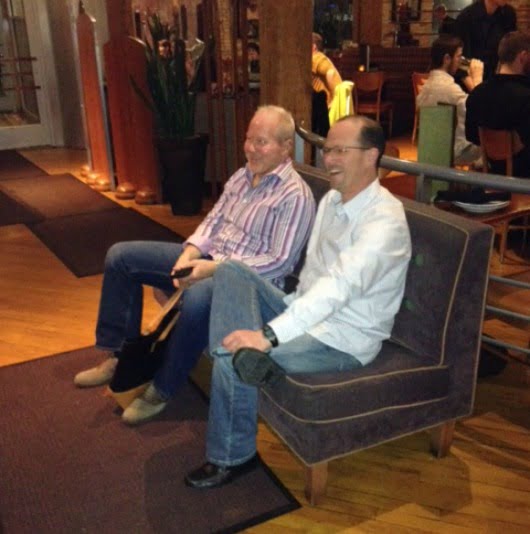 Here's what I've found for you this week…
This short video shows what they didn't have room for in the Bought movie, on the chicken pox vaccine:  (Or get the transcript here if you'd rather read it.)
So much was popular on Facebook this week!  I'm going to link to the Facebook conversations so you can join in if you want to, or just click the link there to read the story that goes with the headline here: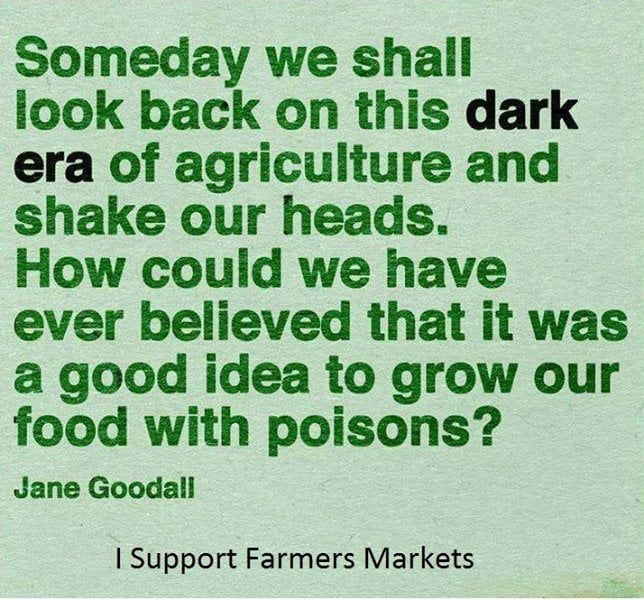 Cancer and the immune system — there is ALWAYS a link between these two.  This video is over an hour, but interesting and important to watch if cancer is in your life somehow right now.  Also, minute 59:00 has Sherri Tenpenny talking about how health does not come through a needle:
Get more of the videos on cancer here.
Did you catch all of last week's posts?Here theyarein case you missed them:
Have a good week everyone!
(Note:  Affiliate links are often included in Monday posts. Check out my official disclaimer here.)