Good morning readers. Just to be clear, this is part 1 of the Monday Mix-up post where I share a few personal things. If you want to skip to the rest of the links mentioned in the title, click here to go over to part 2.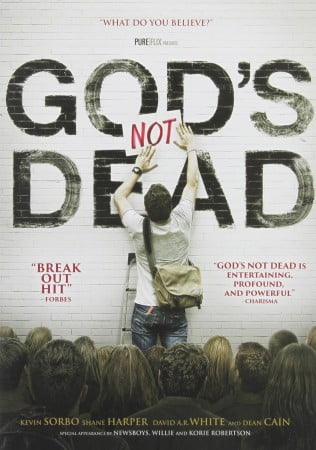 The kids and I just watched one of my favorite movies again:  God's Not Dead.  Have you seen it?  If you even so much as dabble in thoughts of atheism, I'd be curious if you re-think things after watching this.  I want to take the kids to the theater again soon, do you have any movies to recommend for us?
Okay I'm cutting my rambling short today because the boys just came into my office and we got talking about an Alaskan vacation we'd like to take someday (but likely won't be able to afford!) and time got away from me.  So first have a laugh over this picture and then click over to part 2 for the rest of today's links.  🙂  Clues that a Christmas elf has been in your house: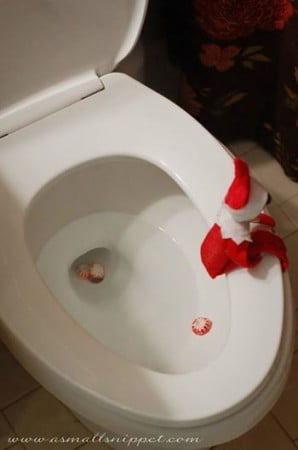 ***READ THE REST OF TODAY'S POST HERE –> Click the orange button below to go to page 2 and read the rest OR if you can't see it, click here.