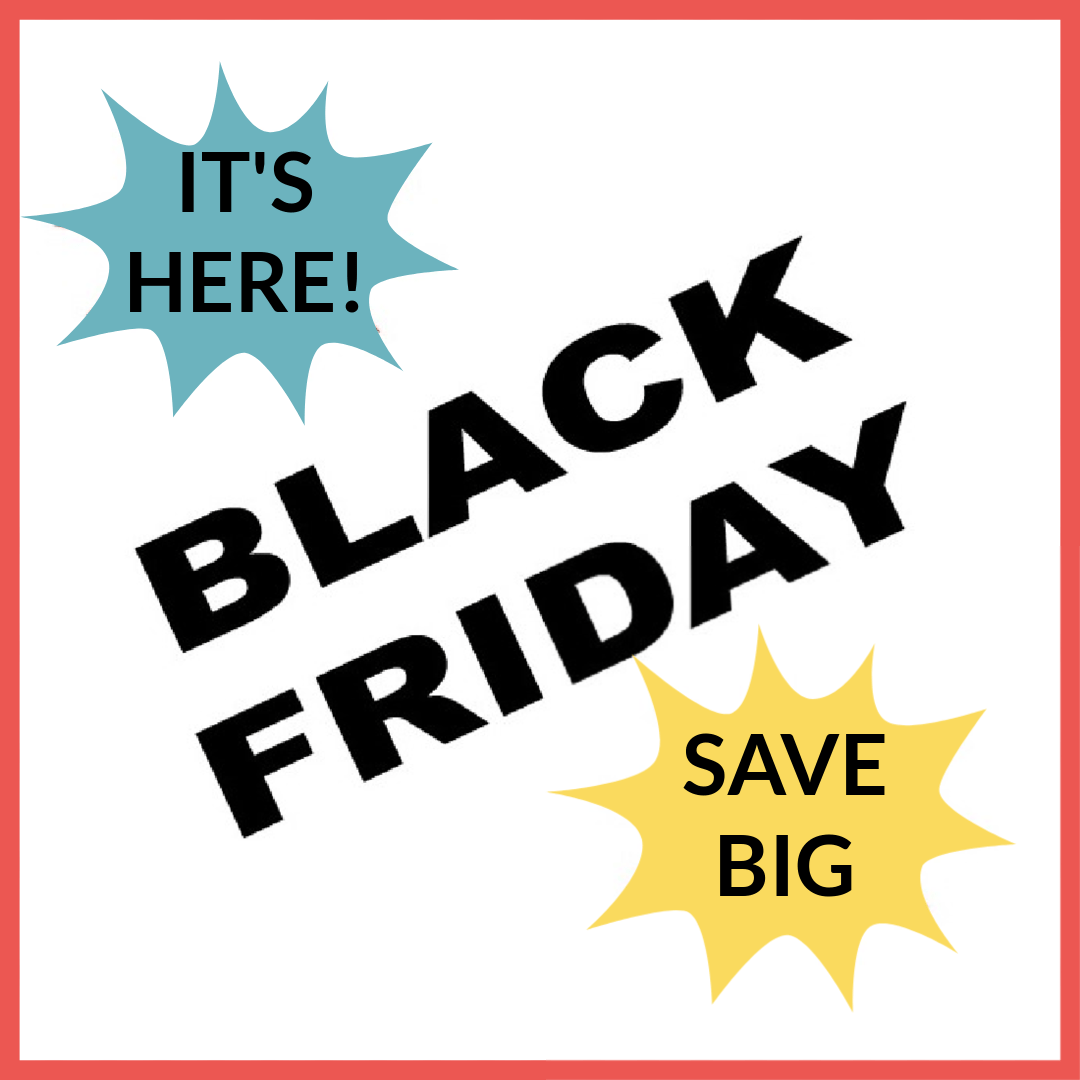 Here it is, the best time of year to stock up on your healthy favorites…
Scroll through and see what's on sale for Black Friday!
---
---
---
Just Thrive 25% off sale is live!

If you click to SHOP through this link you don't need to use my code.
It'll automatically give you 25% off in your cart–but if you use the below links, the code is KOP25.
–> To find ALL their products, click the 3 lines at the top of the site and under "shop" & you'll see everything there. My favorites:
Any questions, just comment below or email me:  [email protected].
Don't forget to use the code KOP25 to get 25% off here and stock up!
–> Watch my videos about Just Thrive probiotic here:  How JT can help acne and How JT can help with histamine issues and chronic infections and How JT can help with infertility and other women's issues
---
---
---
The Perfect Supplements sale is over but…
They had their big sale early this year, but in case you missed it, you can always get 20% off any of their Perfect brand products when you by 3 or more and 25% on 6 or more, PLUS another 10% off everything they sell if you go through this link and use the code KOP!
I've told you before how much I love them for how transparent they are, for all of their safety testing, for their commitment to no synthetics, and the way they have never, NOT ONCE, batted an eye at all of my picky questions.  They are such nice people with integrity, which is rare these days!
Here are my favorites that I buy regularly:
–> Watch my video with Perfect Supplements here!
---
---
---
Weight loss support 30% off 
The Colostrum from this company isn't on sale, but a weight loss supplement from the same company that I trust is 30% off. Those aren't usually my thing, but it is intriguing if you've been wanting to try something like that, let me know how it helps you!
Shop here for weight loss support.  This one ends Friday 11/26!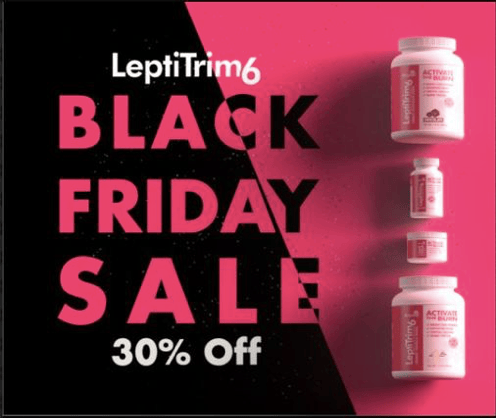 ---
---
---
Clean beauty/safer makeup & skincare on sale + free shipping on orders over $50!
Did you know that in Europe there are 1400 chemicals banned from beauty products and only 30 banned in the U.S.?!!!
Just like our food system is totally screwed up, the beauty industry is just as bad.  I love Beautycounter makeup and skincare because I don't have to worry about what toxins are going in through my or our daughter's skin, our biggest organ.
FYI: the hand creams are gone for good, and the other holiday sets will sell out soon. Check out the holiday sets here, do some Christmas shopping, or grab any refills you might need.
Here's the video I made about the sets & I show you my very favorite: the foot exfoliating duo!  See the video here on Facebook or Instagram.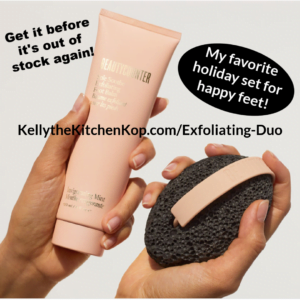 NEW CLIENTS save 20% and get free shipping with the code: CLEANFORALL20.
SAVE MORE: Don't forget to sign up for the BOB membership for $29 and get a $43 gift (mask and overnight peel!) + 10% product credits–or renew your BOB if eligible before your renewal date and get a free gift for that too!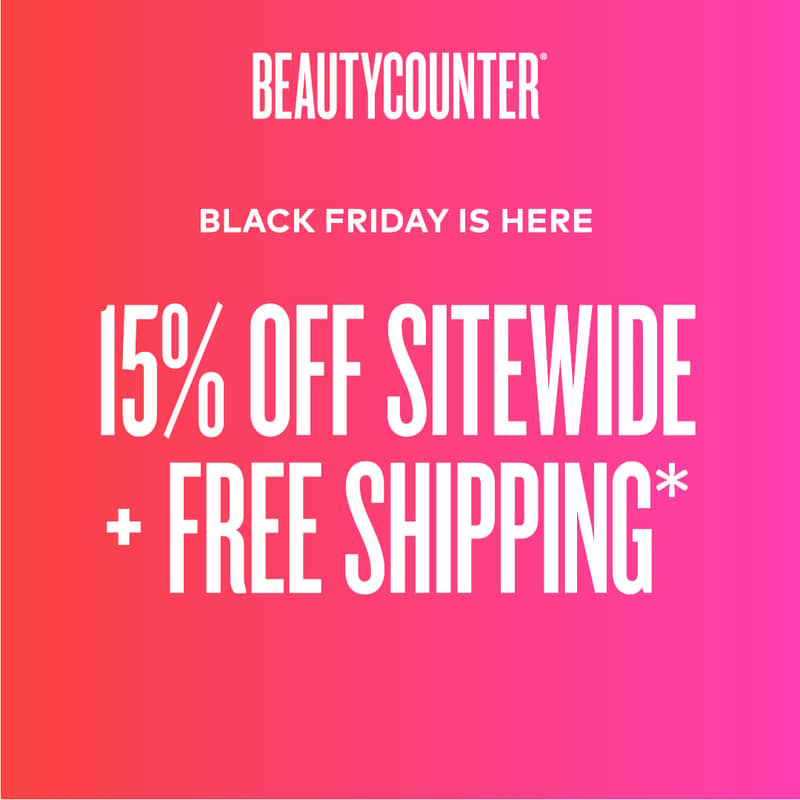 ---
---
---
I just ordered 60 of these Paleo Valley Grassfed Meat Sticks–20% off!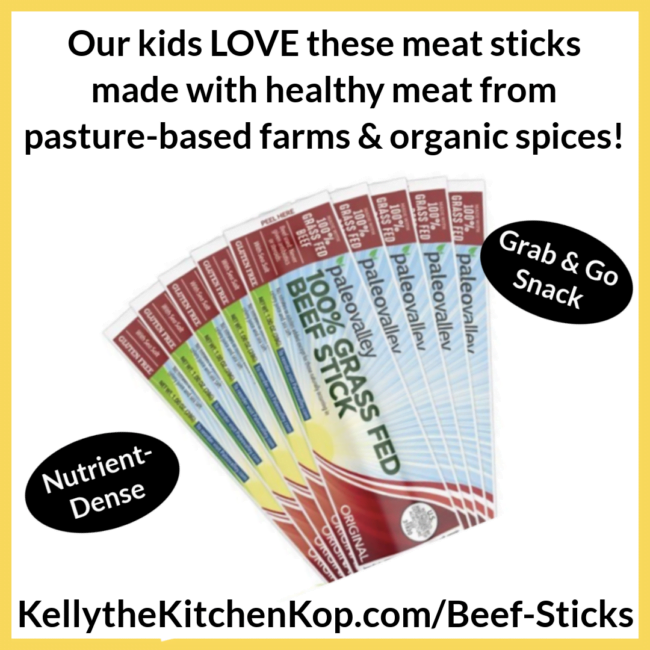 I love keeping this nutrient-dense snack on-hand.  Kasey can throw one into his lunch when he goes to his homeschool class, or into his soccer bag for after practices.  I toss them into my purse, or take them in a travel bag.  Our kids' favorite flavor is teriyaki, by the way, but I also got some jalepeno sticks, because I like a little bite.  🙂
Every product is gluten free, grain free, soy free, dairy free, non-GMO, and shelf stable!  "With such high quality ingredients we didn't want to degrade the product in the processing. While most snack stick products contain a health-damaging ingredient called encapsulated citric acid, we naturally ferment our sticks which results in a delicious, shelf stable product with the presence of gut-friendly probiotics."
Go here to save 20% on these delicious and so good-for-you meat sticks.
---
---
---
Sauna Sale only good through Friday!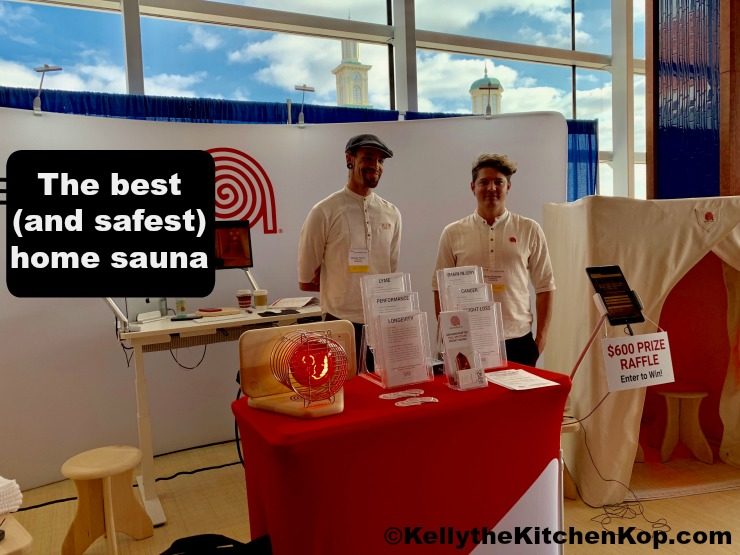 Have you been thinking of investing in a sauna?  If you have an auto-immune condition, pain, inflammation, or any health issue, you may want to consider this to help your body detox and heal.
These are 20% off but with my KOP code get an extra 5% if you shop through this link.
–> Read some sauna testimonials here!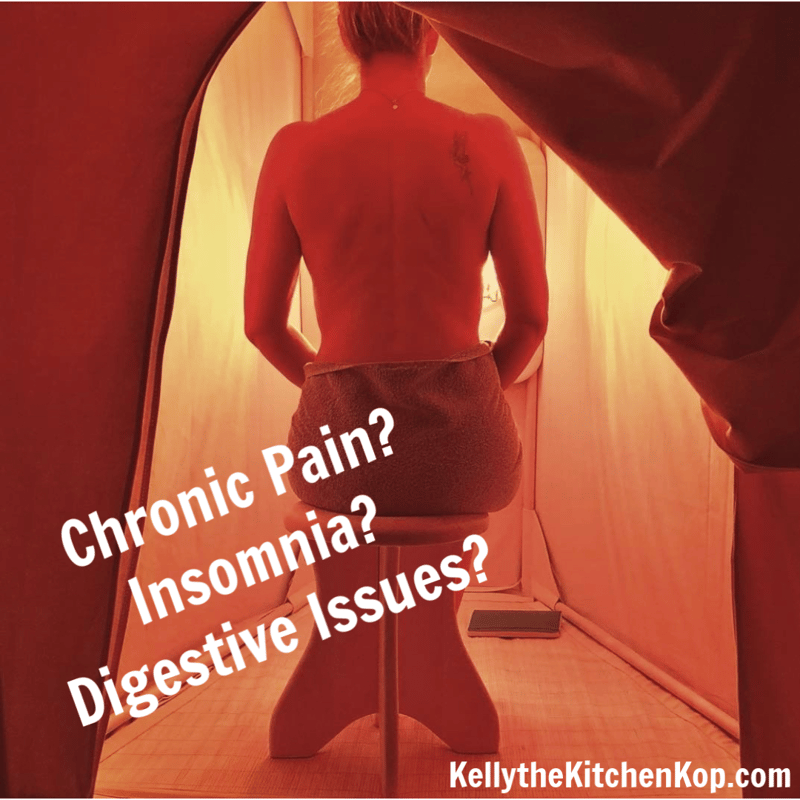 ---
---
---
Plant Therapy Deals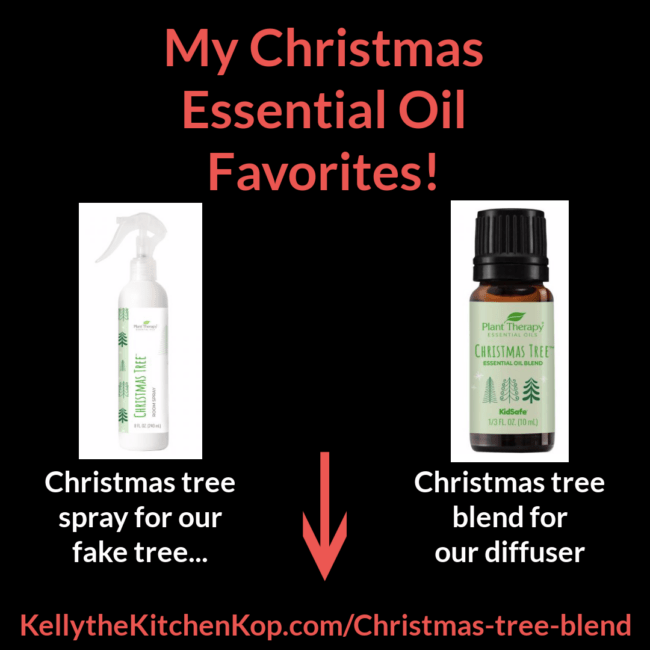 –> Read more about why I love these oils.
For these essential oil deals, just go here and every day a different sale will be featured, it'll tell up at the top of the page.
My favorite this time of year is always the Christmas Tree blend to diffuse since we don't get a real tree anymore, it's so fun walking into the pine scent in the air, maybe with some Christmas music, a Hallmark movie, and my new favorite holiday tea!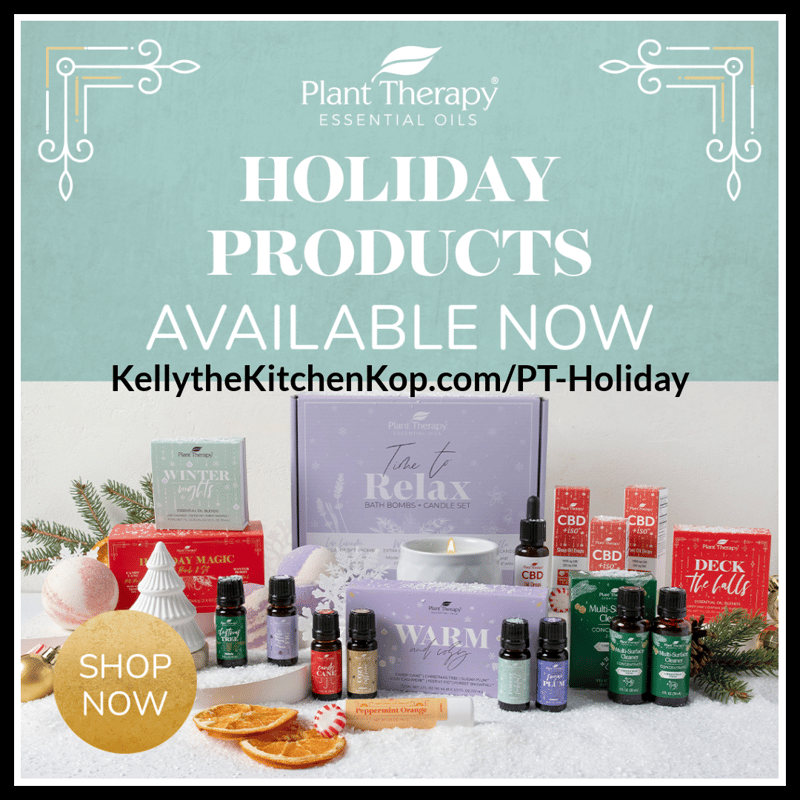 ---
---
---
Want to get your kids some EMF protection for Christmas?
DefenderShield has so many great products now to block harmful radiation from your devices:  phone cases, headphones, a running band, a pregnancy protecting band, a protective lap blanket, blue light glasses, new security/travel pack AND wallet cell phone cases that also hold credit cards.
When I bought my new iPhone, I had my DefenderShield case before I even had my phone, our kids have these too, that way I don't have to worry…  It's a way to protect yourself and your loved ones from electromagnetic fields (EMFs) while on a laptop, tablet or a cellphone.  I also use my laptop pad constantly and have one for Kasey now that so much school is on the computer.
More and more studies are showing that our constant exposure to the devices we're all so dependent on can cause numerous health problems.  DefenderShields are specially made with materials to block, divert and absorb dangerous EMFs.
Shop here for their Black Friday specials: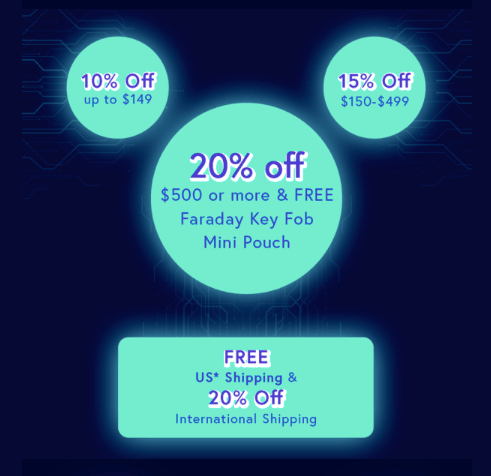 ---
---
---
GREAT tasting organic pastured bone broth 20% off
Yes, making bone broth is easy, but I love having this broth all ready to go in my pantry for those times I've run out of my freezer stash OR if you just don't have time to thaw it out before you need it for your recipe.  Made with grass-fed beef bones and organic, pastured chicken bones, here is a nourishing, shelf-stable alternative to homemade when you just need some handy!

---
---
---
Dental health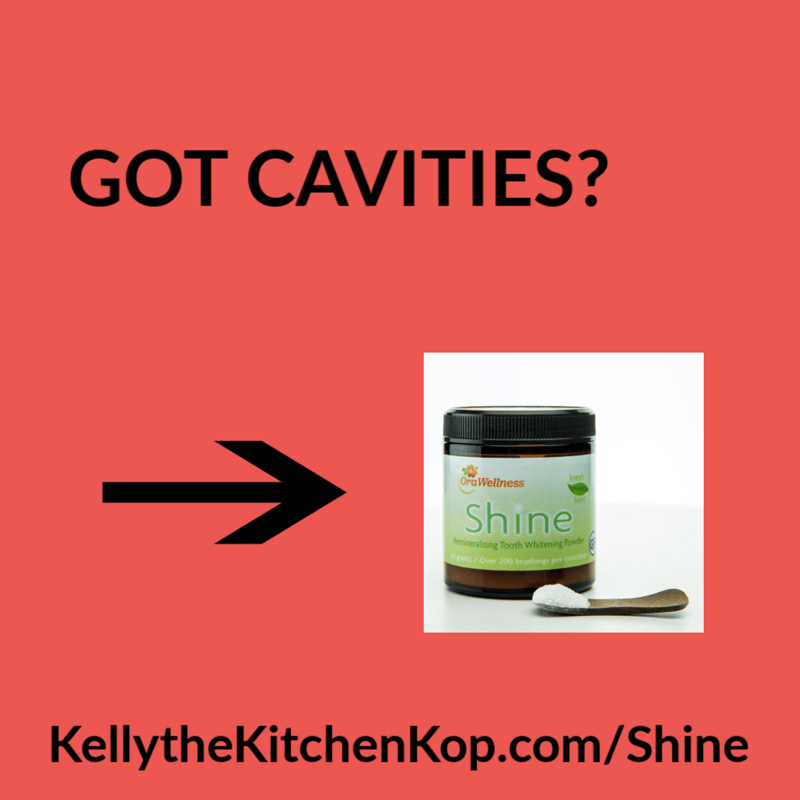 Will & Susan at Ora Wellness are great people, and I love supporting their business when they're doing so many things right!  Check out their Black Friday sale!  Their toothbrushes are my FAVORITE and all we use.  I also love their Healthy Blend drops for brushing, the Shine powder, whitening powder, etc.
Go here and use the code Holiday15.

---
---
---
Pastured Meat Sale!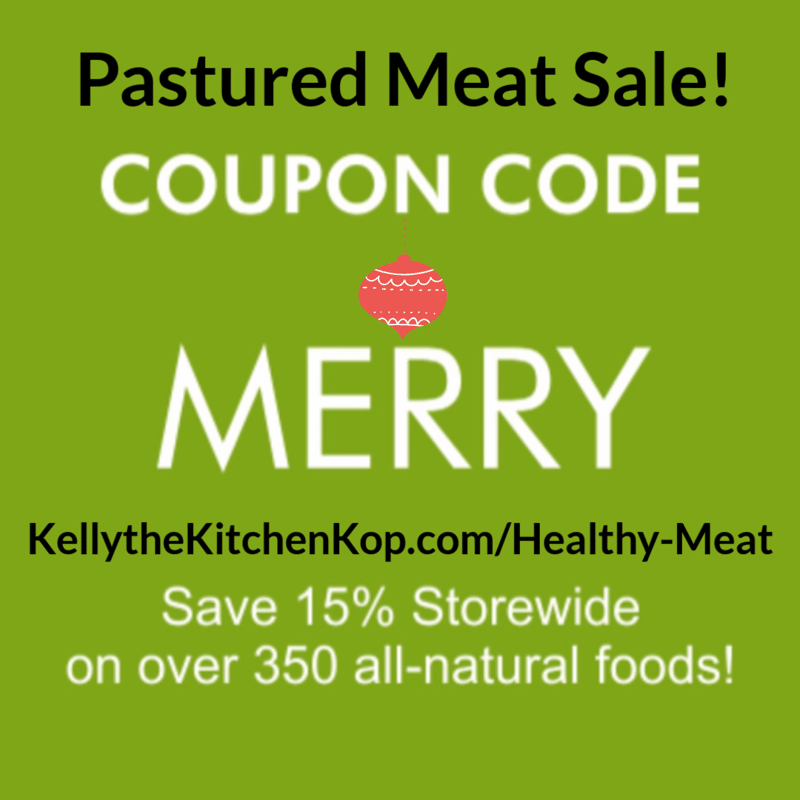 US Wellness Meats is having a 15% off sale! Not only do I get various cuts of pastured meats there when I can't get what I need locally (best to always go through local farmers first), but I also buy grassfed beef tallow (french fries are the BEST) and pastured lard from them often! (Fry anything in this guilt-free like homemade chicken strips, onion rings, etc.)
Order meat or healthy fats here and use the code MERRY.
*Offer does not apply to orders 40 lbs or more and excludes sale items, volume discounts, and gift certificates.
---
---
---
For $19 your kids can start learning to cook with real food!
This is a beautiful thing no matter their age, because it's SO nice to have help in the kitchen, even if it's just little things when they're younger. As they get older though, you can put them in charge of the whole meal!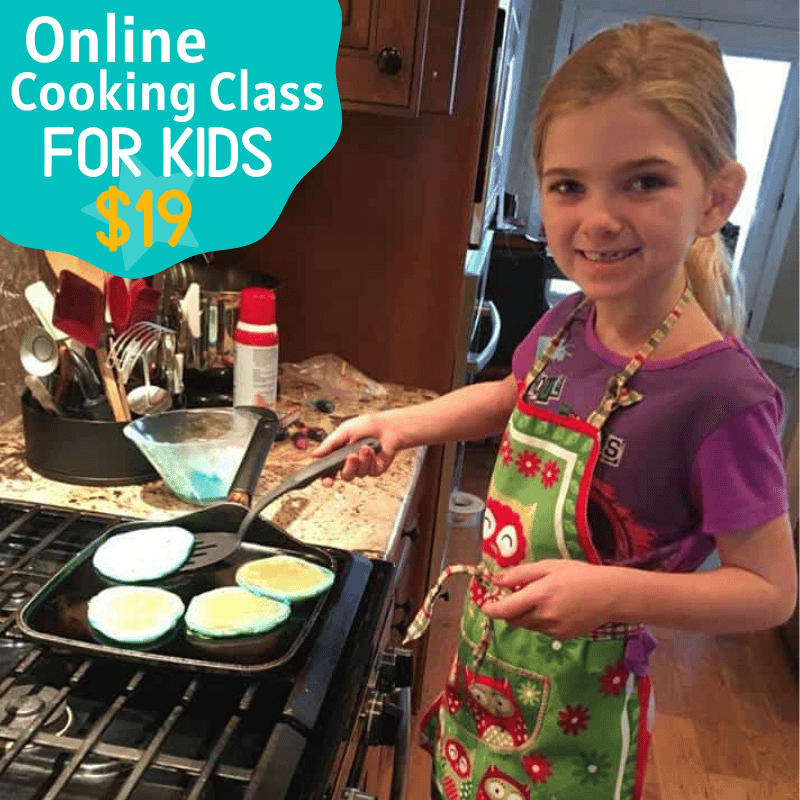 ---
---
---
Water filtering sales!
Go here for the following deals with these coupon codes: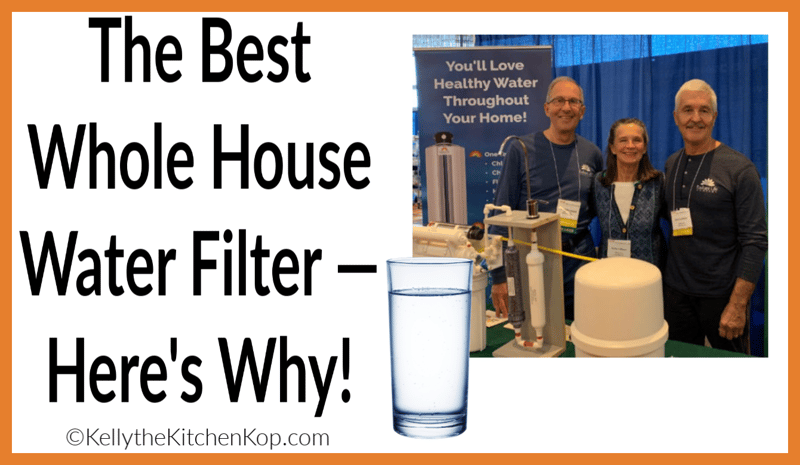 ---
---
---
Dr. Cowan's vegetable powders are 25% off!
Easily slip them into soups or sauces or smoothies and bump up the nutrient density because these vegetables are all grown organically in nutrient-dense soil, which is rare these days.
Go here and use the code THANKSGIVING2021.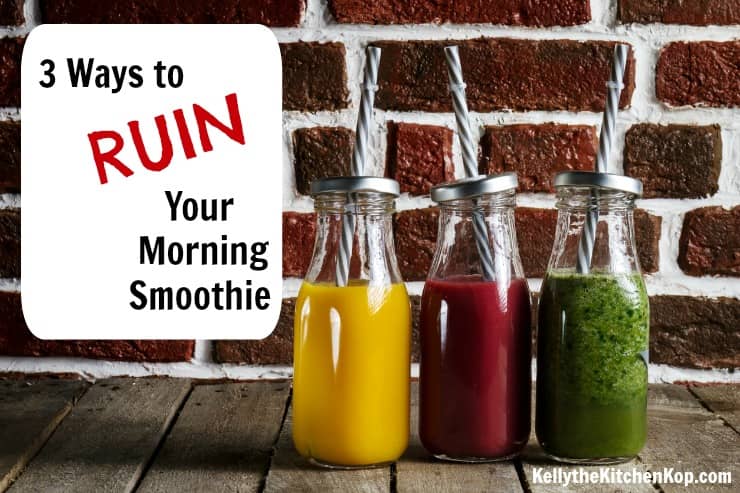 ---
---
---
HAPPY SHOPPING FRIENDS!
Got questions I can help you with?
As always, if ever there's anything I can help you with, I'll personally answer all Krew Member questions. Just sign up here for free if you haven't already joined my "Krew" (there are lots of helpful lists, cooking videos, and a grocery store cheat sheet for members) and then email me your questions: [email protected]—that'll come straight to my box.
Did you know I updated and greatly expanded my book?
I must say, it's SO MUCH BETTER now!  Get it here:  Real Food for Rookies.