Best Natural Skin Care Products
I recently got an e-mail from a reader and she asked, "Will you be doing a post on using the best natural skin care products, as far as soaps, lotions, cosmetics, etc.? I would be curious to know what skin care products people use and how it works for them."
I don't know a lot about this topic, so I hope you'll share your knowledge by commenting below!
All I know is what I love…here are my personal favorites:
These lip "shimmers" are a favorite, I'm almost addicted. Their ingredient list includes some natural oils, and I'm convinced that if I feel a cold sore coming on, I'll use it often and they either don't show up at all, or they're much less severe than I used to get. It comes in a variety of colors.
When getting my hair cut recently I told the hairdresser that I still use regular shampoo, and hadn't gotten into the natural shampoos yet. She got the same look on her face that I get when I find out someone is using margarine instead of butter! So lately I've also been trying different all natural shampoos and conditioners.
What's on your list of best natural skin care products?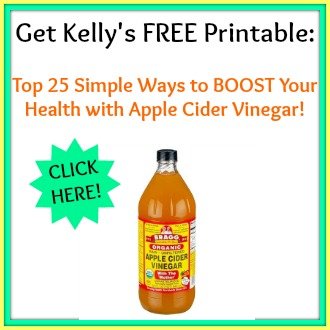 More links to check out:
Do you wonder if I make any money when someone buys something through a link at my site? Read #3 at this FAQ post.