Monday Mix-Up Continued…  (Click here to go back to page 1.)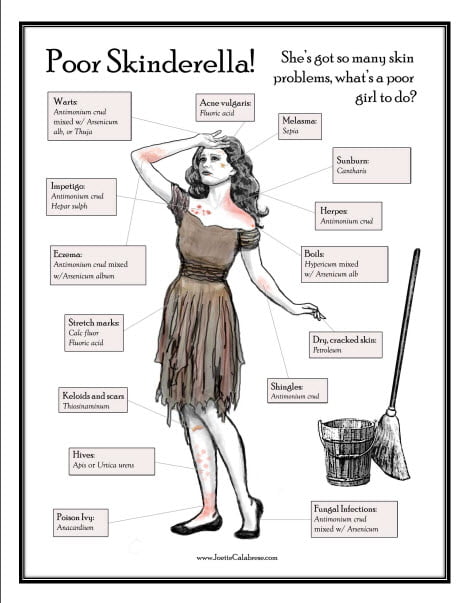 Have you noticed all the bins of GMO high fructose corn syrup-loaded Halloween candy in the stores right now?  If we didn't have hundreds of trick-or-treaters, I'd get this candy, which we all love.  Glow bracelets are my favorite alternative for trick-or-treaters, and in my experience kids really love them!  Here is an inexpensive pack of 100 assorted colors.
Are you a bread-eater?  If so, you probably know that sourdough is THE healthiest bread there is (true sourdough that is, made *without* yeast), so are you ready to make your own sourdough?  In this post a local friend shares how to do it with simple instructions:  The Best No-knead Sourdough Recipe.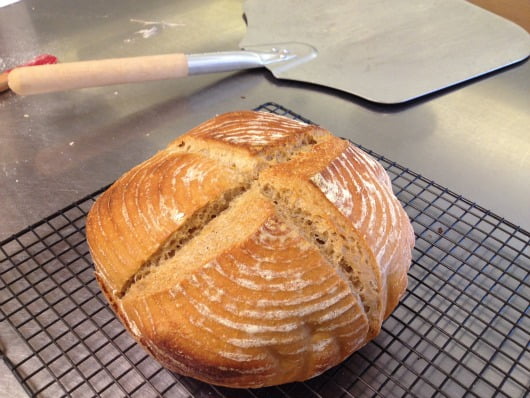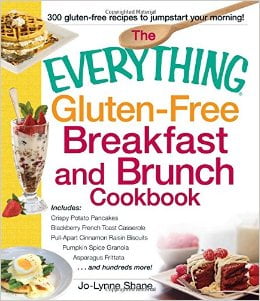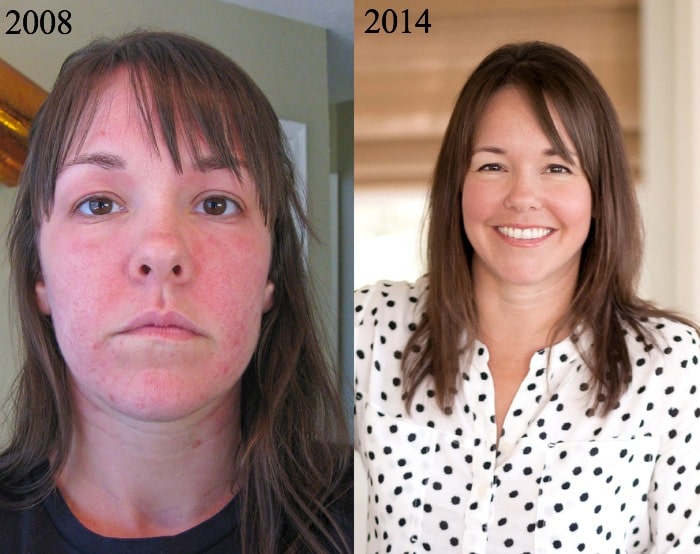 World Renown Heart Surgeon Speaks Out On What Really Causes Heart Disease:
"Simply stated, without inflammation being present in the body, there is no way that cholesterol would accumulate in the wall of the blood vessel and cause heart disease and strokes. Without inflammation, cholesterol would move freely throughout the body as nature intended. It is inflammation that causes cholesterol to become trapped.Let me repeat that:  The injury and inflammation in our blood vessels is caused by the low fat diet recommended for years by mainstream medicine. What are the biggest culprits of chronic inflammation? Quite simply, they are the overload of simple, highly processed carbohydrates (sugar, flour and all the products made from them) and the excess consumption of omega-6 vegetable oils like soybean, corn and sunflower that are found in many processed foods."  Read the entire article here.  I've also written on this topic in the past:  The True Cause of Heart Disease.  Also, read all about healthy fats here.
If you missed my monthly update, you can click here to see that, and then be sure and click here to sign up for it so you won't miss next time!  (If you're already a subscriber to my new posts then you're already signed up for the monthly one.)
If you liked anything in today's post will you please share it with the buttons below?  Thank you!